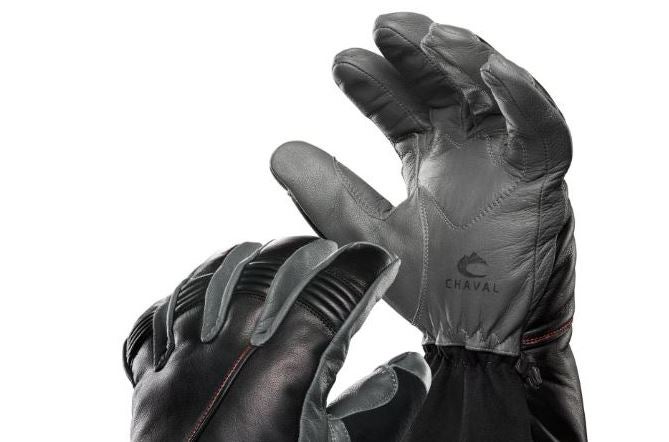 This story originally appeared in the November/December 2018 issue of Elite Traveler.
Ski season is upon us, so now is the time to update your ski bag with the latest equipment. Read on to discover gadgets that keep you warm in subzero temperatures, save you from an avalanche or break the laws of gravity.
Chaval SuperNova Heated Glove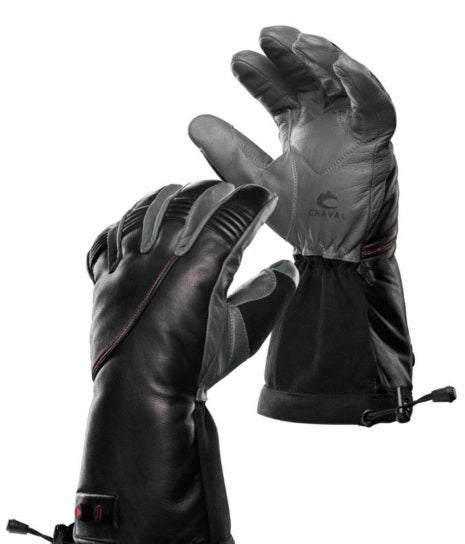 Cold hands are a thing of the past with the SuperNova heated gloves—they're the only heated gloves effective in subzero temperatures. The self-regulating heat keeps your hands toasty in all conditions and they have four to six hours of continuous power per charge. While recharging, the system dries the inner glove.
$425, chavalusa.com
Suunto Spartan Ultrawatch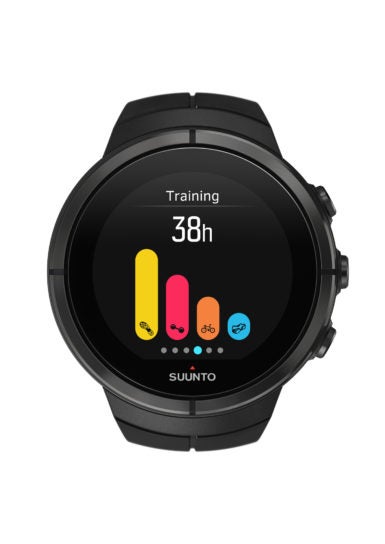 When a watch is named after the famous Greek warriors, you can be sure it is tough enough to withstand a few knocks and scrapes. The ski or snowboard mode records altitude, speed and vertical distance travel, and if you're a tad competitive with your group then the associated app means users can share their stats for the day with other Spartan users. There's also a GPS heat map that shows the best runs on the mountain. The Suunto Spartan Ultra sports watch has 80 sport modes pre-installed (each is fully customizable), and you can create new ones to see you through ski season and beyond.
$840, suunto.com
Renoun The Citadel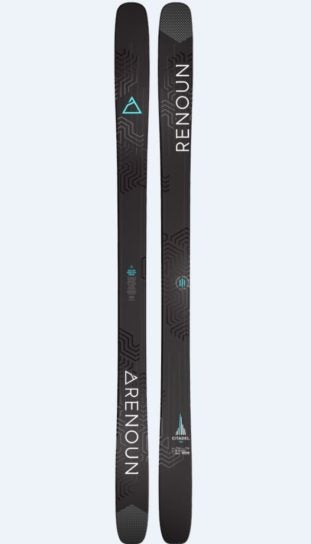 American ski company Renoun produces the most technologically advanced skis on the planet. Its trademarked Hyper Damping Technology (HDT) can change the stability of a ski based on weather conditions and skiing style. The skis use a non-Newtonian polymer, meaning the material doesn't follow the defined laws of gravity and becomes firmly resistant as vibrations increase. In Renoun's words, this means that the harder you ski, the quieter and more stable your skis become. The Citadel 106 skis are the lightest model thanks to the full carbon construction, and at just 1,700g per ski but twice the amount of HDT, every movement is stable and smooth.
$1,499, renoun.com
Ferrino Full Safe 30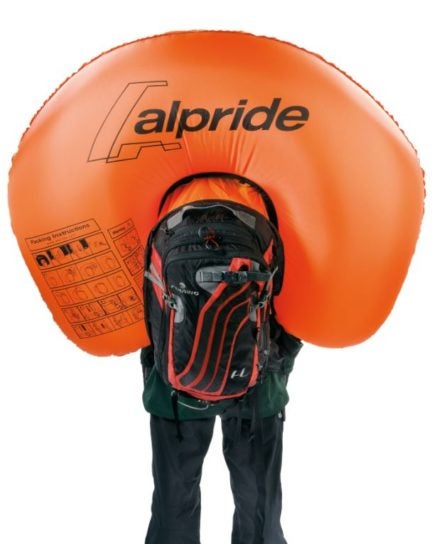 It's always better to be safe than sorry, especially when the thing you're trying to safeguard against is an avalanche. Developed and tested with the Mountain Medicine Clinic of Aosta and the Italian National Rescue Team, the Full Safe 30 backpack has an Air Safe respirator to help you breathe in case of burial, a light AlpRide 1.0 air bag to prevent injury and allow you to float on the snow, and a RECCO reflector and avalanche beacon to increase detection.
$685, ferrino.it
K2 Recon 120 Heat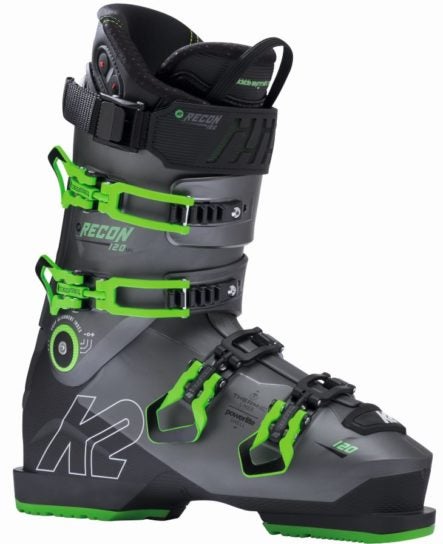 Keep your feet warm and cozy with these USB-rechargeable heated boots. The Thermic heat technology is built right into the liners, so you'll have snug toes without any extra weight.
$650, k2skis.com