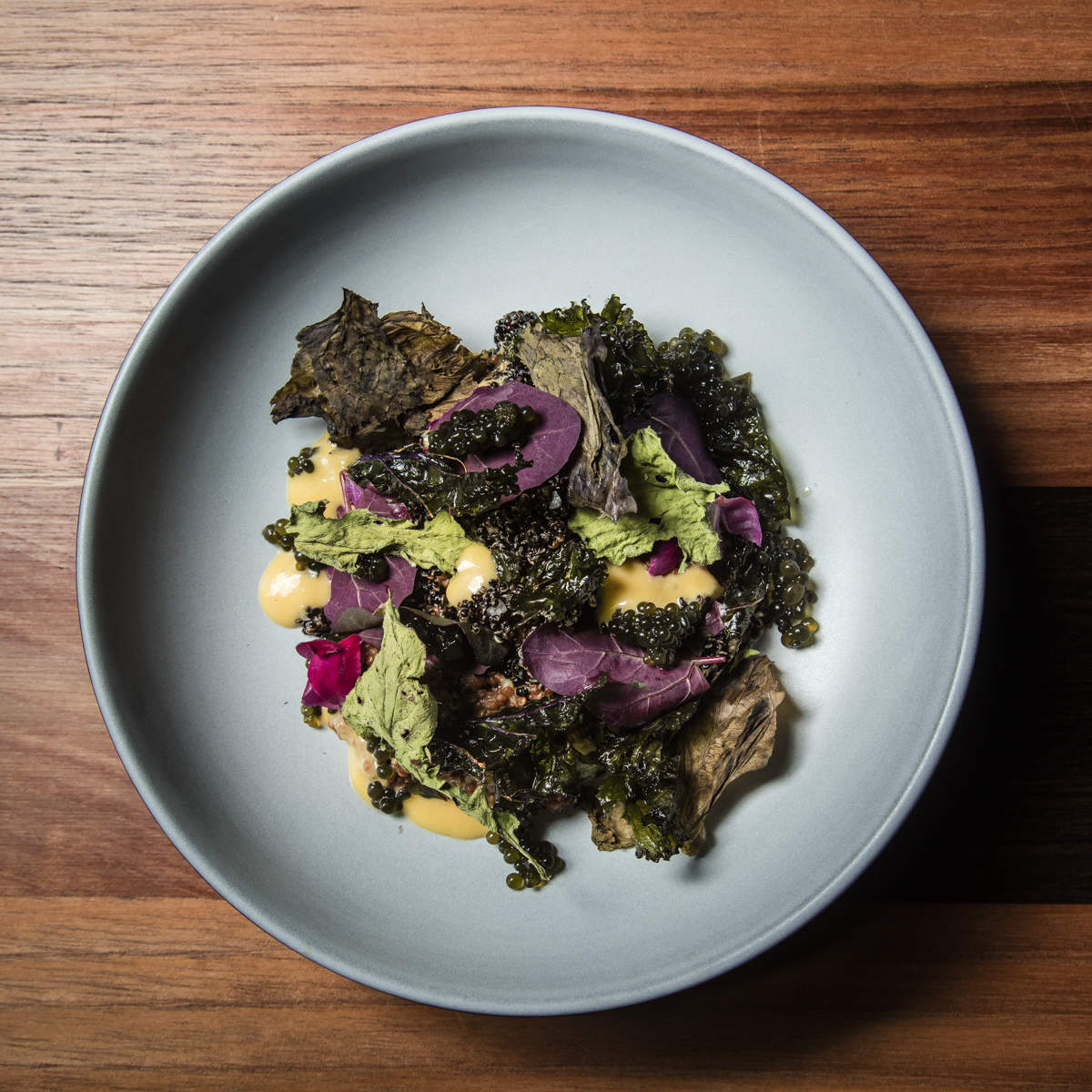 Over the last few years Latin America has cemented its place as one of the best places for experimental cuisine. Whether its food from the Carribean communities in Colombia or the molecular gastronomy coming out of culinary research centers in Peru, Latin America is the place to visit if you're serious about food.
To celebrate Latin America and its varied selection of cuisine, Elite Traveler has compiled a list of the best restaurants openings for 2018.
Mil, Cusco
PERU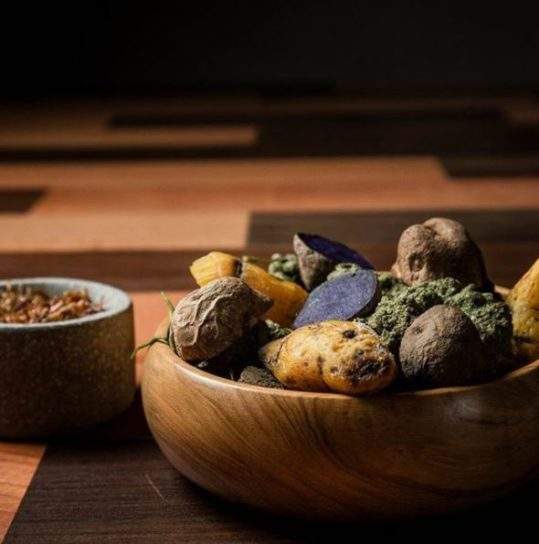 Virgilio Martinez— chef of Central in Lima, both Lima and Lima Floral in London and Lima in Dubai—has just launched his latest venture in gastronomy, the remote Peruvian restaurant Mil. Martinez has long shown interest in this country's diverse landscape and the ingredients that grow in each environment, so it seems natural he'd take this concept to the next level at his latest dining spot. Located at an altitude of around 11,700ft, the restaurant lies northwest of Cusco, close to the archaeological complex Moray. Making this land's elevation the focus at Mil, which translates to 1,000, the chef brings together ingredients from the environment. Diners are served eight courses highlighting these ingredients.This new site is also a base for the chef's Mater Iniciativa research project in which he explores the country in search of new produce.
Moro, Panama City
PANAMA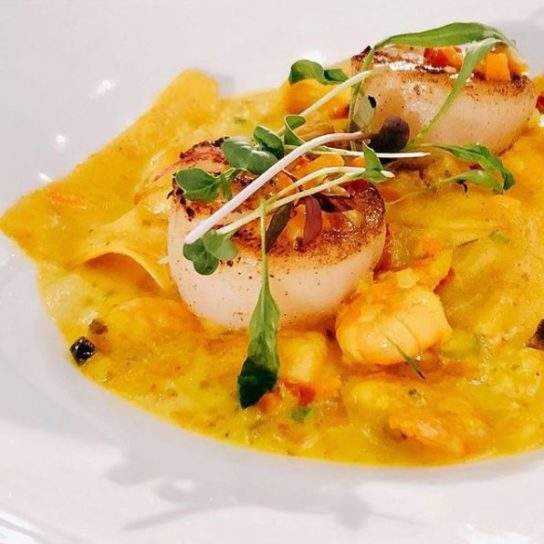 One of the latest arrivals in Panama City is the new W Hotel, which opened in March 2018. This new hotel comes with a collection of upbeat restaurants and bars, including the relaxed dining spot Moro. Here you'll be treated to refined versions of local comfort dishes in which the chefs have incorporated ingredients from Panama's land and sea. See your food cooked up in the open kitchen in a space that reflects the energetic vibe of the hotel, with a view over the city.
Oteque, Rio de Janeiro
BRAZIL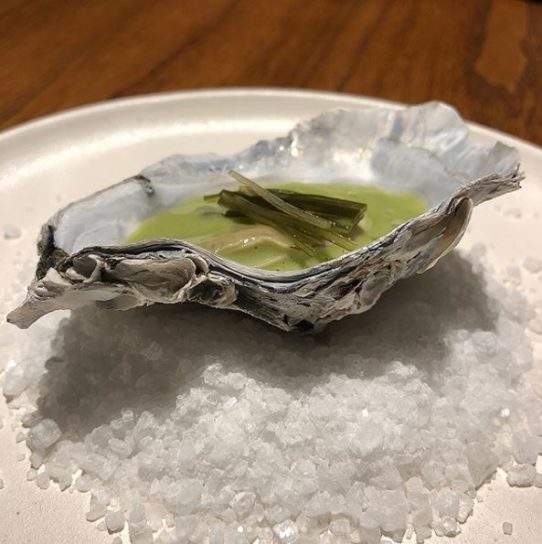 Led by the accomplished chef Alberto Landgraf—a chef who trained under Tom Aikens and Gordon Ramsay in the UK and is best known for his former restaurant Epice in Sao Paulo where he was awarded a Michelin star—this restaurant in Rio de Janeiro promises to be one of this year's most exciting new arrivals. Located in the city's Botafogo neighborhood, the restaurant offers modern Brazilian cuisine, combining the chef's famous culinary precision with ingredients from across the country. In a warm convivial space with an open kitchen, you can pair these dishes with carefully selected wines.
500 Grados, Lima
PERU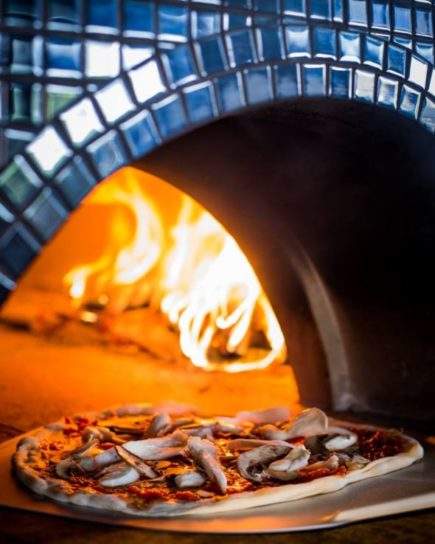 In February 2018, the chef and global restaurateur Jaime Pesaque opened his latest restaurant, 500 Grados in Lima. Fire cooked cuisine is the focus here with pizzas and premium meats cooked in cast iron pans over the roaring flames. Expect hearty dishes such as fire-grilled loin of beef with port sauce and a pepper puree, classic Ossobuco (braised veal shanks) and an irresistible version of macaroni and cheese with bolognese sauce. The restaurant is situated within the city's San Isidro district.
Ushin, Bogota
COLOMBIA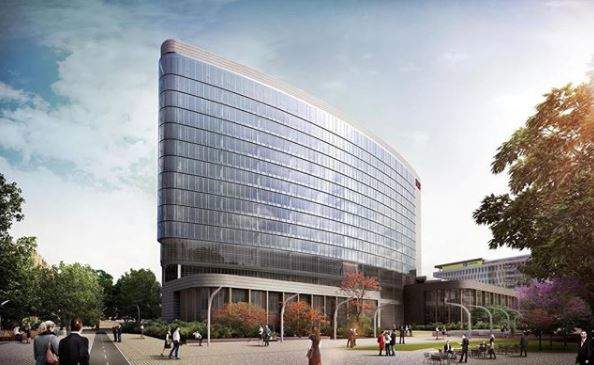 Along with the September 2018 opening of Grand Hyatt Bogota, the city will see the arrival of Ushin Restaurant. This fine dining Japanese restaurant promises to offer diners classic Japanese seafood plates in an elegant space that commands sweeping views over the city. With the hotel's setting in Bogota's Ciudad Empresarial Sarmiento Angulo, it's also in a convenient location for business travelers.
Sierra, Santiago
CHILE
Having spent the last seven years working as sous chef at the award-winning Boragó, Cristián Sierra has finally opened his own restaurant. Focusing on serving only the highest quality locally sourced meat dishes, Sierra's menu doubles as a tribute to his father who worked as a butcher for most of his life, with the majority of the dishes based around the foods Sierra grew up with.
While Sierra is still only 27 his career has seen him learn from the legendary Rodolfo Guzmán, making Sierra's restaurant one of the most exciting openings in Latin America as not only will it showcase some of the chef's incredible talent, but will also offer a fantastic tasting menu at a very reasonable price.
Statera, Lima
PERU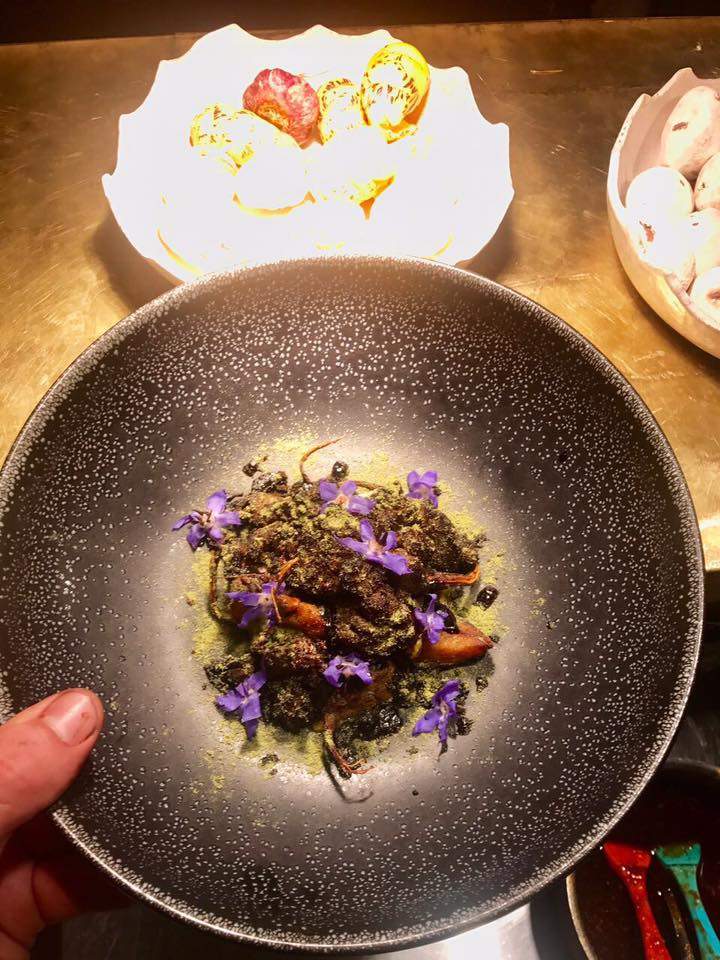 At the tender age of 26, Statera head chef André Patsias has worked in the kitchens of some of the world's most exclusive kitchens including the likes of Noma, Quique, Dacosta, Astrid & Gastón and the aforementioned Central run by Virgilio Martinez.
Statera is an intimate eatery focusing on pairing Peruvian delicacies with modern cooking techniques. To provide guests with only the freshest ingredients, Patsias is working closely with a small group of farmers based in the nearby hills, who will be responsible for providing many of the restaurant's produce.
O-Lam and Nkiru, Santiago
CHILE
O-Lam and Nkiru, Santiago Chile
The team behind Santiago's much lauded 040 Restaurant and Room 09 rooftop bar are opening a new restaurant this summer. Set to open in August, O-Lam will focus on serving fresh seafood while the neighboroughing Nkiru will be a rooftop bar and terrace focusing on serving 'alta cocteleria' (or alternative mixology for the non-Spanish speaking among us).
Set to open in Vellavista's Tinto Boutique Hotel, O-Lam and Nkiru will offer both hotel guests and visitors the chance to experience some of Peru's finest cuisine.
Celele by proyectocaribe.co, Cartagena
COLOMBIA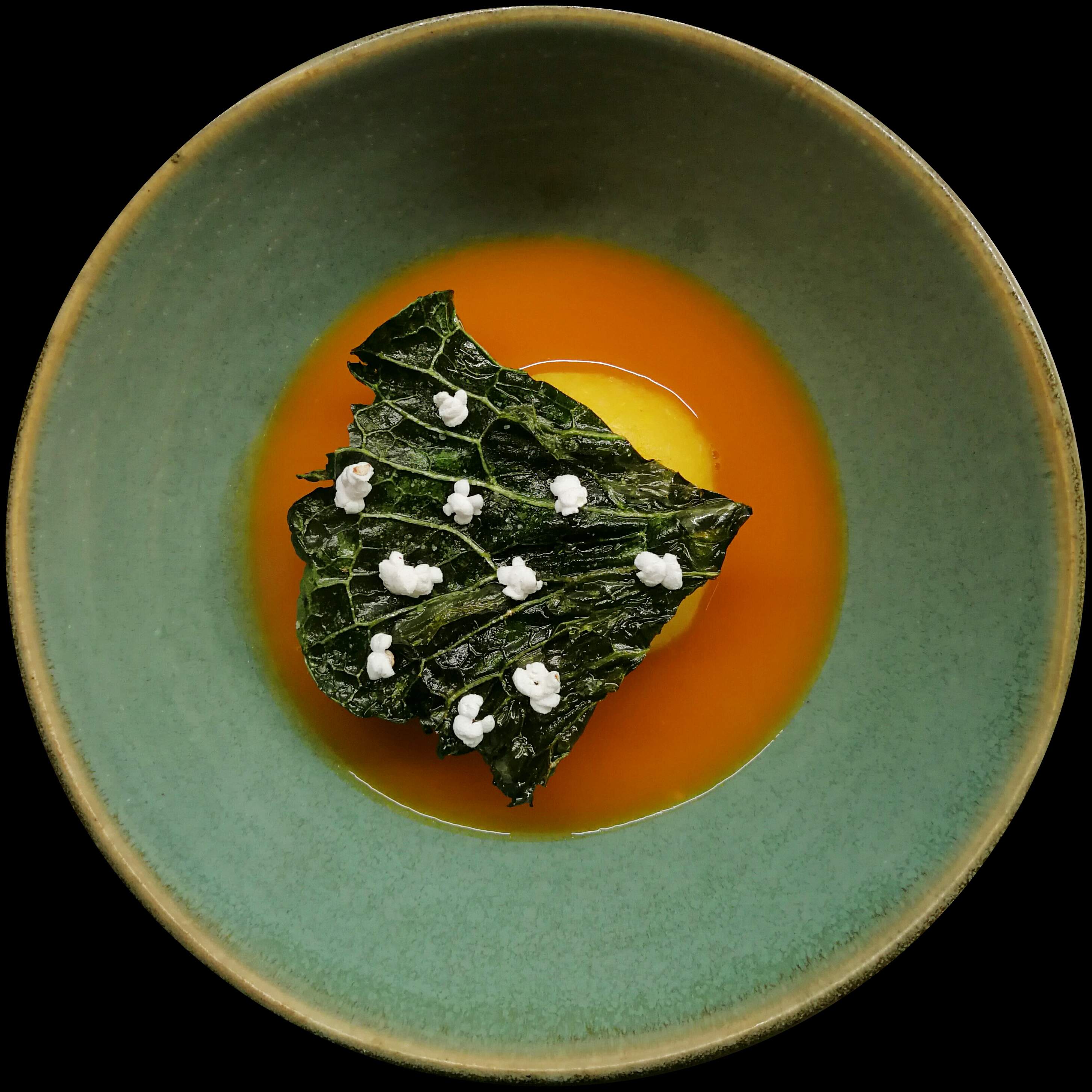 Sebastian Pinzon and Jaime Rodriguez are another duo who have been championing experimental dining in Latin America. Having spent the few 12 months running a series of pop-ups in Cartagena while researching Carribean cuisine in Colombia, the pair are sent to open a 30-seat restaurant.
Not only will Celele by proyectocaribe.co offer guests an unusual take on Colombian food but the pair will also be offering guests the chance to learn more in a series of workshops and classes.
facebook.com/Proyectocaribe.co16/