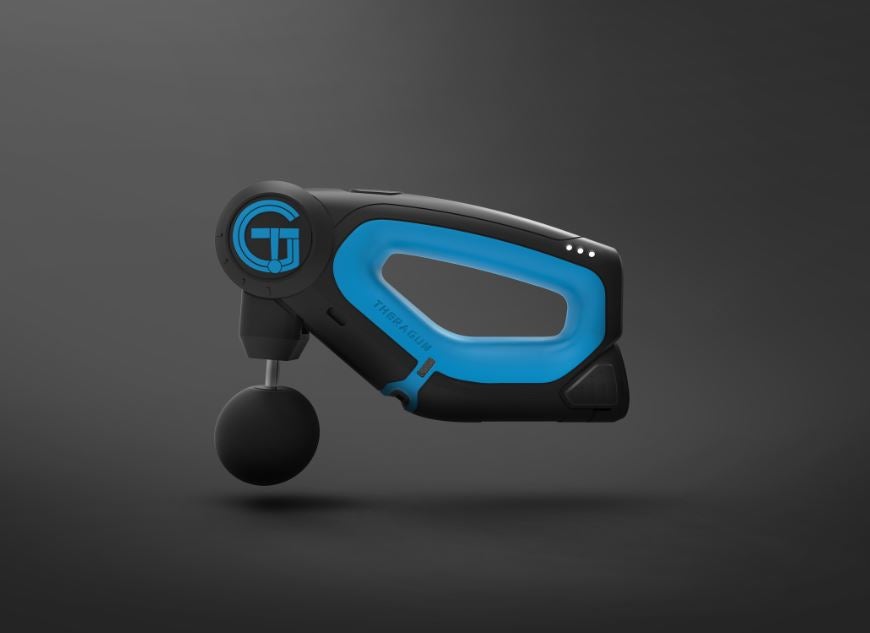 This story originally appeared in the January/February 2018 issue of Elite Traveler.
MUSE HEADBAND
Meditation can reduce symptoms associated with stress, depression and anxiety in both the short and long term. But for beginners, clearing your mind can be a challenge. Now, you can get real-time feedback on your brain signals during meditation. The Muse headband uses seven finely calibrated sensors to monitor brain activity and delivers feedback via an app.
$250, choosemuse.com
NORMATEC PULSE PRO FULL-BODY RECOVERY SYSTEM
We tried out the NormaTec compression treatment at BodySpace's plush headquarters in Mayfair, and it feels as though someone is gradually applying more
pressure onto your leg with a pillow—not uncomfortable, but you can definitely feel it. Created by a physician and bioengineer, the compression therapy is used by top athletes to recover faster by enhancing blood flow. Your legs will thank you.
$6,000, normatecrecovery.com
THERAGUN G2PRO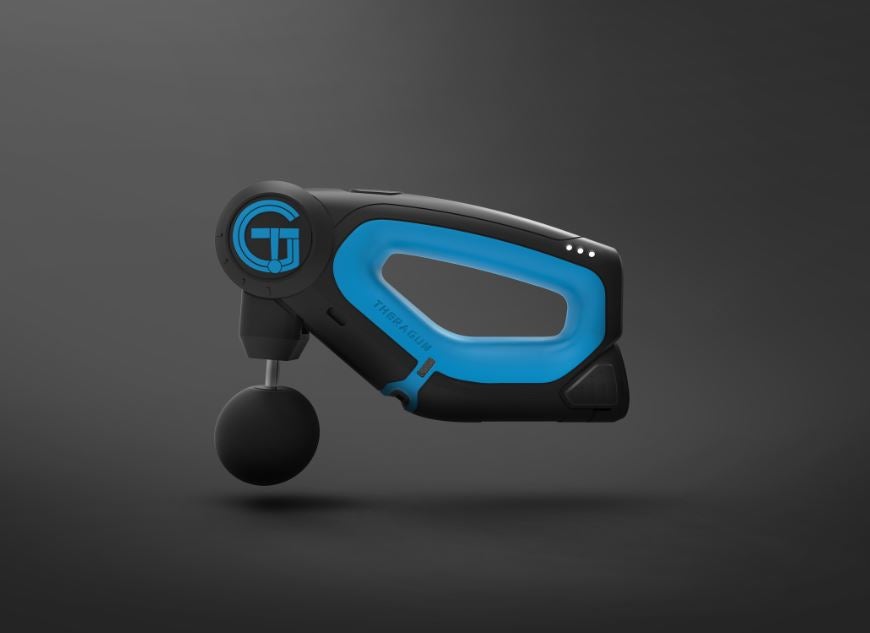 Used by Kyrie Irving during the 2016 NBA finals, the TheraGun looks like a cross between an eggbeater and a power tool, but works wonders for those experiencing pain and soreness. The vibrating handheld tool, invented by sports chiropractor physician Jason Wersland, delivers a gentle pulse to increase blood and lymphatic flow, release muscle spasms, break up scar tissue and reduce lactic acid. If it's good enough for Kyrie…
$600, theragun.com