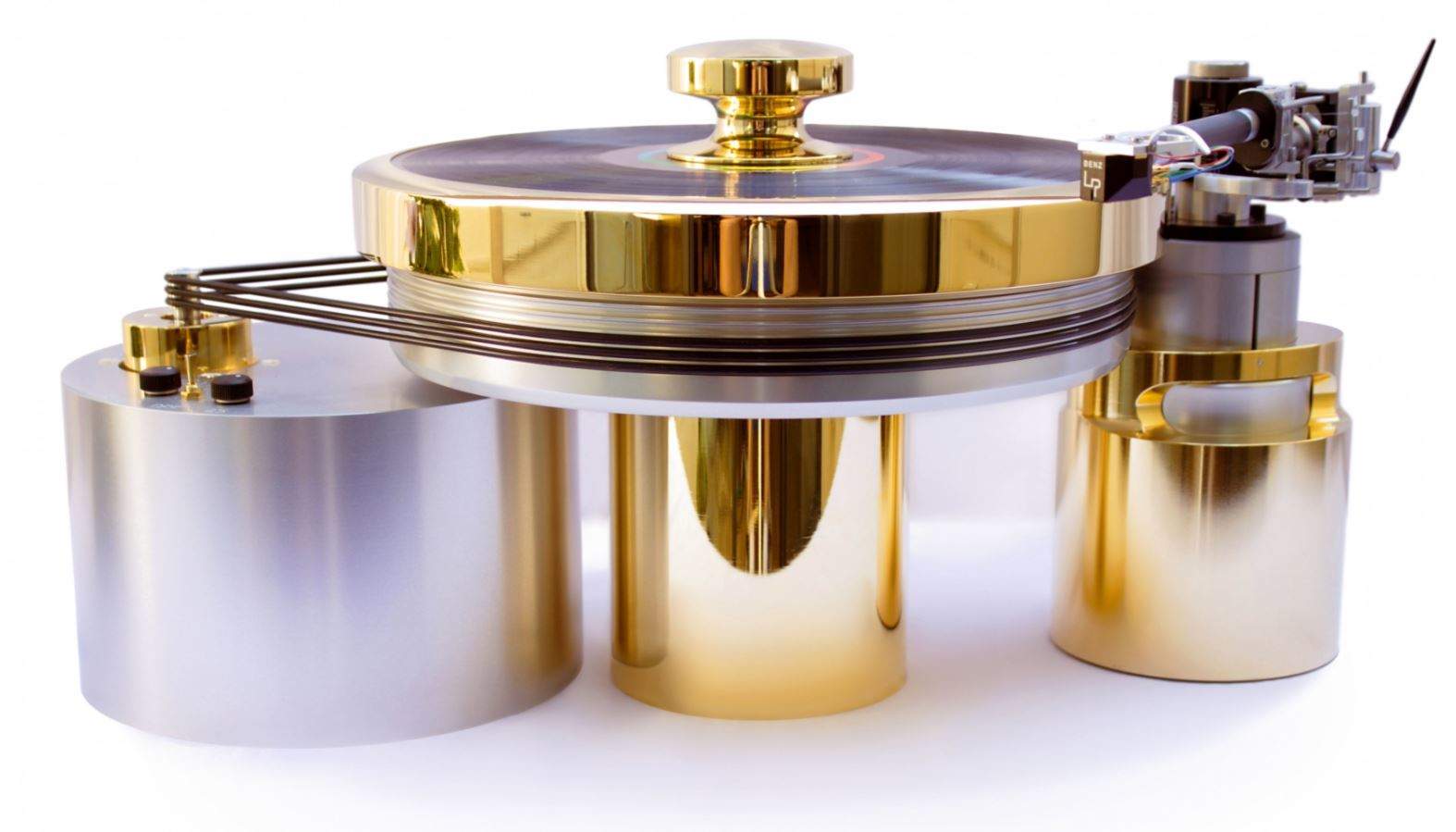 This story originally appeared in the May/June 2018 issue of Elite Traveler.
KLIMAX LP12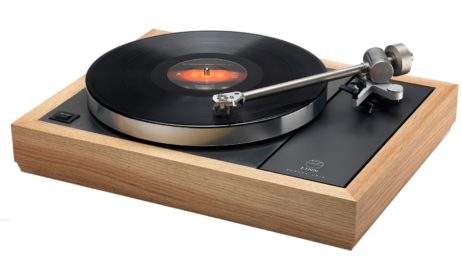 The Linn Sondek LP12 is the legendary benchmark that all other turntables are measured against. The LP12 has withstood the test of time and has been considered the best of the best for over four decades. It can be designed to your own specifications, and each component can be upgraded to the latest and best edition, including the preconfigured flagship edition, the Klimax LP12.
From $26,100, linn.co.uk
ONEDOF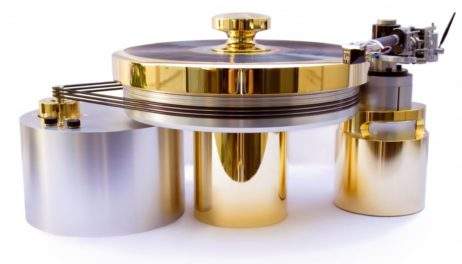 While skiing Quandary Peak in Colorado, the idea for Onedof came to NASA engineer Aleks Bakman. He envisioned a perfect bearing: self-centering, non-resonating, friction-free and with zero tolerance. The result of almost a decade of trial and error, the Onedof is a thing of jaw-dropping beauty and sound clarity. It eliminates all resonance thanks to liquid suspension, and its aerospace-grade materials gleam with 24K-gold plating.
From $105,000, onedof.com
WALKER PROSCENIUM BLACK DIAMOND V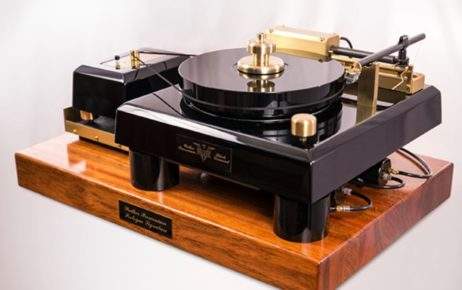 The Proscenium turntable has attracted many accolades over the years, and this latest version, the Black Diamond V, does not disappoint. A specially treated, fine-grained crystalline material reduces static buildup and cancels EMI, RFI and microwaves, and it is friction- and resonance-free thanks to the air-bearing arm and platter and adjustable air suspension.We love the black-and-gold design, a delightful nod to the roaring 1920s.
From $110,000, walkeraudio.com