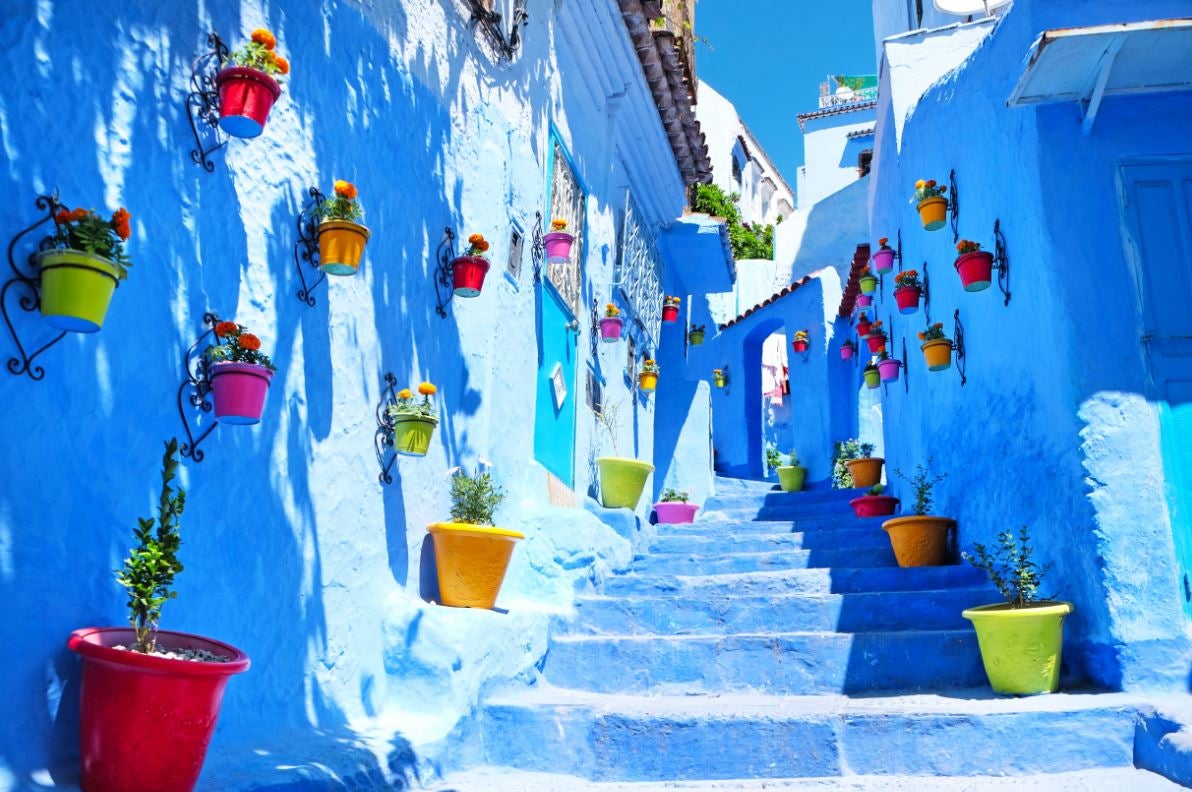 This story originally appeared in the September/October 2018 issue of Elite Traveler.
Imagine that feeling of dread in the pit of your stomach when you realize an important event has loomed up out of nowhere — perhaps an anniversary or a milestone birthday — and you haven't planned a thing. Or maybe your schedule is so jam-packed that you just don't have the time to book a complex, multi-destination itinerary but don't want to be left with one-size-fits-all, uninspired packages.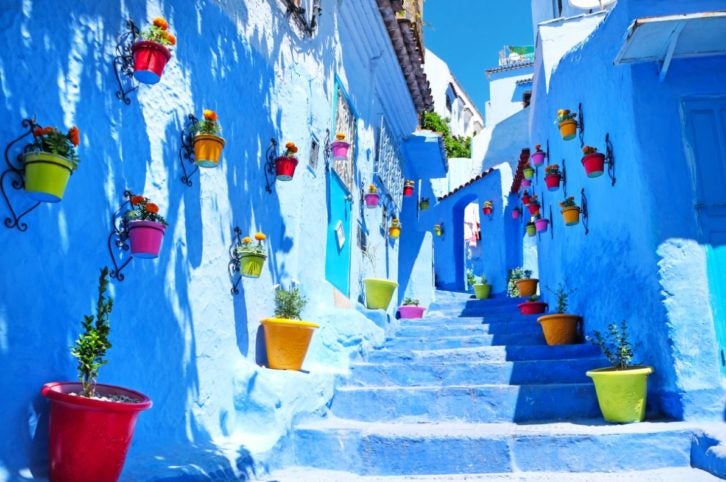 Black Tomato has the answer in the form of a panic button. The experiential travel company has a wealth of experience in creating lavish tailor-made itineraries, but composing these trips can take time. The panic button calls to the time-poor who aren't willing to compromise on luxury — when the button is pushed at blacktomato.com, all other information on the website is removed and users are prompted to fill in a short questionnaire. Then, an expert will call you within minutes to provide one or two options, delivering the full itinerary to you within 24 hours.
The service helped a certain client who left honeymoon planning until the last minute and pressed it on the day before the wedding. By evening, a romantic escape in Morocco was all booked and the couple celebrated under the stars on a private roof terrace overlooking Marrakech, while a live musician played their favorite song and they sipped on their favorite wine, which was especially imported for their visit.
Another client, whose best friend was going through a rough breakup, needed to do some serious spirit lifting in a hurry. After a quick consultation, a week-long adventure in Iceland was arranged — the pair booked and traveled the same day, arriving in the land of fire and ice a day later. The trip involved heli-skiing, snowmobiling across glaciers, the best of Reykjavík's nightlife, including reservations at restaurants with lengthy waiting lists.