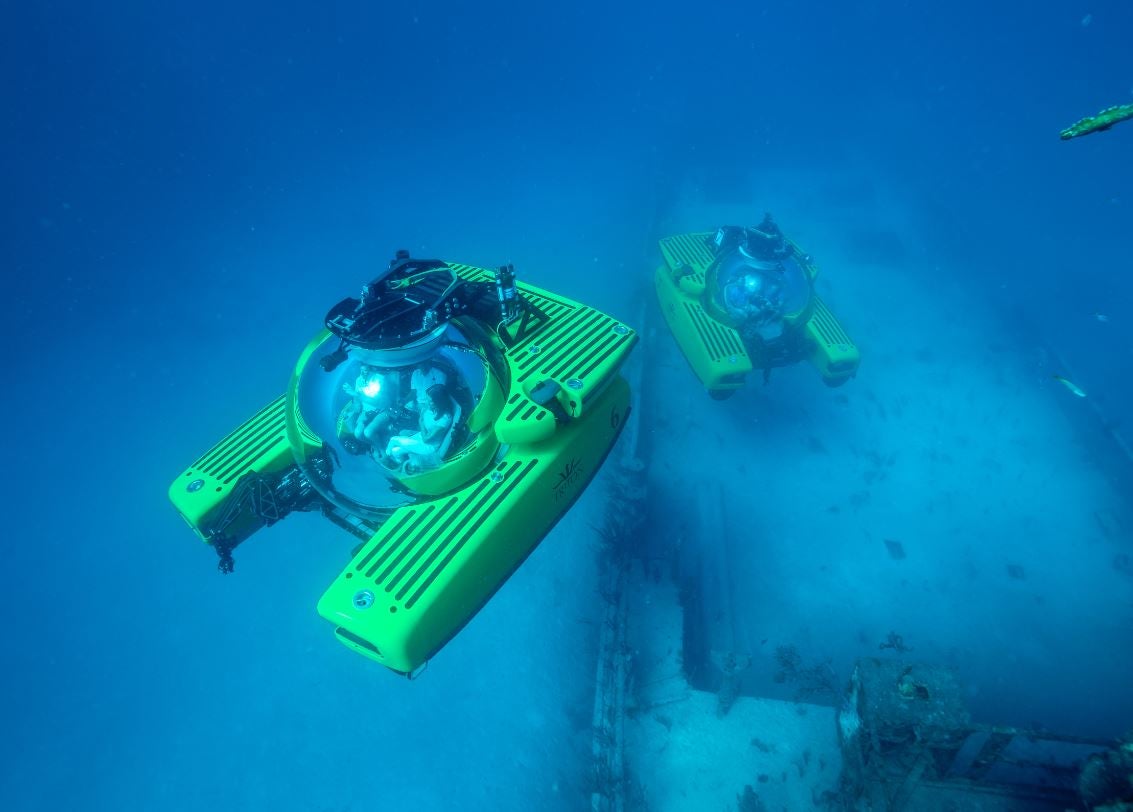 This story originally appeared in the July/August 2018 issue of Elite Traveler.
Keep cool this summer with some of the hottest water toys out there. Whether you're a deep-sea explorer, thrill-seeking surfer or prefer to glide through the water and watch the world go by, we've got something for you. High-tech materials, mechanical precision and cutting-edge design ensure optimum safety and enjoyment, no matter your age, fitness level or confidence.
Molokini Clear Kayak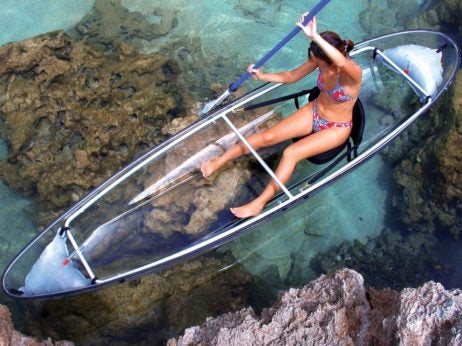 If you're kayaking through crystal-clear waters, a transparent hull is a must for sensational underwater viewing. The Molokini kayak is fashioned from a UV-resistant polycarbonate material that, in clear conditions, allows excellent viewing of more than 75ft below. Named after an extinct volcanic island off the coast of Maui, the two-passenger kayak is incredibly sturdy, as it is made from the same material as bulletproof glass.
$2,299, ahalife.com
Triton 1650/3LP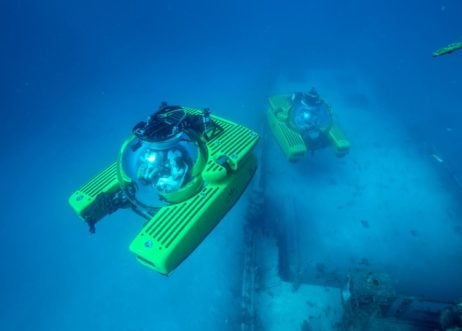 The submersible manufacturer of choice for scientists, archaeologists and film crews, Triton creates some of the highest-performing subs out there. The Triton 1650/3 Low Profile is specially designed for superyacht use and is the world's lightest and most compact three-passenger submersible, at just under 6ft in height and weighing in at 8,800lbs. It can reach depths of up to 1,650ft so you can explore the hidden underwater kingdom and experience a part of the ocean that no one else has seen. The 1650/3LP also comes in a range of colors and prints so you can match it to your yacht.
From $3.3m, tritonsubs.com
Schiller S1-C Water Bike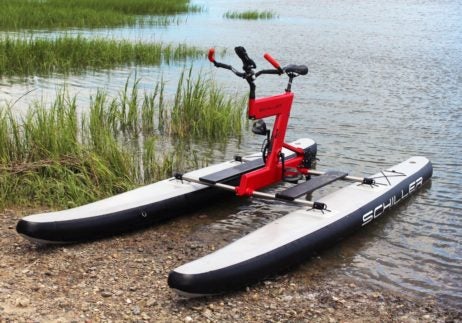 Pegged as the ultimate green superyacht toy, the Schiller water bike is seriously fun—a bike/catamaran hybrid, the S1-C has a propulsion system that enables riders to effortlessly create forward thrust with easy maneuverability, and the high-pressure drop-stitch pontoons ensure maximum rider safety. The eco-friendly watercraft requires no fuel and therefore has zero impact on the environment.
$5,500, schillerbikes.com
JetSurf Factory GP 2018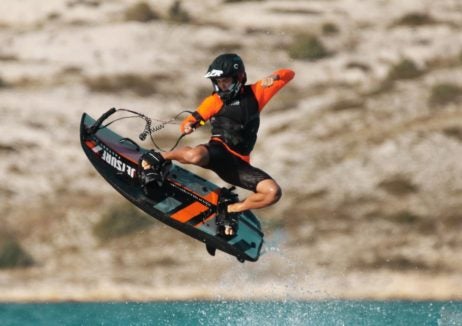 JetSurf's technical expertise in hydro-mechanical engineering means its motorized surfboards are ahead of the curve. The Factory GP 2018 is the flagship edition with a number of upgrades, including increased battery capacity and shortcut protection. Plus, it's more reliable on salt water so is the perfect gadget for a weekend away. This version is suitable for all abilities and can be customized to your liking.
$10,900, jetsurf.com
Coming Soon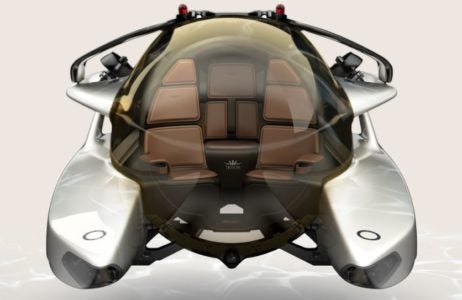 Keep your eyes peeled for the first collaboration between Aston Martin and Triton, Project Neptune. The very first completed model will be revealed at this year's Monaco Yacht Show in September.
From $4m, tritonsubs.com