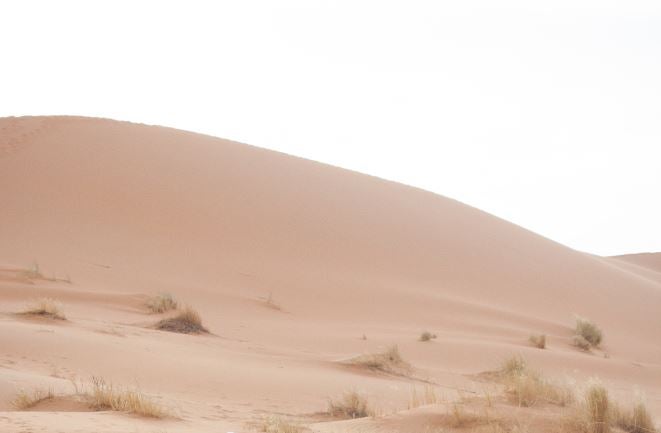 This story originally appeared in the May/June 2018 issue of Elite Traveler.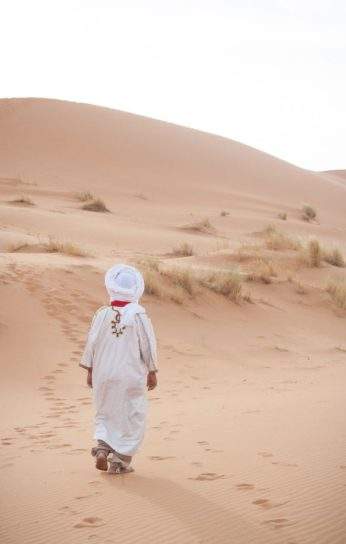 The vast majority of us could barely manage an hour without using some form of technology. While ever-evolving devices seem to make life easier, there's growing evidence that our over-reliance on them is detrimental to our well-being. Two of Apple's biggest investors recently discussed the problem with smartphone addiction, especially in children, and Tony Fadell, co-creator of the iPod, said on Twitter that never leaving our devices alone leads to distracted driving and depression.
Fadell states that more needs to be done by tech companies to combat this problem, and while there are certainly steps we can take ourselves to disconnect, Naya Traveler offers a charming package to help reinstate your sense of real-world wonder and curiosity, with no digital distractions. You can design your own trip (it's called the Blank Canvas) based on your interests, but the back-to-basics ethos is a pillar of the itinerary. Before the trip begins, guests are encouraged to transition to old-school travel and use notebooks, hard-copy books and disposable cameras instead of their digital counterparts. Naya specializes in bespoke travel to far-flung areas with very little phone signal, internet access or television, all the better to provide clients with a meaningful connection to the world's wild places.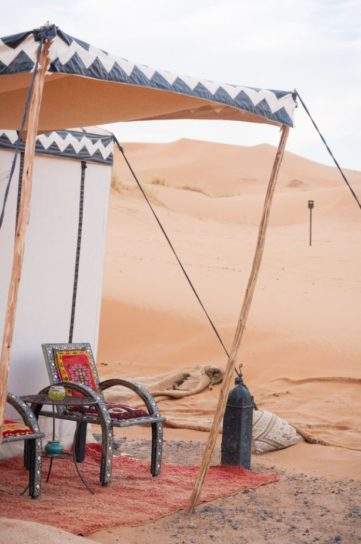 In a Moroccan itinerary created exclusively for Elite Traveler, eight days are spent in the Sahara, starting in Marrakech and ending at the foot of the Sahara Dunes. On a trip like this, you can expect to have rare encounters with local Amazigh tribes (native Berbers), see traditional homes in remote adobe villages untouched by tourism, head to the region that produces the famous Argan oil, take a dip in the Atlantic Ocean where the desert meets the coast, hike through the pretty Tighmert palm grove, and trek through the otherworldly red rock formations of the Amtoudi desert before heading to your private luxury tented camp on camelback. The adventure ends in the oasis of Skoura, where, in the spring, a phenomenally beautiful rose harvest takes place (that you'll have to wait until you arrive home to Instagram).
From $900 per person per day. Contact Sarah Casewit, sales director, info@nayatraveler.com, +1 301 358 5096, nayatraveler.com