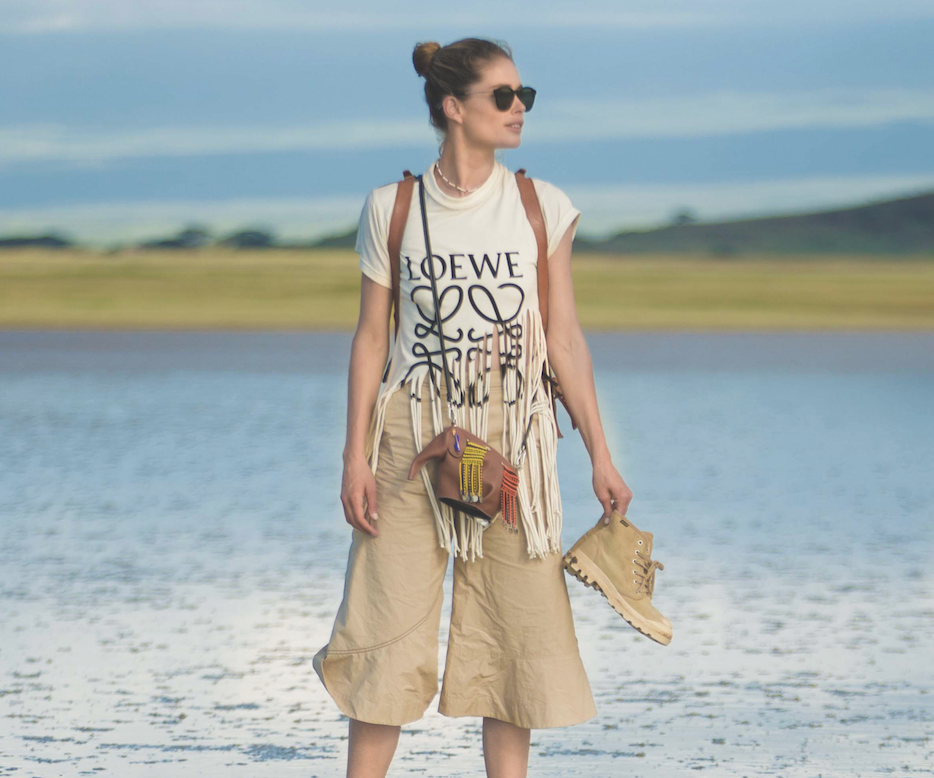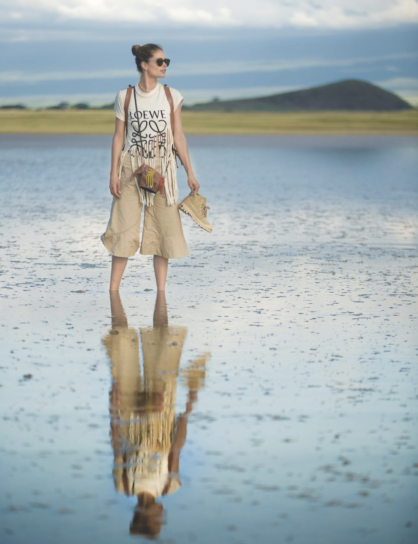 After appearing on the world's most prestigious runways and in countless ad campaigns, supermodel, philanthropist and activist Doutzen Kroes lends her famous face to an urgent cause: saving Africa's elephants from the ivory trade.
As the global ambassador for Knot On My Planet — a campaign directly benefiting Elephant Crisis Fund, where 100 percent of the funds raised support projects on the ground in Africa and in ivory-consuming nations — she travels frequently to Africa to raise awareness for these incredible animals' plight.
When in Africa, she stays at Elephant Watch Camp, where researchers from Save the Elephants continuously study one of the largest elephant populations in Kenya.
What does she bring with her on her travels? Jumpsuits, which are easy to pack and provide protection against the elements; lightweight hiking boots she can wear from sunrise to sunset; a duffel bag (hard-sided luggage and prop planes do not mix); and tea tree oil as a natural insect repellent.
But her favorite pieces are from Lemlem, created by her friend and fellow supermodel, Liya Kebede. "The collection is full of colorful, breezy linen pieces that are all made in Africa," she tells Elite Traveler.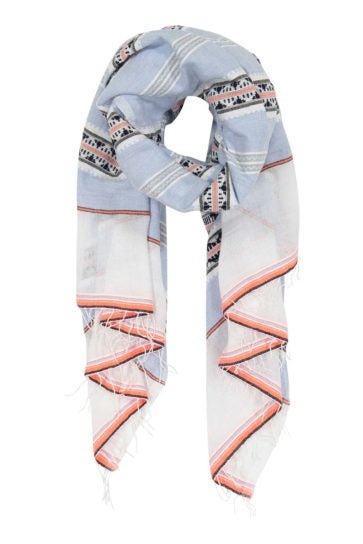 Lemlem scarf, $195, Barneys in New York, +1 212 826 8900, lemlem.com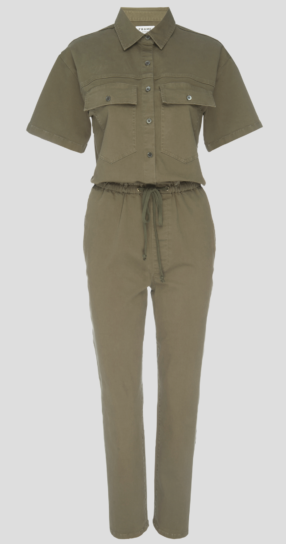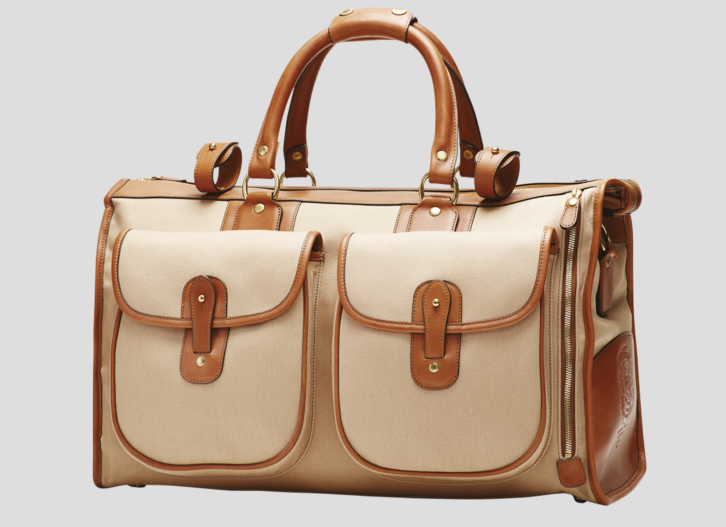 Ghurka weekender duffel bag, $1,295, ghurka.com
To learn more about the ivory crisis or to make a donation, visit knotonmyplanet.org
This story originally appeared in the Spring 2019 issue of Elite Traveler.