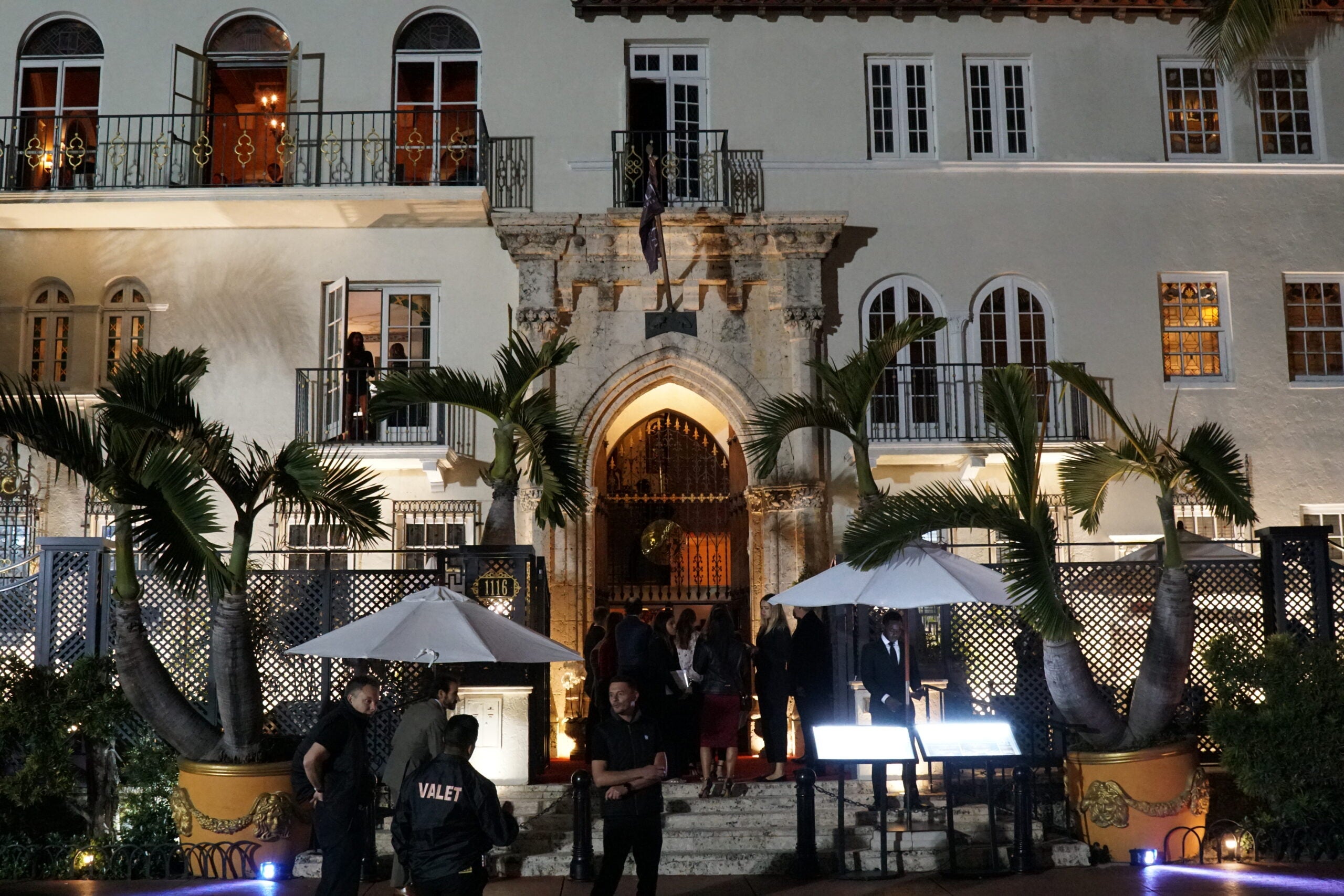 Art Basel Miami, the art and social event of the season, has officially begun. To kick off the week-long celebration of art, music, film and design exhibitions, Elite Traveler hosted a 150-person sit-down dinner in partnership with the Royal Bank of Canada at the iconic Villa Casa Casuarina (formerly the Versace Mansion) on Wednesday, December 5.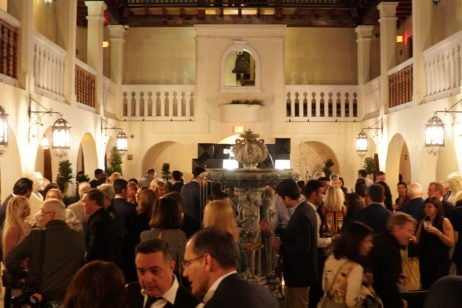 As guests entered the grounds of the mansion, they were greeted by two Rolls-Royce cars, the Phantom and the first SUV in the marque's portfolio, the Cullinan. Once inside, spirits partner Maestro Dobel served tequila and cocktails while guests snacked on hors d'oeurves. Proximo Spirits also served cocktails from its portfolio.
Once cocktail hour was over, everyone sat down for a delicious dinner and were treated to a fashion show and musical performance. In true Miami fashion, guests mingled and danced for the remainder of the night.
Click through our gallery to see photos from the event >>
Photography by Jason Rosenthal