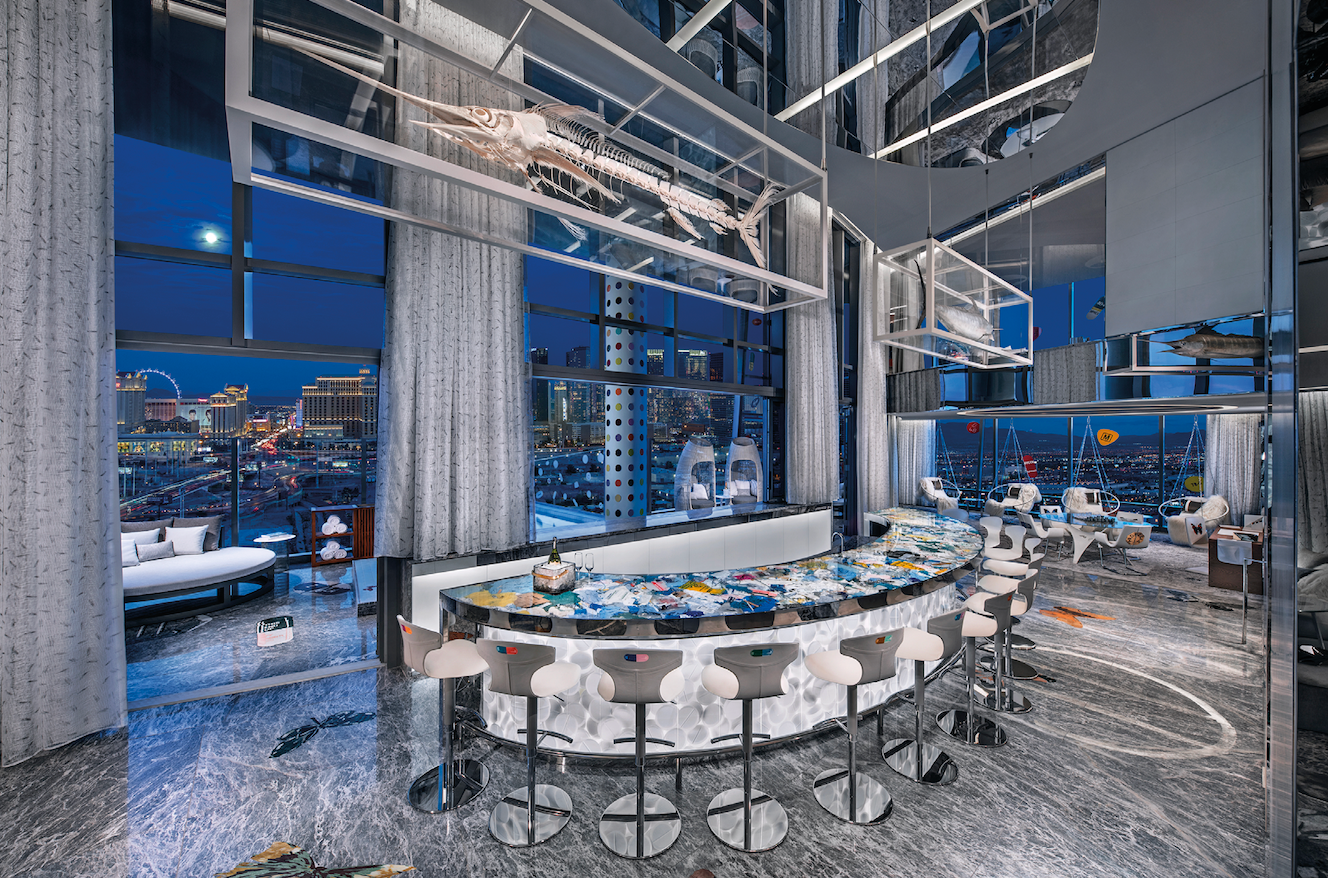 Elite Traveler, the world's leading private jet lifestyle magazine, is proud to present the latest edition of Top 100 Suites.
Featuring some of the biggest and most expensive hotel suites on the planet, Top 100 Suites offers a tantalizing glimpse at the opulent lifestyles enjoyed by the world's wealthiest people.
There are suites large enough to host an entire delegation at the UN in high style; epic mansions with a host of toys and amenities; actual royal residences; and even an underwater bedroom. The list includes:
The Empathy Suite, Palms Casino Resort, Las Vegas – $200,000*
Just when you thought Las Vegas couldn't get any more extravagant, Palms Casino Resort debuted The Empathy Suite in collaboration with world-famous British artist Damien Hirst for the world's highest rollers. It is laden with Hirst's most famous works, including a tank of formaldehyde with two sharks in it — Winner/Loser (2018). *Two-night minimum
Royal Penthouse Suite, Hotel President Wilson, Switzerland – $81,000
With superb views of Lake Geneva and a prime locale near the Perle-du-Lac park, Hotel President Wilson offers a serene stay in the busy city. At the top is one of the world's finest suites. It has 12 bedrooms and top-notch safety features like a private elevator and bulletproof windows.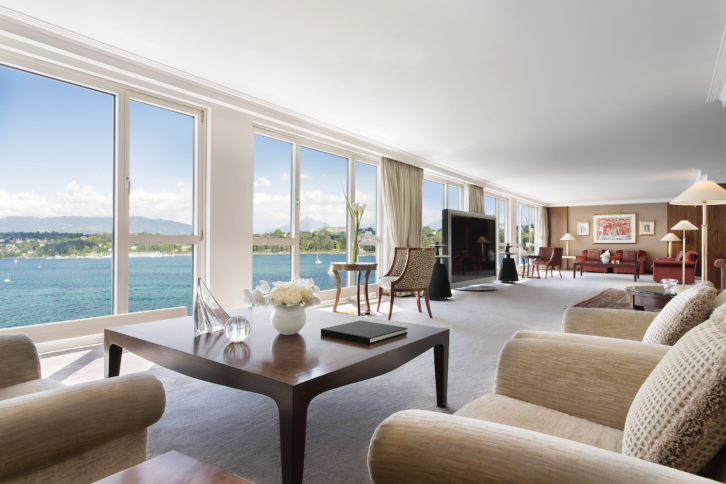 The Mark Penthouse, The Mark, New York – $75,000
The Mark Hotel is home to the US's largest suite, a penthouse on the 16th floor that clocks in at 10,000 sq ft. It has all the luxuries of a residence, and then some, with five bedrooms spread over two floors and a private rooftop terrace overlooking Manhattan.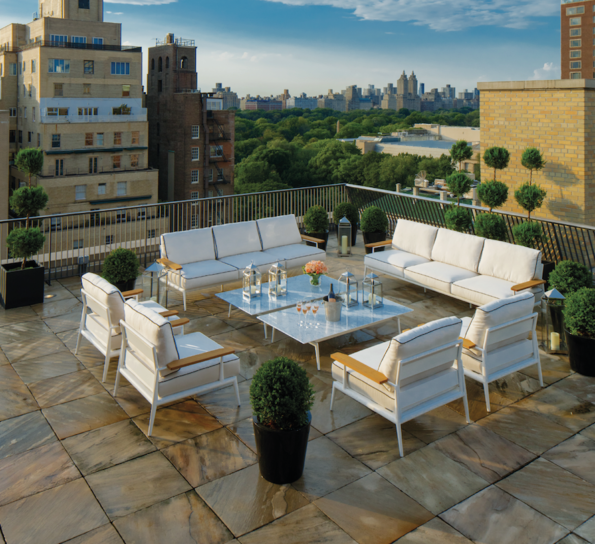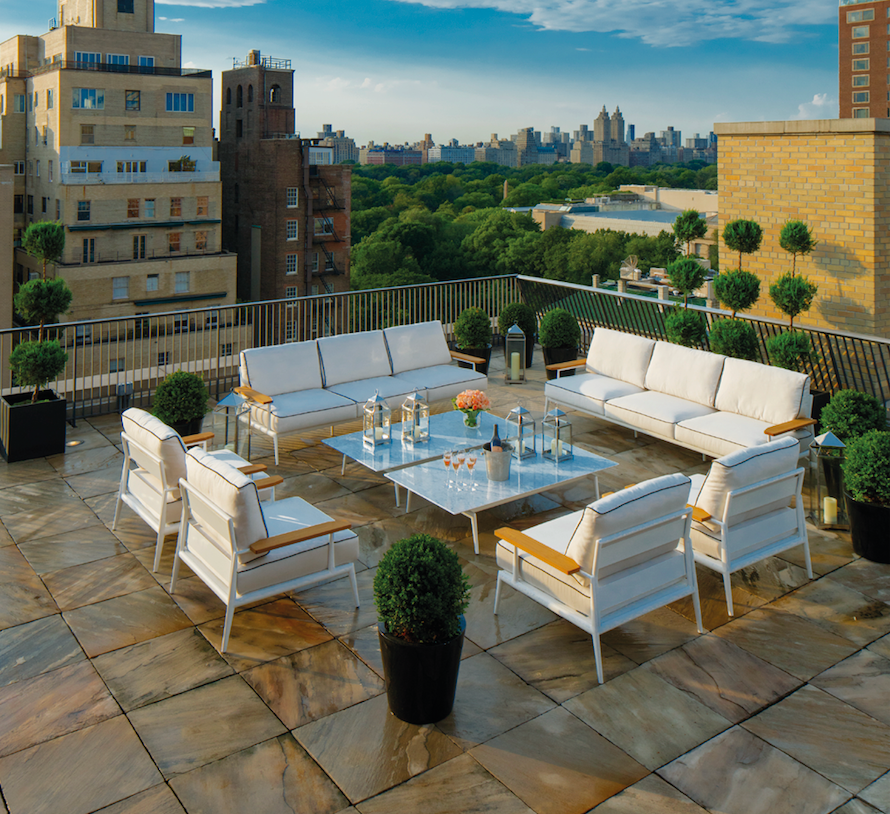 The Imperial Residence, Intercontinental Geneva, Switzerland – $59,000
A sleek hotel just walking distance from the United Nations, InterContinental Geneva is popular with diplomats, heads of state and visiting royalty. Up on the top floor, combining the Royal and Presidential Residences creates the incredible Imperial Residence, which has been home to countless delegations.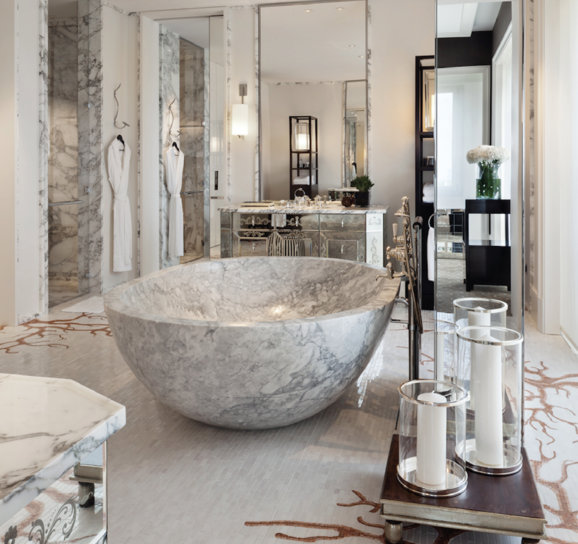 The Muraka Suite, Conrad Maldives – $50,000
It can be a challenge to create a splash in a place as ultra-luxurious as the Maldives, but the Conrad certainly achieved that with the unveiling of its newest suite. The Muraka Suite goes against the norm; most Maldives suites are overwater, but this one is underwater — the first of its kind in the world.