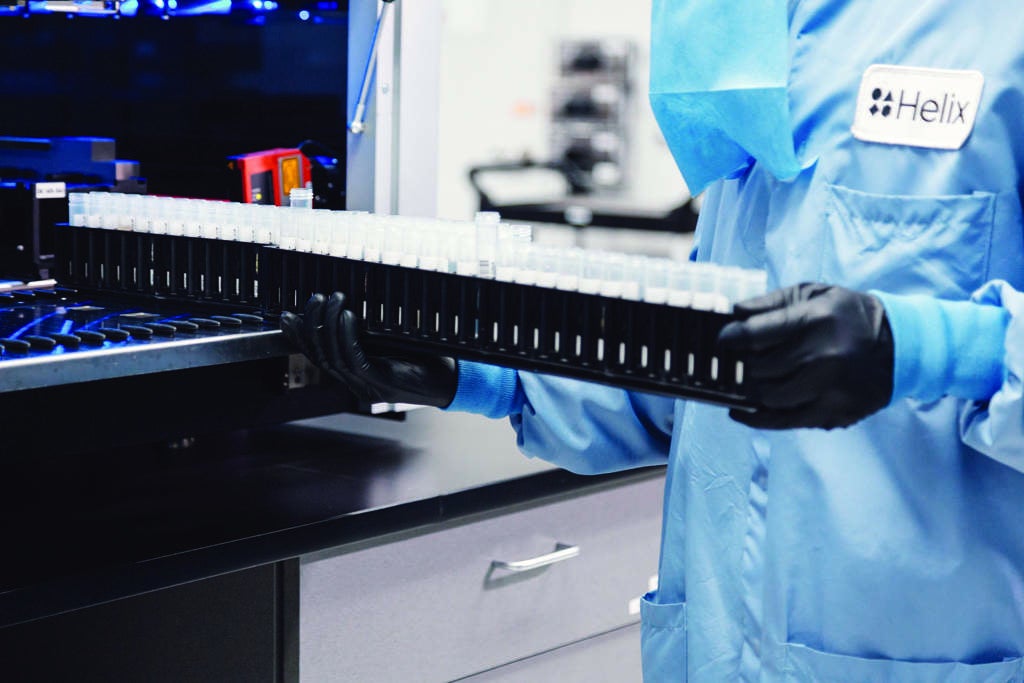 This story originally appeared in the January/February 2019 issue of Elite Traveler.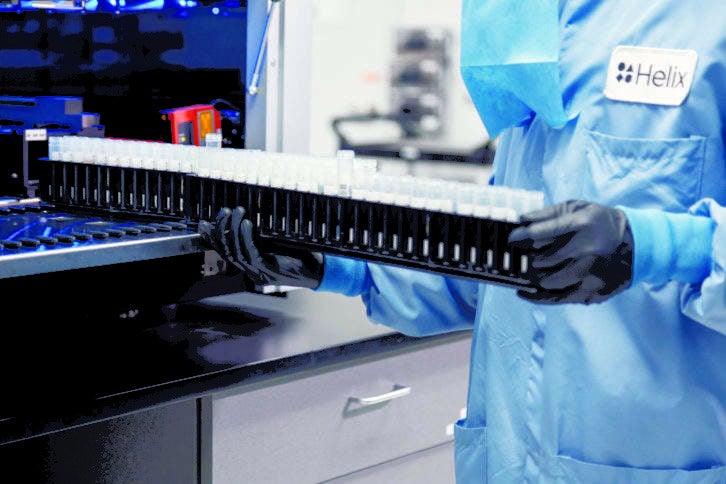 If you have ever had your DNA tested for one specific aim, say, to find out your family tree, you'll know that if you then wanted to discover something else (such as how your genes affect your diet or genetic conditions), you would need your DNA sequenced once again and have to send off a new sample each time. Helix cuts out the middleman and, with one simple, at-home saliva sample, an entire network of products and treatments are opened up to you, based on your unique DNA.
Helix is selective about which brands it partners with (National Geographic is one example) and, as your recommendations are as tailor-made as they come, you can be sure that no faddish products will be suggested. You can opt for the food sensitivity package where you can tailor your diet and lifestyle based on your body's sensitivity to certain food groups; see how caffeine affects your body and your sleep patterns; and how your genes affect your body's response to certain types of exercise. There are even options for wine recommendations based on your DNA.
Helix keeps your DNA profile stored and with ever-evolving technology, it can keep making up-to-date suggestions. Don't worry, though, as it uses the same secure data system as online banking, so rest assured your genes are in safe hands.
From $300 for kit, helix.com