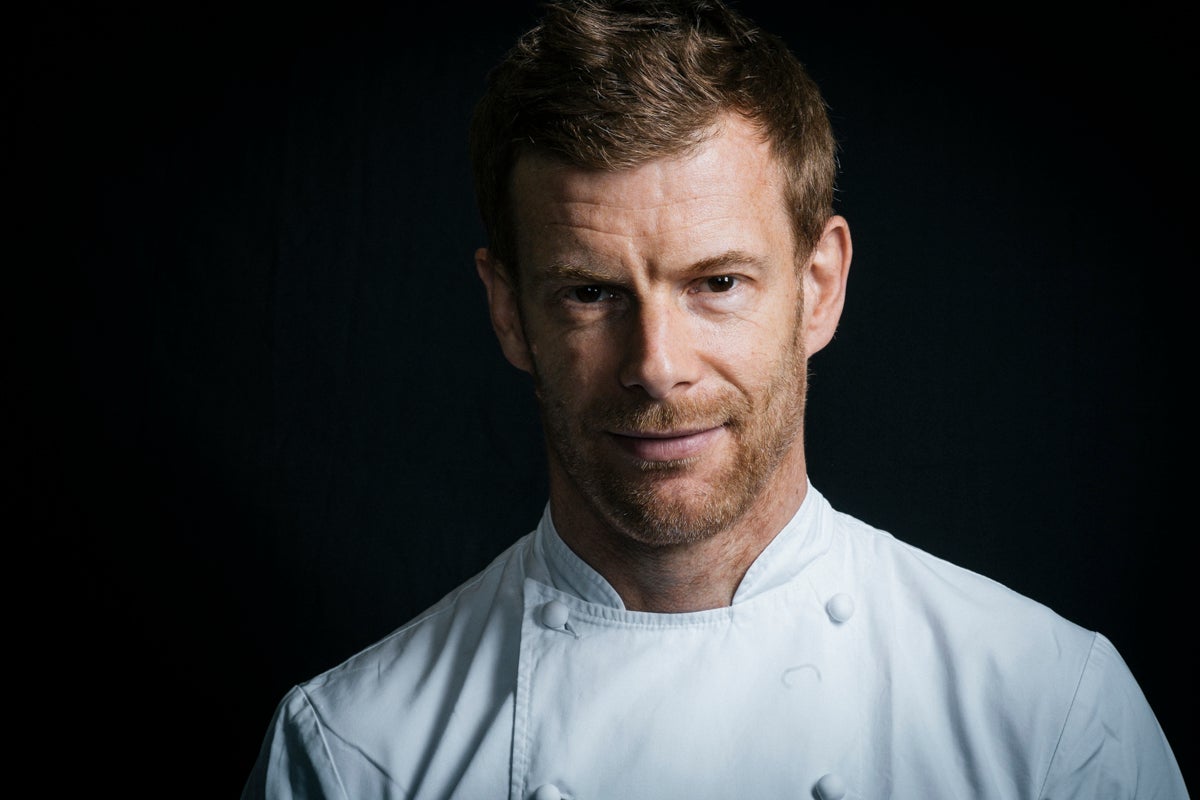 Chef Tom Aikens may be busy with the opening of his new restaurant Muse, but the Michelin-starred chef will cut time out of his busy schedule to host an ultra-exclusive culinary retreat in the Scottish Highlands this winter.
Aikens, who makes his return to London's fine dining scene after a five-year absence in January, heads north of the border in early February to host a four-day retreat exploring Scotland's bountiful produce with 12 culinary enthusiasts.
The experience, hosted by Satopia Travel, will be hosted by the Alladale Wilderness Reserve, a luxury boutique hotel renowned for its eco-friendly approach. Located in the heart of the Scottish Highlands, this four-day retreat will consist of cooking masterclasses, scenic hikes, and countryside pursuits such as clay pigeon shooting.
Aikens will present a different menu to the 12 guests every day and use only the very best locally-sourced and seasonal ingredients. This aligns with Alladale's approach to food. The hotel is committed to working with small local and family-run suppliers to source produce including wild venison, fresh trout and salmon from the local rivers.
Truly wild
Guests will also take part in two masterclasses led by Aikens, where they will learn the secrets that allowed him to become Britain's youngest-ever two-Michelin-starred chef at the age of 26. These masterclasses will be designed to teach guests the practical skills needed to make the best of seasonal produce.
Alladale Wilderness Reserve is a little-known gem of the Scottish Highlands. The Victorian manor acts as a luxury base to explore its extraordinary surroundings, with well-appointed rooms, cozy beds and roaring fires awaiting the return of weary hikers. The manor remains open throughout the winter when the reserve is closed, essentially guaranteeing privacy throughout its 23,000 acres.
Satopia Travel offers this foodie experience from £5,600 per person. Travel from February 2 to February 5, 2020, with spaces limited to 12 guests. www.satopiatravel.com, concierge@satopiatravel.com.