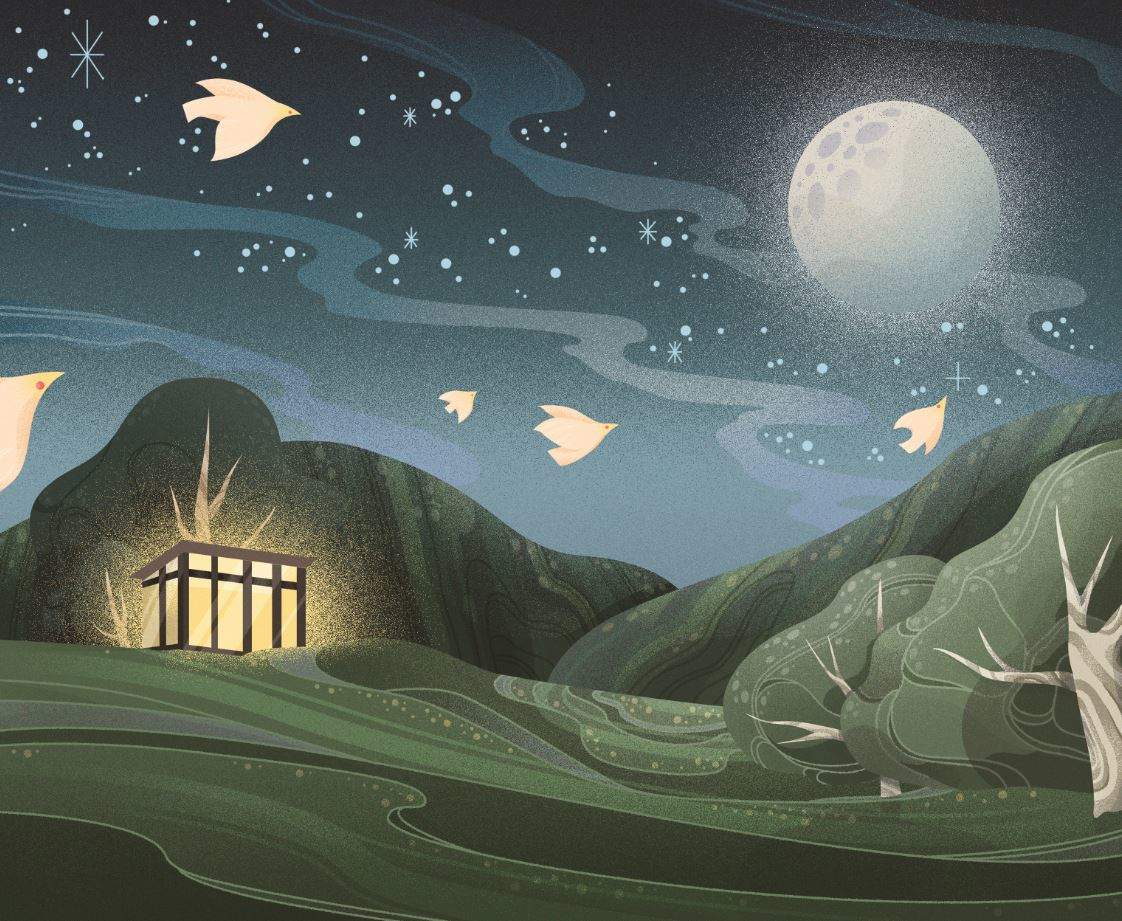 This story originally appeared in the January/February 2019 issue of Elite Traveler.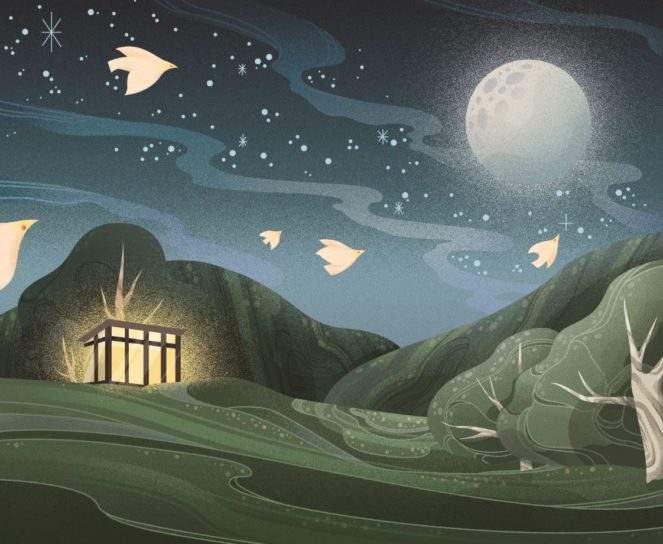 If you've ever seen the night sky in New Zealand, you know how bewitching the inky canvas of speckled stars and glowing galaxies is, and perhaps have dreamt about sleeping beneath them. Tour company New Zealand In Depth has collaborated with PurePods so you can do just that — these glass pods allow for completely unrestricted viewing, and the itinerary will take you to seven different locations over seven nights.
PurePods is the vision of architect Grant Ryan who designed the all-glass rooms—the concept took eight years to design and complete. Each of the pods is set in a secret location away from roads, houses or, indeed, any other connection to the outside world. You'll experience rolling hills, coastlines, native bush, mountain ranges, rocky outcrops and farmlands, and each pod has its own unique character based on its surroundings. The pods have received awards due to their environmentally conscious credentials, as they run on solar power and use filtered rainwater. However, the pods don't compromise on luxury—there's a cloud-like bed and under-floor heating.
Each itinerary can be fully personalized, we love the idea of swimming with dolphins before returning to the cozy sanctuary of your PurePod to watch the sun set with a glass of New Zealand's finest Merlot.
From $2,240 per person for seven nights. Contact Sally Lilley, tour consultant, explore@newzealand-indepth.co.uk, +44 129 874 040, newzealand-indepth.co.uk
Illustration by Weitong Mai – Folio Art