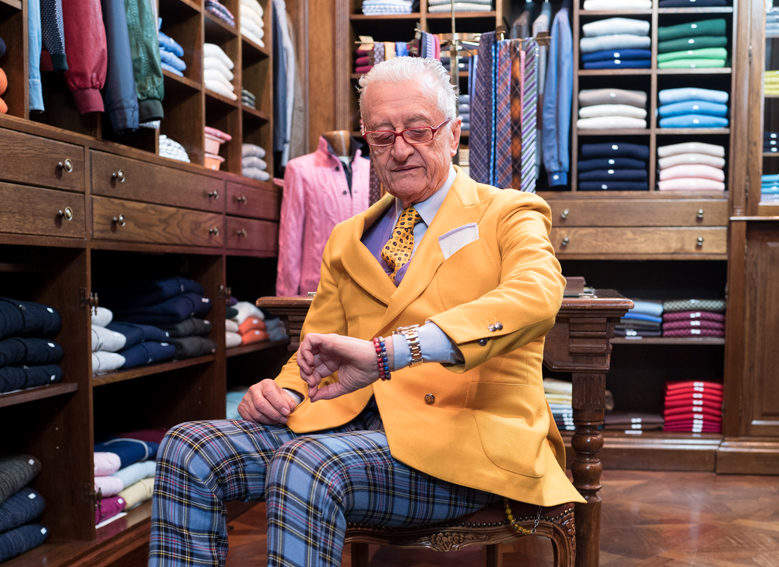 There are few people more passionate than watch owners and collectors, and industry veterans came together to find a way to offer some of the industry's global consumers access to special events as well as create a sense of community for likeminded people to relate to one another and share ideas with Fine Watch Club.
The club offers members exclusive benefits, such as access to exclusive watch industry events, behind-the-scenes access to haute horlogerie, discounts on luxury timepieces and limited-edition timepieces each month. Not only will watch enthusiasts get to learn more about their own timepieces and have access to major players in the watchmaking world, it allows brands special access to the very needs and wants of its high-end clientele.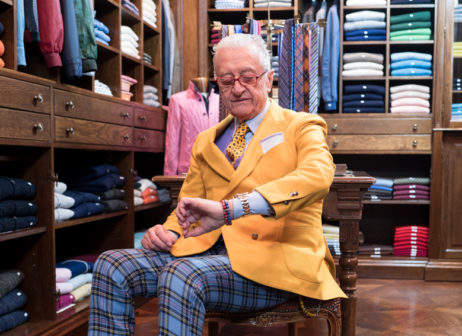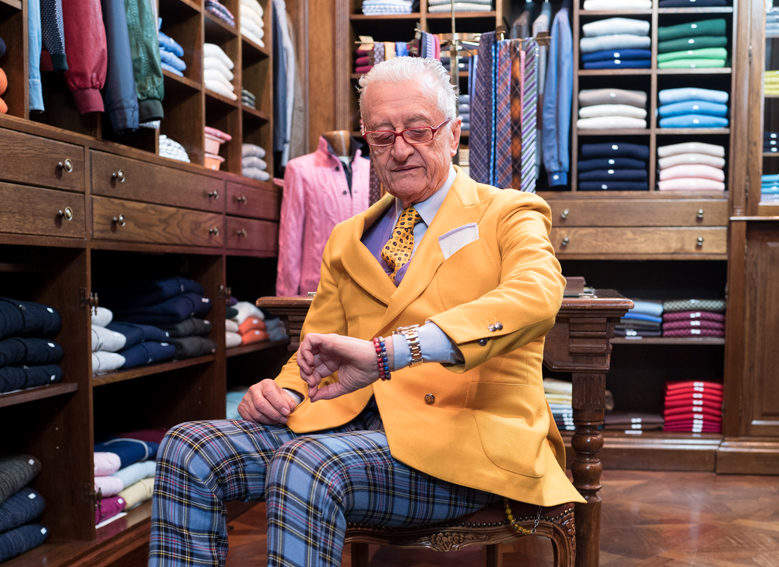 The Fine Watch Club was founded by Geneva-based publishing house GMT Publishing, which publishes Switzerland's most well-known watch magazine, GMT. The founders appointed industry veteran Julien Haenny as general manager of the company in hopes of bringing his international knowledge to members. In his first entrepreneurial endeavor (he has worked in the marketing and communication channels for brands including Jaeger-LeCoultre, Technomarine and was CEO at two niche watch brands, Anonimo and Vulcain).
"In a rapidly changing watch industry, a tool like the Fine Watch Club provides watch brands with a community of passionate, qualified and knowledgeable clients who are also seeking a closer relationship with them," Haenny says. "The role of the FWC is not to be a retailer, but to offer its members privileged access to the brands, opportunities to share experiences with them and to buy exclusive models designed specifically for them."
The club already has more than 3,000 members after it was announced last fall. Its gallery and meeting space in Geneva is now open and events will debut this spring.
For more information, visit fine-watch-club.com