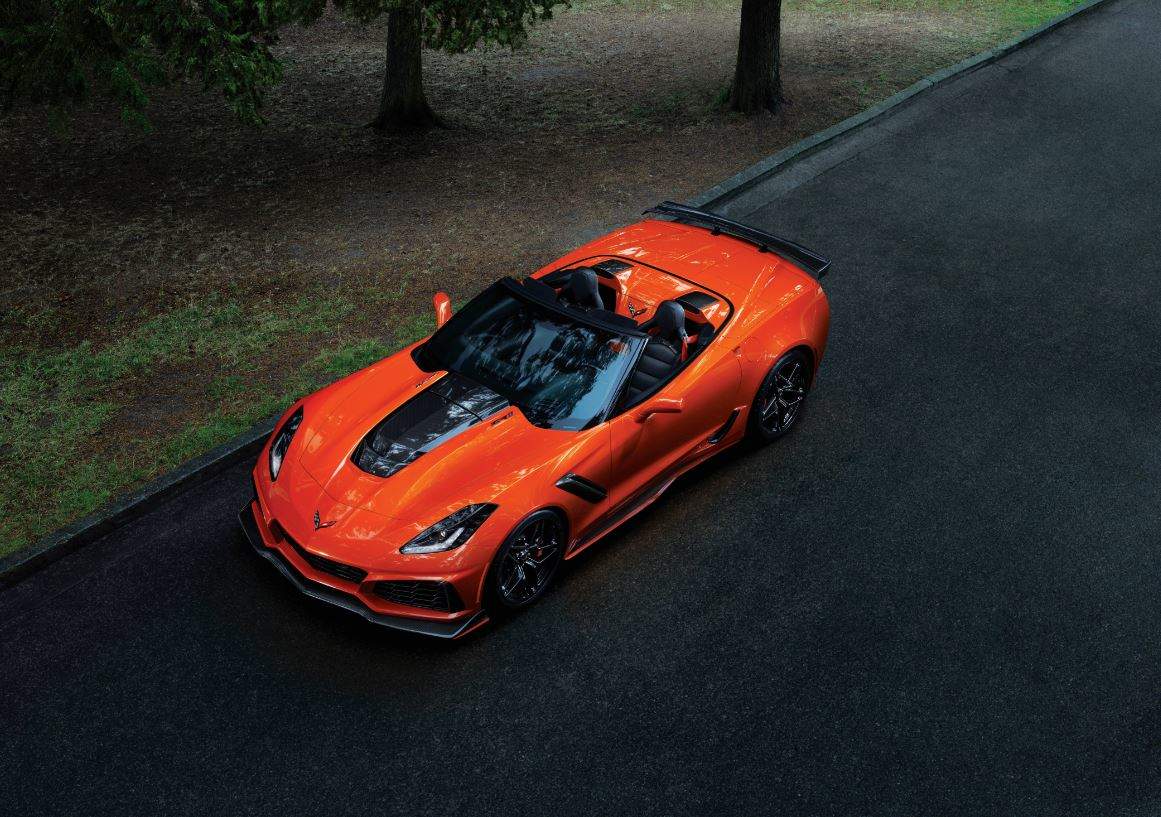 By Alexandra Cheney
This story originally appeared in the March/April 2018 issue of Elite Traveler.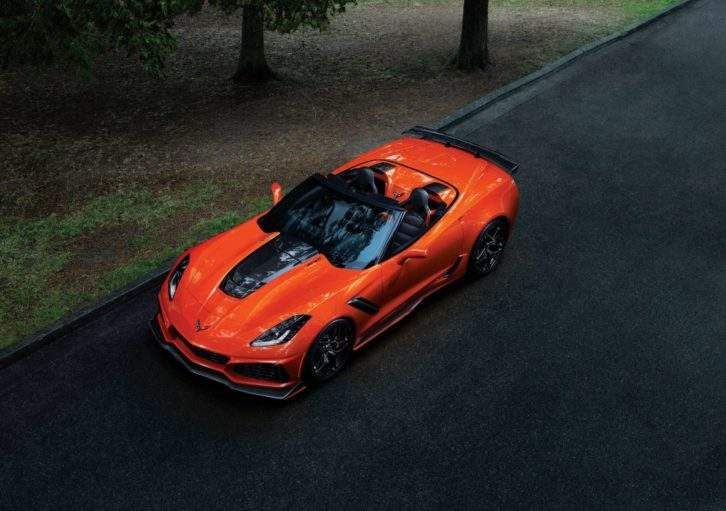 GM flexes its American muscle with the boundary-breaking ZR1. General Motors is throwing down the gauntlet on its European counterparts. The 2019 Corvette ZR1 supercar is the fastest (210mph), loudest (high-pitched on acceleration, burbly once the intercooled supercharger kicks in) and most powerful street car ever produced by the auto giant.
As the fourth iteration of the Chevrolet Corvette ZR1 badge, the coupe boasts a 755-horsepower supercharged LT5 small-block V8 engine with either a seven-speed manual or eight-speed paddle-shift automatic transmission—the first time an automatic transmission is offered. The LT5 also introduces dual fuel delivery (both direct and port injection) in a GM model producing more power than McLaren's 570S, Ferrari's F12 and Lamborghini's Aventador S.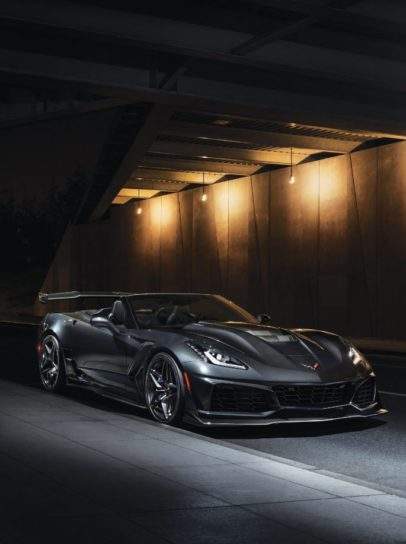 With more power comes more heat. The ZR1 addresses this via 13 radiators; a primary and two auxiliary radiators for the main cooling system, an intercooler and two secondaries, four auxiliary coolers plus two dedicated intercoolers for the supercharger, and one additional radiator for the automatic transmission. A Bugatti Chiron, in comparison, has 10 (for its quad-turbocharging system and 1,500-horsepower engine).
To say General Motors is queuing up a moment is an understatement. In its litany of firsts and greatests, the Corvette ZR1 is reasserting America's muscle-car legacy, this time under the supercar rubric.
Stout, with plump front-end cheeks and a trio of wing options, the ZR1 extends its carbon-fiber detailing from the cutout hood, meant to spotlight the supercharger, to the interior by way of a leather-and-carbon-fiber steering wheel. Bose audio as well as heated and vented Nappa-leather seats round out its styling.
As many as 2,500 will be made and will be on sale this spring.
Coupe from $119,995, convertible from $123,995, chevrolet.com