The 'Uber of private jets' is to offer carbon offsetting against a number of their European routes, with plans to expand the program globally.
Victor – a website and app that pairs flyers with private jet operators – says carbon credits will be added to the flight log of its users, which will then be used to contribute towards environmental initiatives around the world, focussing on improving livelihood and reducing the impact of carbon in the atmosphere.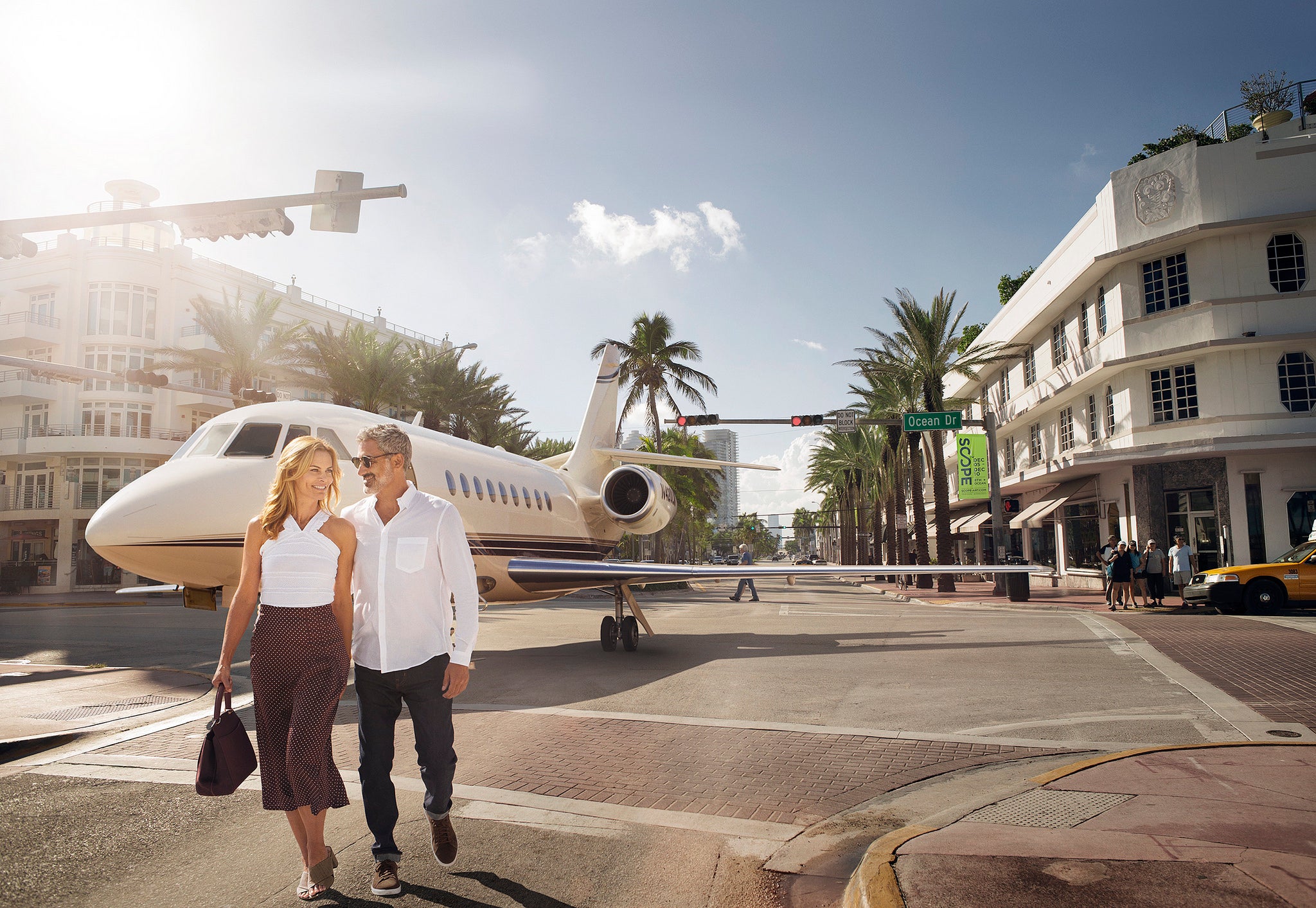 As users accrue these credits they will be able to use them to help fund a number of BP Air and BP Target Neutral projects around the world, ranging from the installation of hydropower plants in rural China to biogas initiatives in India.
All of the projects are selected by an independent forum, before being independently verified and monitored in line with the International Carbon Reduction & Offset Alliance code of best practice.
Flights given the carbon badge on the Victor platform will be eligible for the credit scheme, at no additional cost to the flyer. Some charters from Europe to the US can be offset now, and it is expected to be rolled out worldwide by 2020.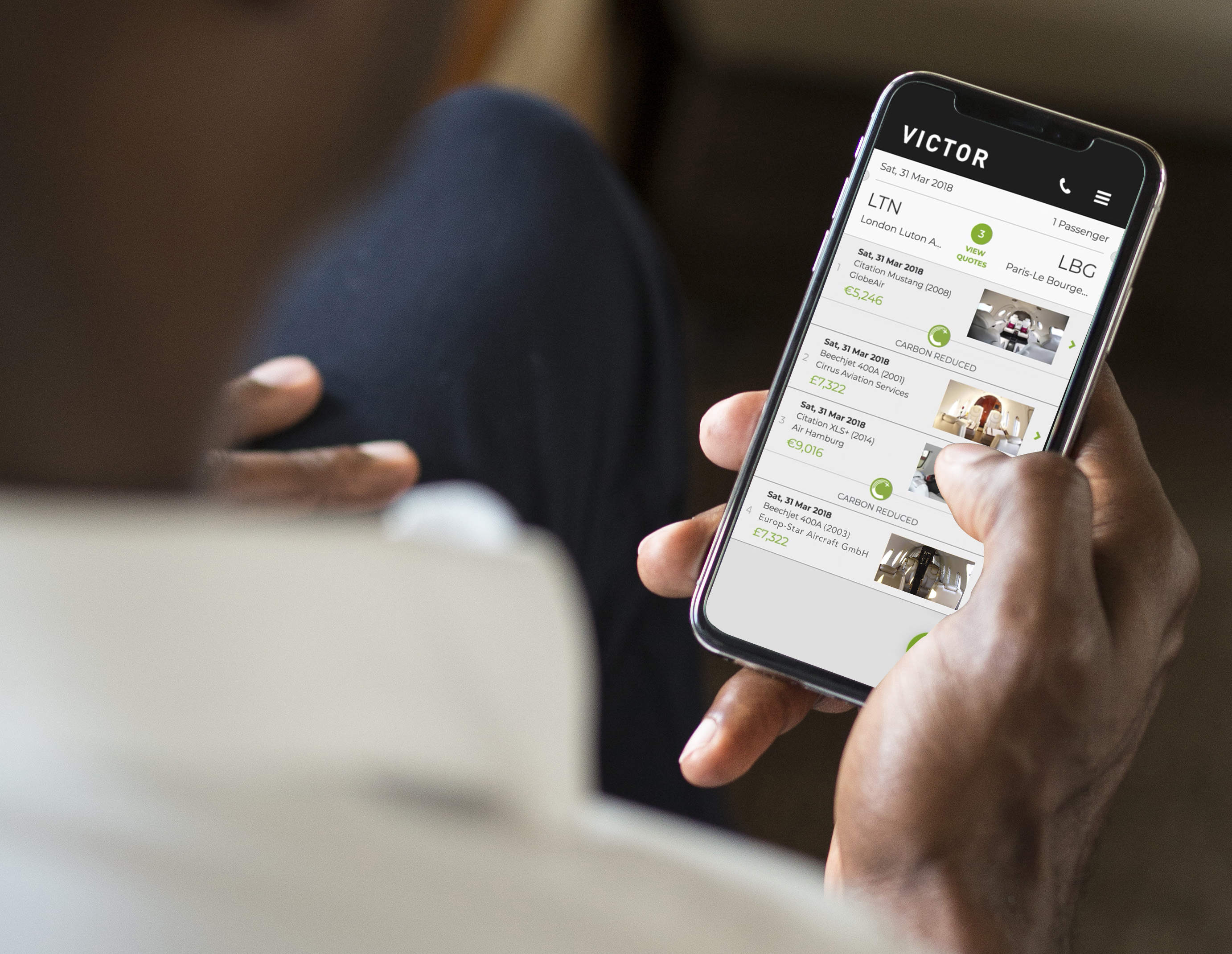 Research suggests that offsetting one tonne of CO2 – the value of one credit – delivers an average $644 worth of socio-economic benefits as a result.
Victor also put forward some 'low carbon holiday suggestions, including a rip to Lefay resort in Lake Garda, Italy. The luxury eco resort is focussed on sustainability amidst the Italian mountains, the first of its kind to have signed an agreement with the government on CO2 contracts. The trip would generate eight carbon credits with Victor, some $5,100 in socio-economic benefits.