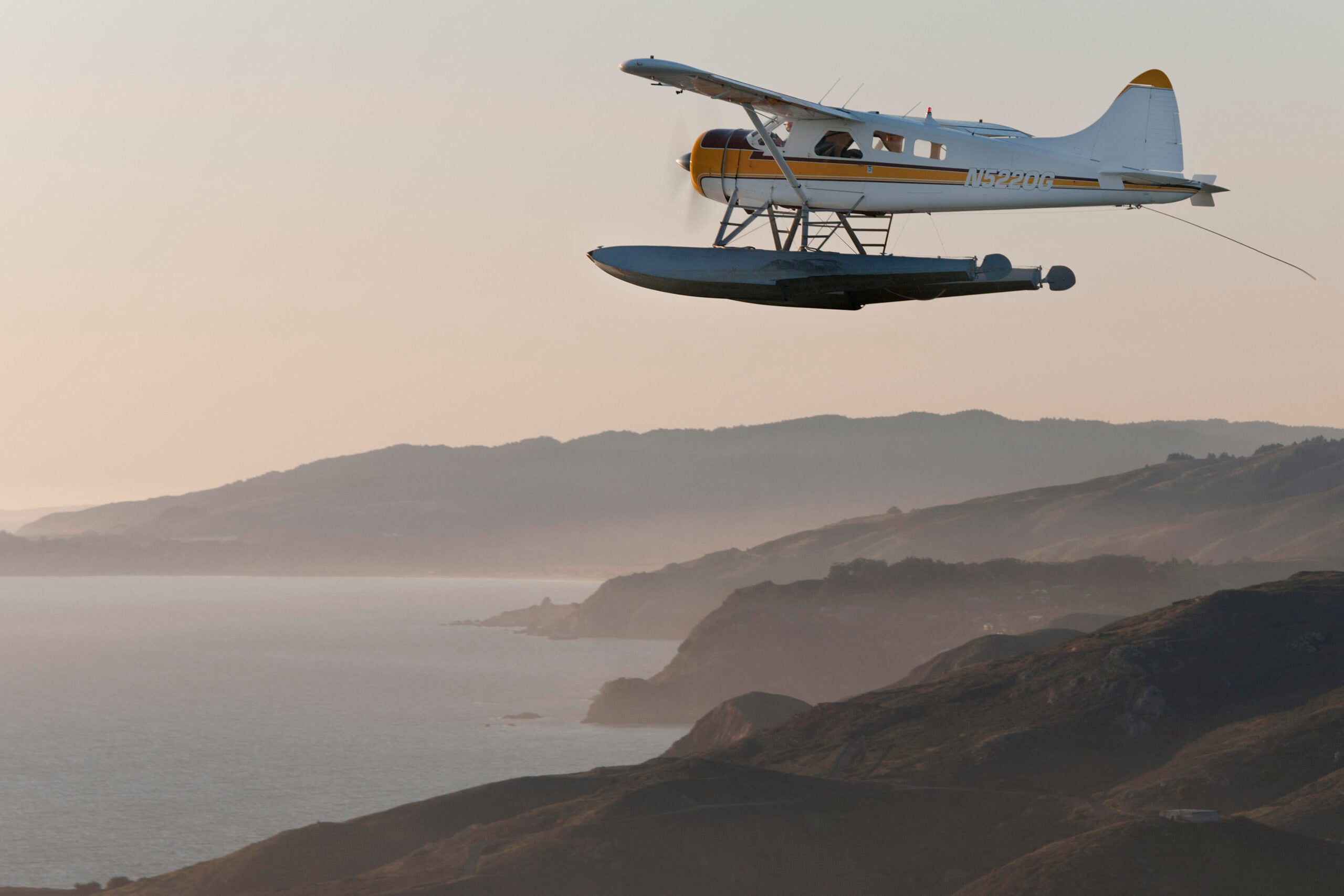 Skip hours worth of traffic and opt for a flight to Lake Tahoe, northern California's most coveted mountain escape and resort town, via private seaplane from Sausalito. The Ritz-Carlton, Lake Tahoe just announced a partnership starting this month with Blackbird Air, San Francisco's technology-driven airline to provide you a more luxurious (and quicker) alternative so you can spend more time on the beach or mountain than the road.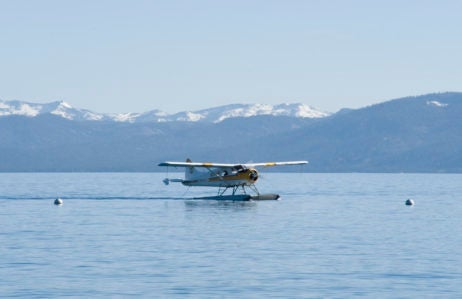 Just a 60-minute flight, you'll arrive on the water and exit onto the dock of The Ritz-Carlton's new multi-level Lake Club in Tahoe Vista and transported immediately to your lodgings at the hotel, or ushered to the Lake Club's restaurant for al fresco dining or cocktails. The Lake Club, exclusively for resort guests who reserve it in advance, is an oasis steps from the water and beach that hosts a bar, ground-floor dining terrace, upper-level dining deck, a lawn, expansive indoor sitting area, showers and changing rooms. Spend the day at the Lake Club and rent a private boat (with a private boat dock), kayak or paddle board for a day of family fun or adventurous morning exercise. For those who want a more relaxing lakeside experience, the club features an outdoor spa.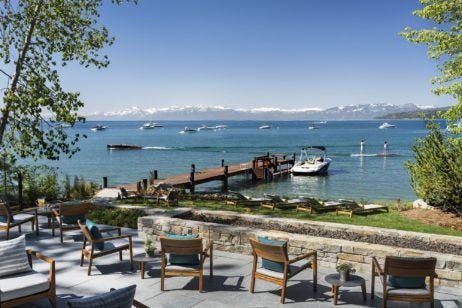 Transportation runs all day from the Lake Club to The Ritz-Carlton, Lake Tahoe (only six miles apart) so you can spend half the day near the water or partake in mountain activities at the resort, which includes golfing, mountain biking or hiking. Though Tahoe is known more for its winter activities, the year-round resort thrives in summer, giving you a chance to see the beautiful northern Californian town like you've never seen it before, including the historic downtown Truckee.
Though arriving via seaplane is our preference, Blackbird Air also has private flights available to book via their app that takes you right to Truckee Airport with complimentary transfers directly to The Ritz-Carlton, Lake Tahoe. 
For those who want a top-notch stay, we suggest booking The Ritz-Carlton Suite. Spanning 1,900 sq ft, this one-bedroom suite (with the option of a 450 sq ft second bedroom) has a mountain view and ultra-contemporary mountain furnishings for an elevated cabin-inspired stay. Enjoy a balcony with slope views, a full-marble bathroom, media room, butler pantry and dining room with seating for six. The Jacuzzi tub is perfect for soaking your sore muscles after a day of hiking on the mountain.
For more information, visit ritzcarlton.com