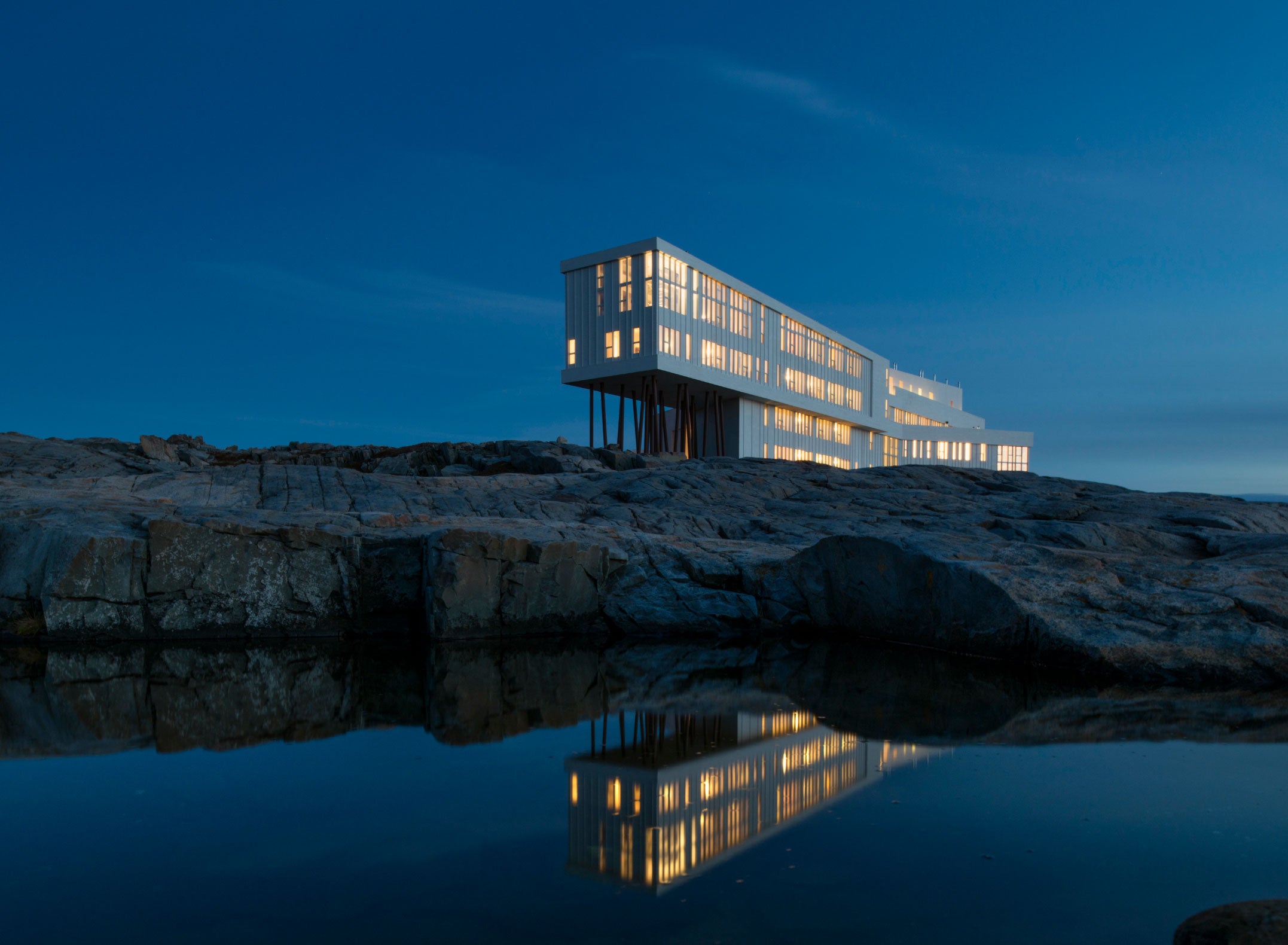 Fogo Island Inn is a favorite of intrepid travelers (and a regular entry in Elite Traveler's Top Hotels). As the name suggests, it is located on Fogo Island, the largest of the offshore islands of Newfoundland and Labrador, Canada. Its striking architecture and remote location ("an island off an island") make for an unforgettable experience. The modern structure has 29 guestrooms with dramatic floor-to-ceiling windows that bring in the mesmerizing views of the ocean, but this is a place to explore. The new Forage and Fire itinerary immerses guests in the wild surroundings and delves into local traditions.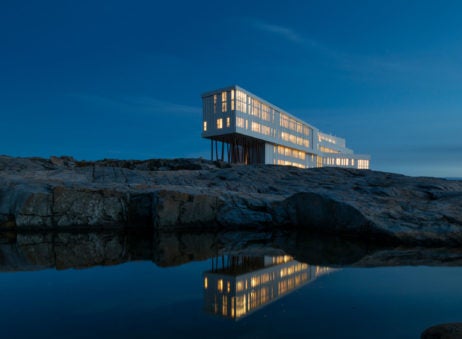 Foraging and fishing is a way of life at Fogo Island; islanders have foraged for decades, using every possible source of food and ensuring that nothing goes to waste. Forager and expert woodswoman Lori McCarthy is the founder of culinary excursion company Cod Sounds and is passionate about traditional cultural cuisine in Newfoundland.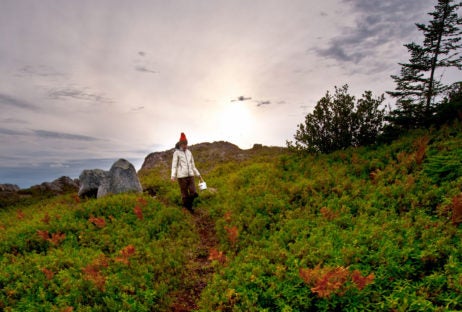 Join Mcarthy in November 29 – December 1, 2019. As Fogo Island has seven seasons, this time of year is classed as late Fall and is just before the ice bite of winter takes hold. Preservation is key at this time of year and islanders begin bottling and canning berries and other preserves, as well as collecting firewood. Guests will head out onto magical landscape with McCarthy to search for edible treasures under her expert guidance and learn old cooking customs and traditional preservation techniques. McCarthy has spent years speaking to and gathering stories from local Newfoundlanders and Labradorians and will share fascinating tales of their foraging and hunting methods that have been passed down for generations. During the two-night itinerary, you will also rise at day break to head out and watch the sun rise over the Back Western Shore.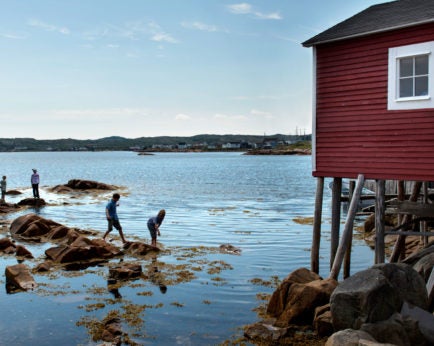 After a successful day's foraging, retreat to Fogo Island Inn to relax in the rooftop hot tub while executive chef Jonathan Gushue turns the wild bounty into a delicious meal.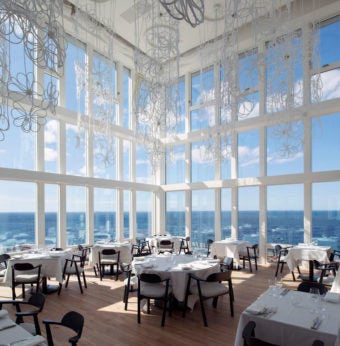 Contact reservations@fogoisland.ca, +1 855 268 9277, fogoisland.ca