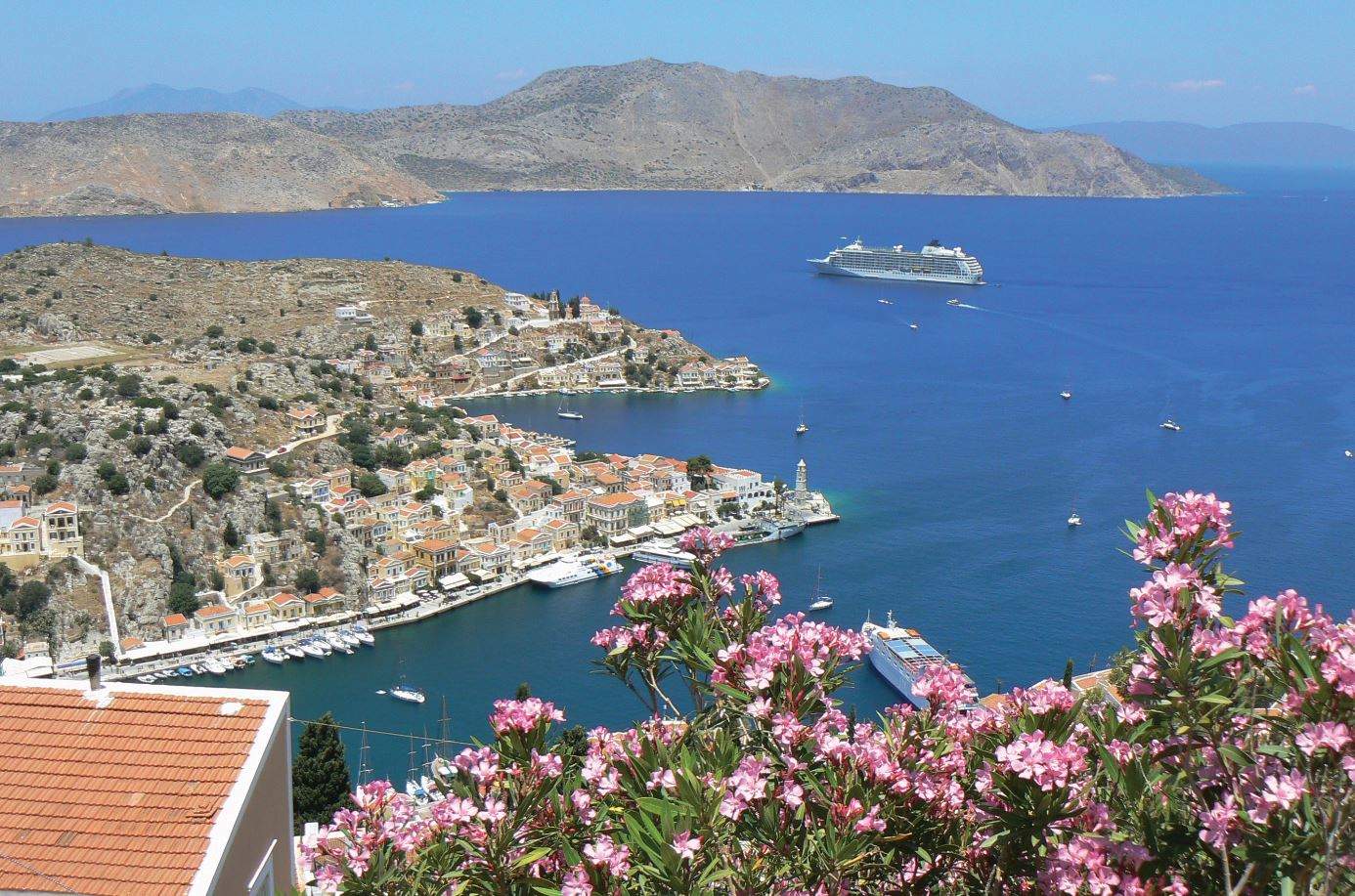 This story originally appeared in the May/June 2018 issue of Elite Traveler.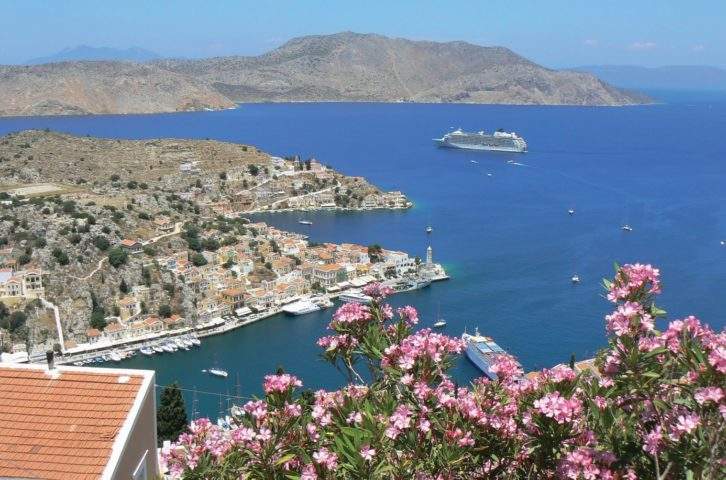 As the largest privately owned residential yacht, The World fosters a community of like-minded luxury travelers and cultured explorers. Onboard, there are 165 luxury homes (with a small selection available for resale each year) and every two to three years, residents select an extraordinary itinerary, full of history, adventure and one-of-a-kind experiences. This summer, The World will return to Europe to savor the Mediterranean, visiting the iconic cultural capitals of Barcelona, Venice, Dubrovnik, Rome and Casablanca; the British Isles are on the agenda for autumn.
The itineraries hold a number of gastronomic delights—in Barcelona, oenophiles can enjoy an exclusive tasting experience in winemaker Codorníu's vaulted cellars, the 'birthplace of cava.' The oldest family business in Spain and a producer of cava since 1551, Codorníu looks after up to 100 million bottles, so it's hardly surprising that theirs are the largest underground cellars in the world. In Málaga, a behind-the-scenes look at Estepona's famous fish auction examines the skill of artisanal fishing on a marine scallop farm. For the British Isles journey, Dave Broom, one of the planet's most prolific and widely respected spirits writers, will conduct a series of Scotch whisky tastings and lead visits to distilleries such as Highland Park, Ardbeg, Laphroaig and Lagavulin.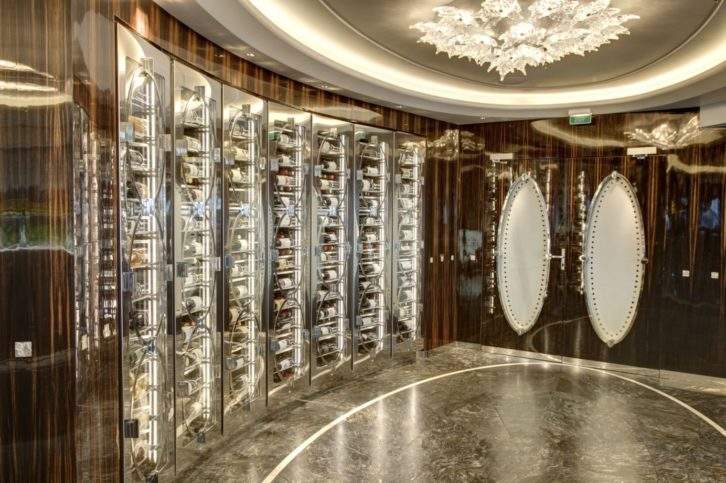 The culinary adventure will continue onboard, as The World's chefs and sommeliers will arrange exclusive wine tastings (the collection of vintages available has won Elite Traveler's sister publiction, The World of Fine Wine's coveted Wine List Award) and dinners crafted by guest chefs and winemakers: Priscilla Incisa della Rocchetta of the renowned Italian wine producer Tenuta San Guido will conduct a Sassicaia dinner while en route to Sicily; an Imperial Heritage Caviar tasting will be washed down with champagne and vodka; and three-Michelin-starred chef Curtis Duffy will prepare an unforgettable multi-course dinner.
This ship is continually sailing, and residents can embark as and when they please, and for as long as they like. For those interested in ownership, The World can arrange a tour or a shorter sail to get a taste of this unique lifestyle.
Residences from $1.5m to $15m, not including annual ownership fees. Contact Jennifer Bell, residential advisor, residential.advisor@aboardtheworld.com, +1 954 538 8449, aboardtheworld.com