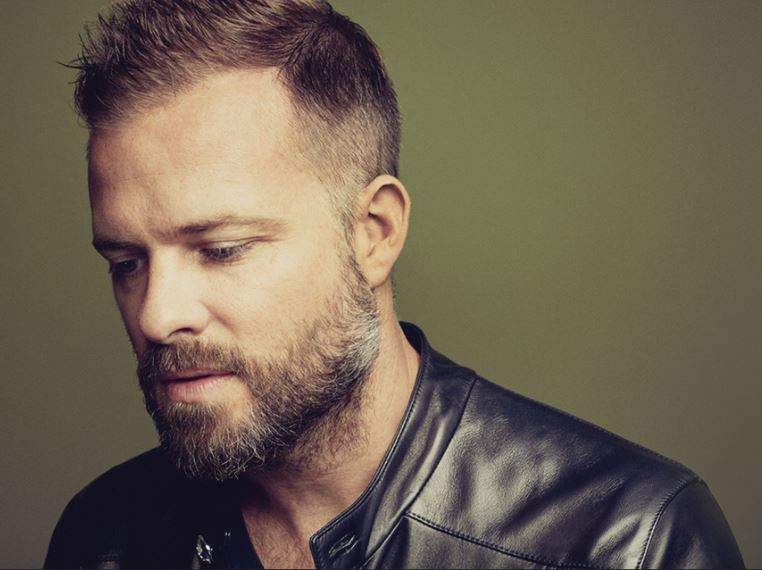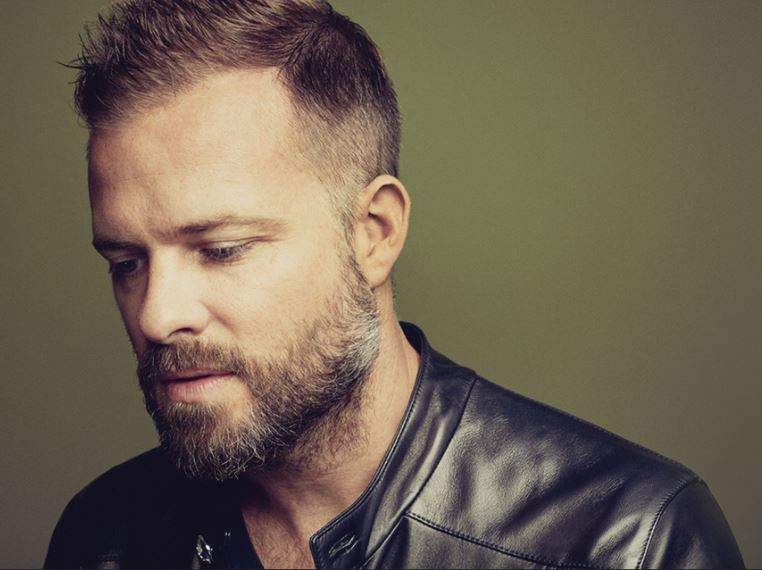 This story originally appeared in the March/April 2018 issue of Elite Traveler.
In January, eidos, a stand-alone brand of Italian tailor Isaia, debuted its first collection by new creative director Simon Spurr in Milan. Spurr previously worked at Saint Laurent with Hedi Slimane, Calvin Klein and Ralph Lauren, as well as for his eponymous label and his own footwear brand, March NYC.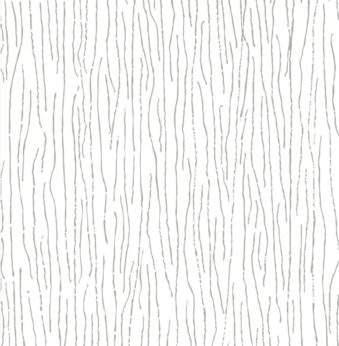 Speaking to Elite Traveler, Spurr says his debut collection takes inspiration from the sabbatical he took before joining the company. "Sometimes it is important to gain perspective, and I was extremely fortunate to have an extended period of time off, outside of the fashion industry, where I immersed myself in other disciplines, such as furniture, art, sculpture and interiors."
American conceptual artist Sol LeWitt's art is featured in the collection — Spurr was directly influenced by two wall drawings, pictured here.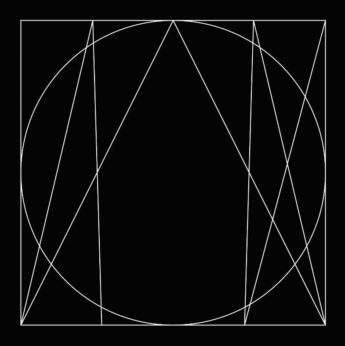 He explains, "My fascination goes beyond their obvious beauty and technical mastery. It's LeWitt's use of mathematics in creating these pieces, and the fact that he has made the actual wall the piece of art, that intrigued me. Much of my work as a designer has also been mathematical, perfecting the fit of a garment or looking at the negative space in the composition of an image. But my self-imposed challenge this season was to also design each item in the collection with the same consideration and attention as LeWitt demonstrated in his wall drawings — in effect, to make wearable pieces of art through the subtlety of detail."
Images from top: Simon Spurr; Two of LeWitt's wall drawings