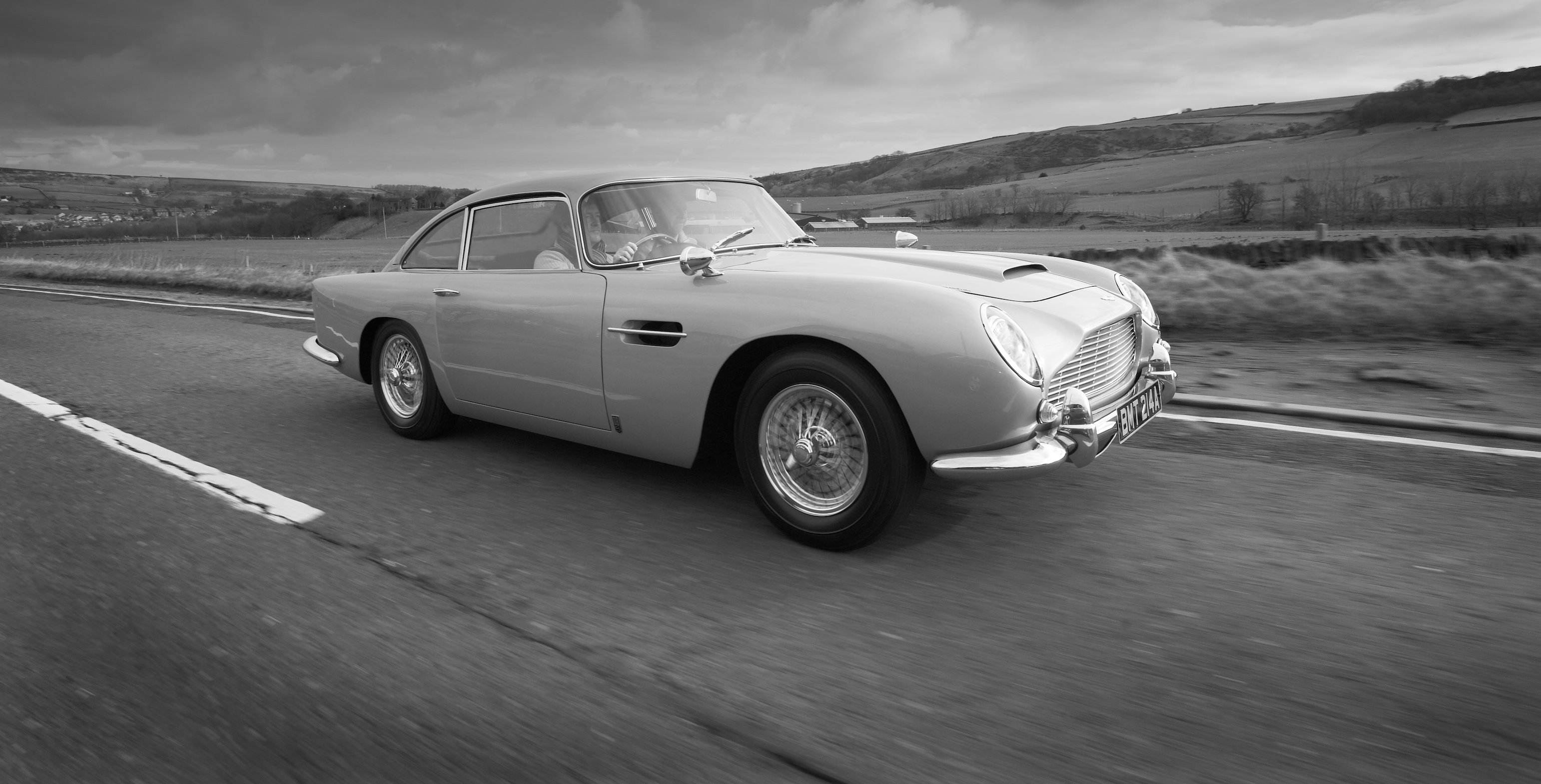 Synonymous with the world's greatest spy, the Aston Martin DB5 driven by Pierce Brosnan is set to go on auction this summer at a Bonhams auction during the Goodwood Festival of Speed.
The car was driven by Brosnan in 1995's Goldeneye, where it was used in the famous opening fight between Bond and villainess Xenia Onatopp through the Monaco hills.
[masterslider id="163″]
The DB5 has a long connection with 007, having appeared in seven Bond movies in some iteration. The grand tourer is often billed as the world's most famous vehicle and has maintained its popularity since the first model in 1963.
'The DB5 is one of the most recognizable and desirable British classic cars in the world – it is also the ultimate Bond car," said Sholto Gilbertson, Bonhams Motor Cars Department Director. "Every fan remembers Pierce Brosnan tearing through the hills in this car, and it must be up there as one of the most thrilling Bond car chases in history. This Aston Martin is something very special indeed."
The model 1965 on offer at Goodwood is expected to fetch between £1.2 and 1.6 million at auction.  It was purchased by its current owner in 2001 and is currently being displayed at the Bond in Motion exhibition in Covent Garden, London.
The price is some way from the $4.6m paid in 2010 for the 1964 model used in Goldfinger and Thunderball – the most expensive Bond car ever sold. It was followed closely by the Aston Martin DB11 custom used by bond in 2015's Spectre. The only car to be custom-built for a Bond film from the ground up, the model is not available to the public. It crossed the auction block at Christies for $3.5m.
The DB5 will be on display at Bonhams Aston Martin sale on June 2 at Englefield House, Reading and sold at the Bonhams Goodwood Festival of Speed Sale on July 13.