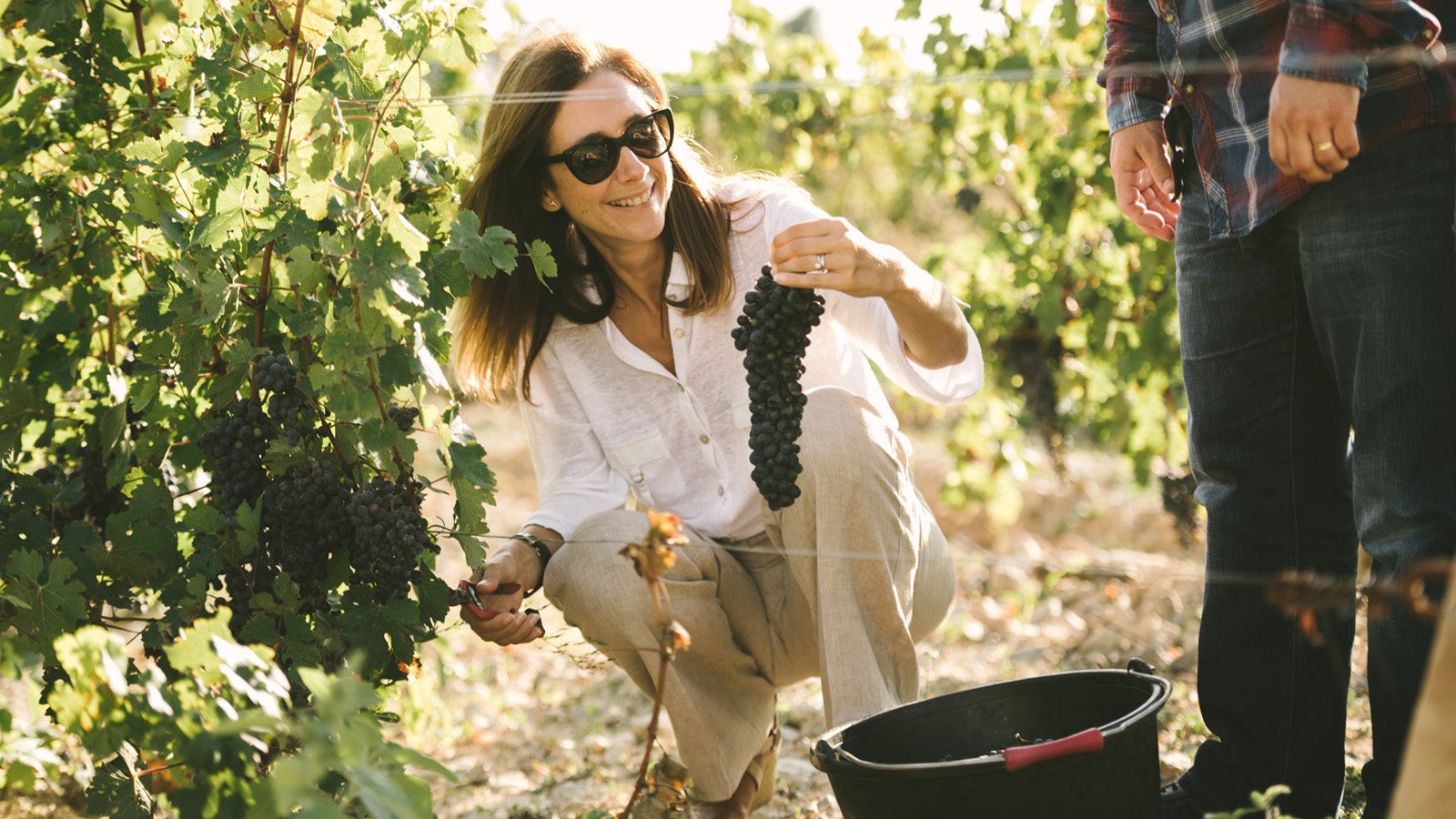 The Grand Hôtel du Cap-Ferrat, an Elite Traveler Top 100 Hotel, will this summer offer guests the chance to visit one of France's most exclusive vineyards, Domaines Ott.
Domaines Ott has forged an enviable reputation for making some of the best rosé in the world since it was founded more than 100 years ago by Marcel Ott.
Now, guests at the Four Seasons hotel will be able to visit the 345-acre estate, located in the heart of Provence via helicopter and discover how it is made.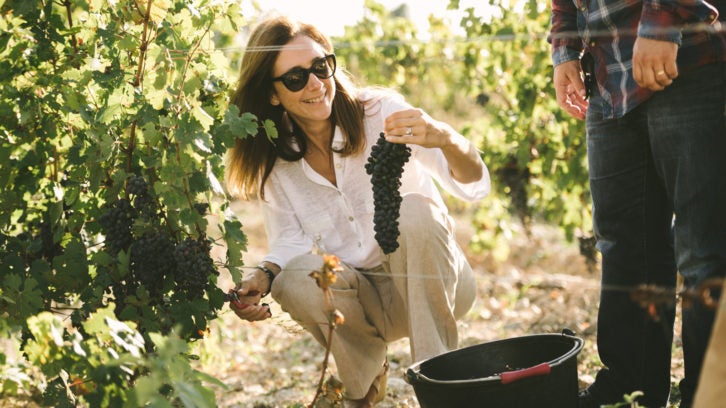 Upon touch down at Château de Selle, guests will be greeted by senior members of the estate and given a tour of the vineyards and cellars. Depending on the time of the visit, they will even be invited to lend a hand during the harvest.
The cellar master will also be on hand to detail the importance of their role before the inevitable visit to the tasting room, where the vineyard's world-renowned produce can be enjoyed straight from the source.
[See also: Top suites in the world – Villa Rose-Pierre, Grand-Hôtel du Cap-Ferrat]
Once the tour ends, guests will enjoy a bespoke picnic created by Grand-Hôtel du Cap-Ferrat's Michelin-starred executive chef Yoric Tièche. Dishes will vary with each picnic, but a sample menu includes foie gras crème brulée canapés, charcuterie and local cheeses, vegetable and lobster terrine, Provençal fougasse bread and virgin olive oil, tarte tatin, and just-baked madeleines with fruit coulis.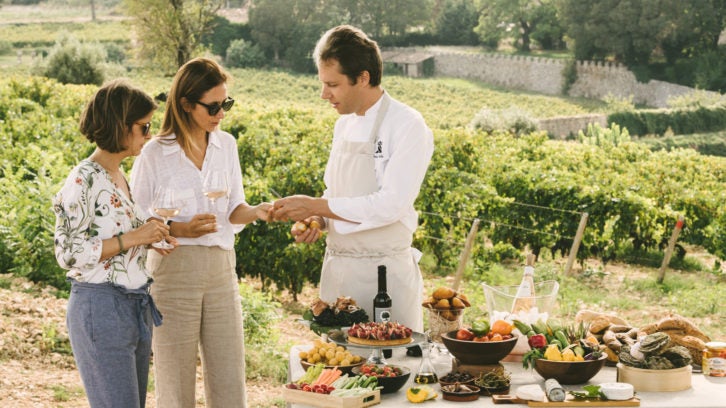 Chef Tièche said: "Picnics have always been a tradition in my family. Ever since I was a child I was in charge of preparing the basket, as I was the oldest of three brothers.
'When you're blessed to live in such a beautiful region, you really want to be outside as much as possible. In this way, our guests can experience the beauty of Provence while getting a taste of very local foods, accompanied by delicious local wine."
Following the picnic, guests will be escorted back to the French Riviera by chauffeur-driven Mercedes to the Riviera later in the afternoon.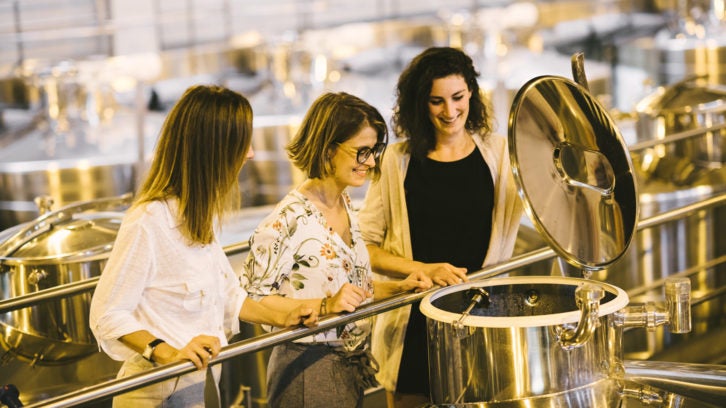 Starting from $8,910 for two people including helicopter transfer to go to the vineyard and by car on the way back.
Email: reservations.capferrat@fourseasons.com
Tel: +33 4 93 76 50 80
Website: Fourseasons.com/capferrat/