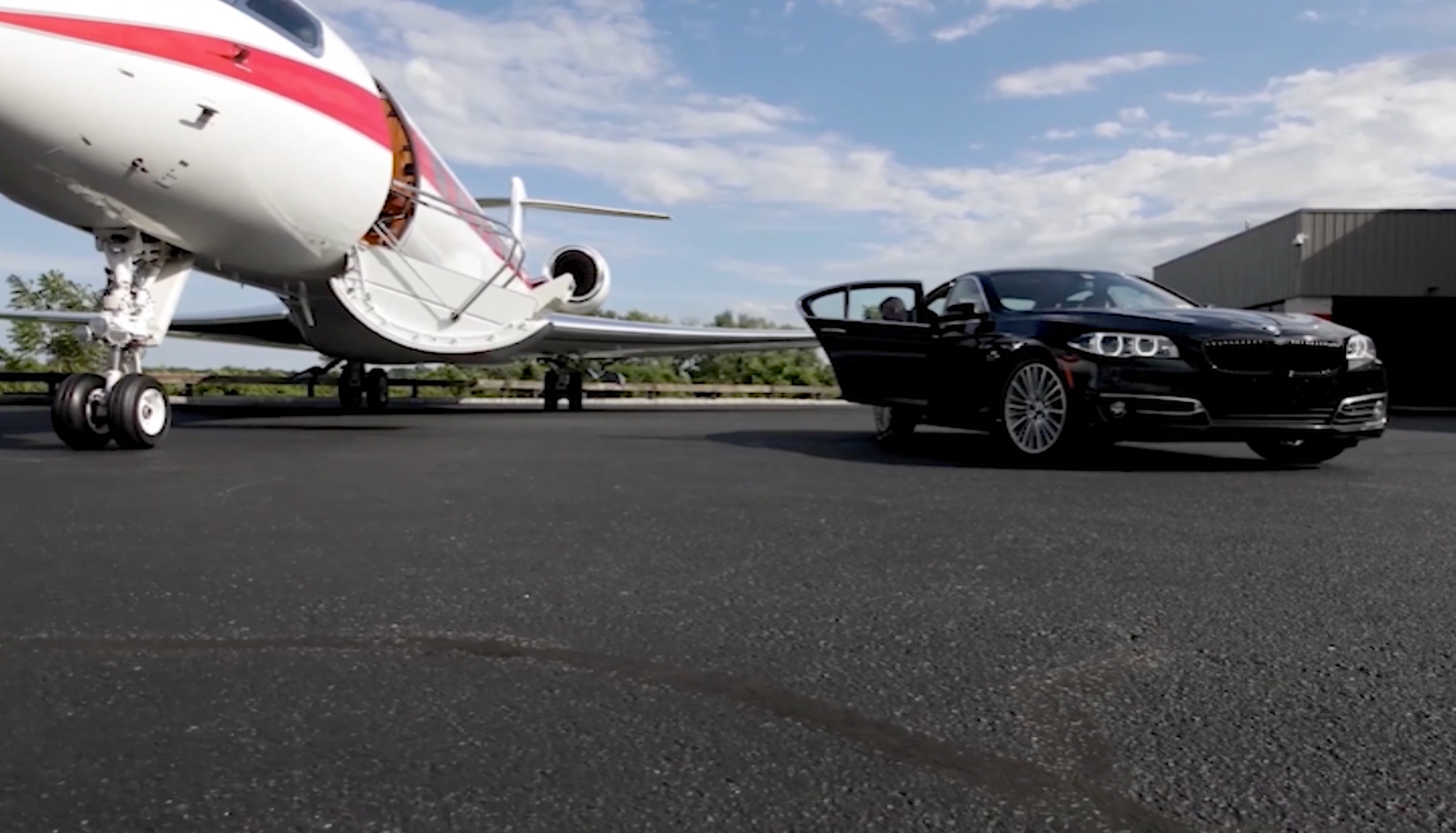 Buckling into your seat on a business jet used to mean signing off the internet for hours at a time. That was then, this is now. In-flight Wi-Fi lets you stay productive, connected and entertained throughout your flight – if you choose the right Wi-Fi solution.
Honeywell invented JetWave to give you the best Wi-Fi experience flying. With JetWave you can download large files, videoconference with colleagues or customers, stream the big game and stay connected with friends and family – on the tarmac or at 40,000 feet.
Only JetWave gives you an onboard Wi-Fi experience as good as you get at home or the office, even on transoceanic flights. JetWave is the only way you can connect to the Inmarsat Jet ConneX airtime service, the fastest broadband available for business aviation. And with access to a global network you can stay connected anytime, anywhere and at any altitude.
Thanks to recent changes to US tax rules that allow you to write off up to 100 percent of equipment purchases for business aircraft, including JetWave, there's never been a better time to upgrade your in-flight Wi-Fi capabilities.
If you want reliable in-flight Wi-Fi. You need to experience JetWave from Honeywell, the leader in connected aircraft solutions.