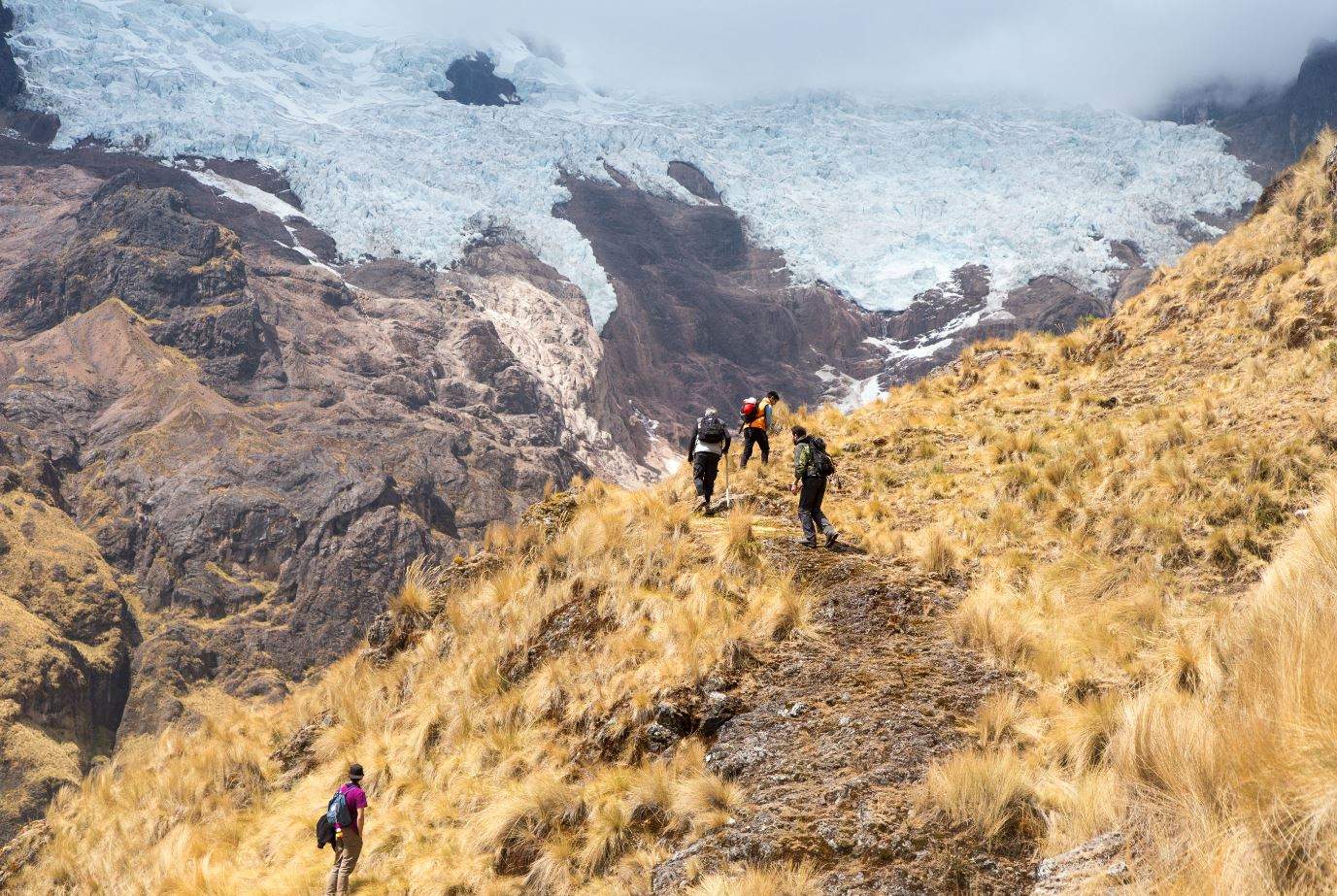 By Mary Holland
This story originally appeared in the March/April 2019 issue of Elite Traveler.
The snow-capped mountains of the Peruvian Andes are luring hikers from Cusco and Machu Picchu to the Sacred Valley. At Explora's newest property, Explora Valle Sagrado, you have unlimited access to the region's tawny slopes, punctuated with Incan sites and ancient villages.
A two-hour drive from Cusco, the hotel is neatly tucked at the base of the Urubamba Valley with the towering Andes as a backdrop. Here, over 30 daily explorations are offered that commence by foot, bike or van. In the evenings, gather with skilled nature guides inside the lodge's cozy, wood-clad lounge to discuss the following day's adventures.
Hiking is high on the agenda: Explora has exclusive access to hidden trails and remote mountain communities, which lend their explorations extra bragging rights. Guides take travelers along untouched paths past mountain lakes, glaciers and tiny villages where locals go about their daily business.
Although hiking isn't typically considered a luxury experience, with Explora, it is. Mid-hike, enjoy a lavish lunch in the middle of the mountains (unless you're going deep into the mountains, in which case you'll take a packed lunch). Fresh salads are laid out, homey soups are poured into tin mugs and hungry hikers dine in director's chairs surrounded by soaring mountains.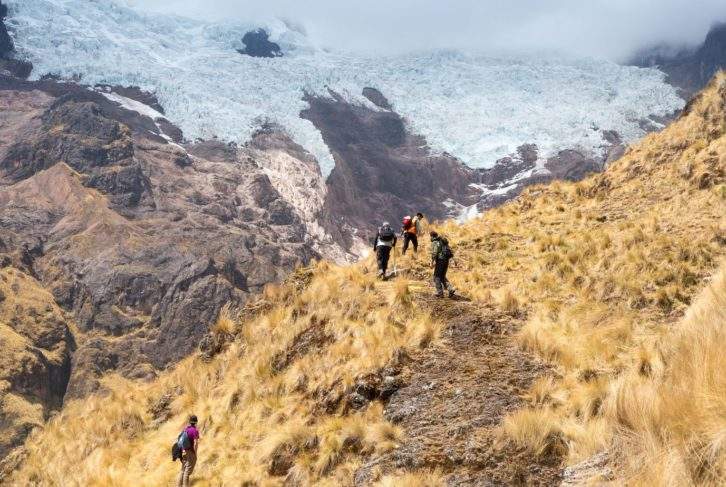 Back at the lodge, sublime Peruvian dishes are served for breakfast, lunch and dinner: quinoa salads, corn soup, lomo saltado (sautéed beef) and ceviche, accompanied by South American wines. Peru is one of the most culinarily advanced countries in South America, with a deep-rooted food culture, so sampling the cuisine is imperative.
Beyond the hotel, at the nearby restaurant MIL, located 11,700 ft above sea level in an unassuming adobe building overlooking the ancient site of Moray, iconic chef Virgilio Martínez (of Lima's Central restaurant) takes you on a different kind of journey. The tasting menu focuses on high-altitude ingredients, which the Andean people have been using for centuries. Dishes include elevated versions of classic Andean meals like potatoes prepared in an underground oven and white corn served with slices of queso fresco, a fancy riff on a local Andean snack, accompanied by wines or herbal infusions.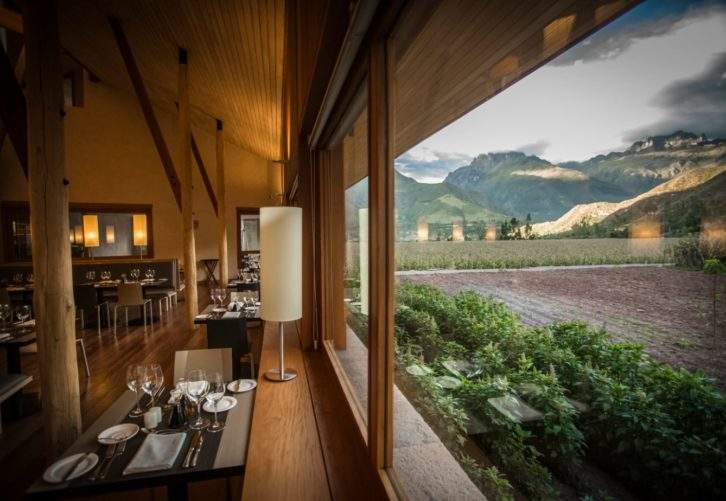 After days of hiking and biking, achy muscles will be in need of downtime at the hotel spa and pool set on the far side of the property. Located in a colonial 17th-century house, the spa's dimly lit treatment rooms are warmed with wood-burning fireplaces and display original frescoes on the walls. There's also a sauna and steam room as well as a pool and two outdoor Jacuzzis, set under a lemon tree, overlooking the mountains and corn terraces.
From $4,750 for three nights in a Luxury Suite. Contact José Rosemberg, general manager, jrosemberg@explora.com, +1 800 838 9120, explora.com