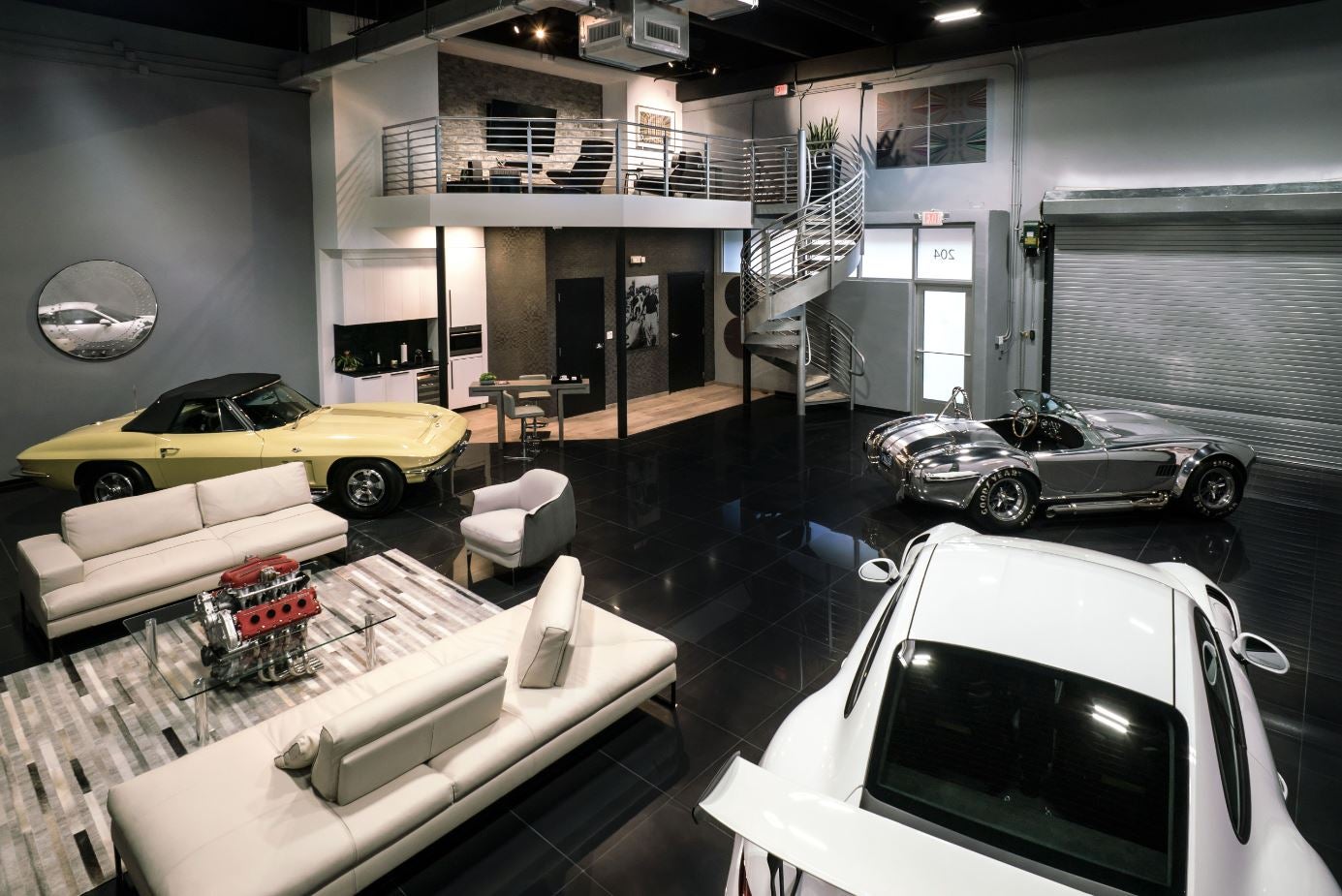 This story originally appeared in the May/June 2018 issue of Elite Traveler.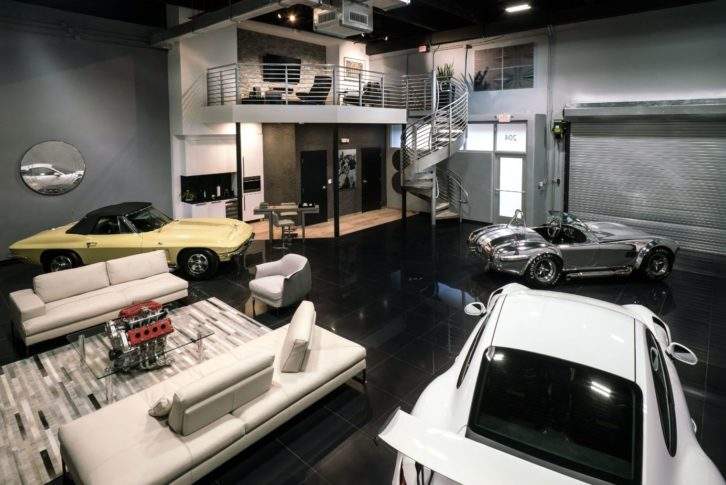 Collection Suites aims to solve the dilemma facing every city-dwelling car collector: where do I park my cars? The project is the brainchild of Miami-based father-son duo Juan Manuel and Lino Fayen, who both race and collect sports cars. They originally set out to create a car-storage facility for themselves, but as they told friends and fellow collectors of their plans, they discovered that they weren't the only enthusiasts who found standard garage options seriously lacking. So they built a luxury space where collectors could store their cars—as well as wine, art and cigars—in a secure environment. But it's not just for storage, Lino tells Elite Traveler: "It's about being able to enjoy the cars." His father, Juan Manuel, describes his friends and future clients as people who like to work on their cars and simply be around them, so designing an inviting hangout space was of the utmost importance. As an avid collector, Juan Manuel designed his suite to be a sort of home office where he can work in peace surrounded by his favorite toys, as well as entertain amid the collection (he says it's ideal for watching sports with friends). In addition to storage, the Fayens think Collection Suites will evolve into a sort of private club, and they will host events such as private racing days at Homestead-Miami Speedway track, where they are frequently seen winning first and second place in their Porsches.
The turnkey spaces feel like ultra-chic showrooms; the glossy Italian porcelain floors reflect the industrial lighting and highlight the vehicles. Huge stretches of open wall space await a collection of artwork, car memorabilia or even a mounted engine. Each suite is, in fact, ideal for entertaining thanks to a bespoke wet bar from ItalKraft and a lofted lounge with a television and Sonos sound system. Custom wine walls can be added if you want to store bottles in your temperature-controlled space. One building even has private backyards with each unit, providing high-rise dwellers with BBQ opportunities. And, of course, the suites have state-of-the-art security, including surveillance cameras you can check from anywhere in the world. As for the lifestyle, Collection Suites will have a concierge who can order catering for your parties, arrange for your car to be detailed, send your car to meet your jet at the nearby Opa-Locka Executive Airport, or get you a reservation at your favorite restaurant.
From $760,000 to $985,000, depending on unit size. Contact Lino Fayen, developer, lfayen@collection-suites.com, collection-suites.com