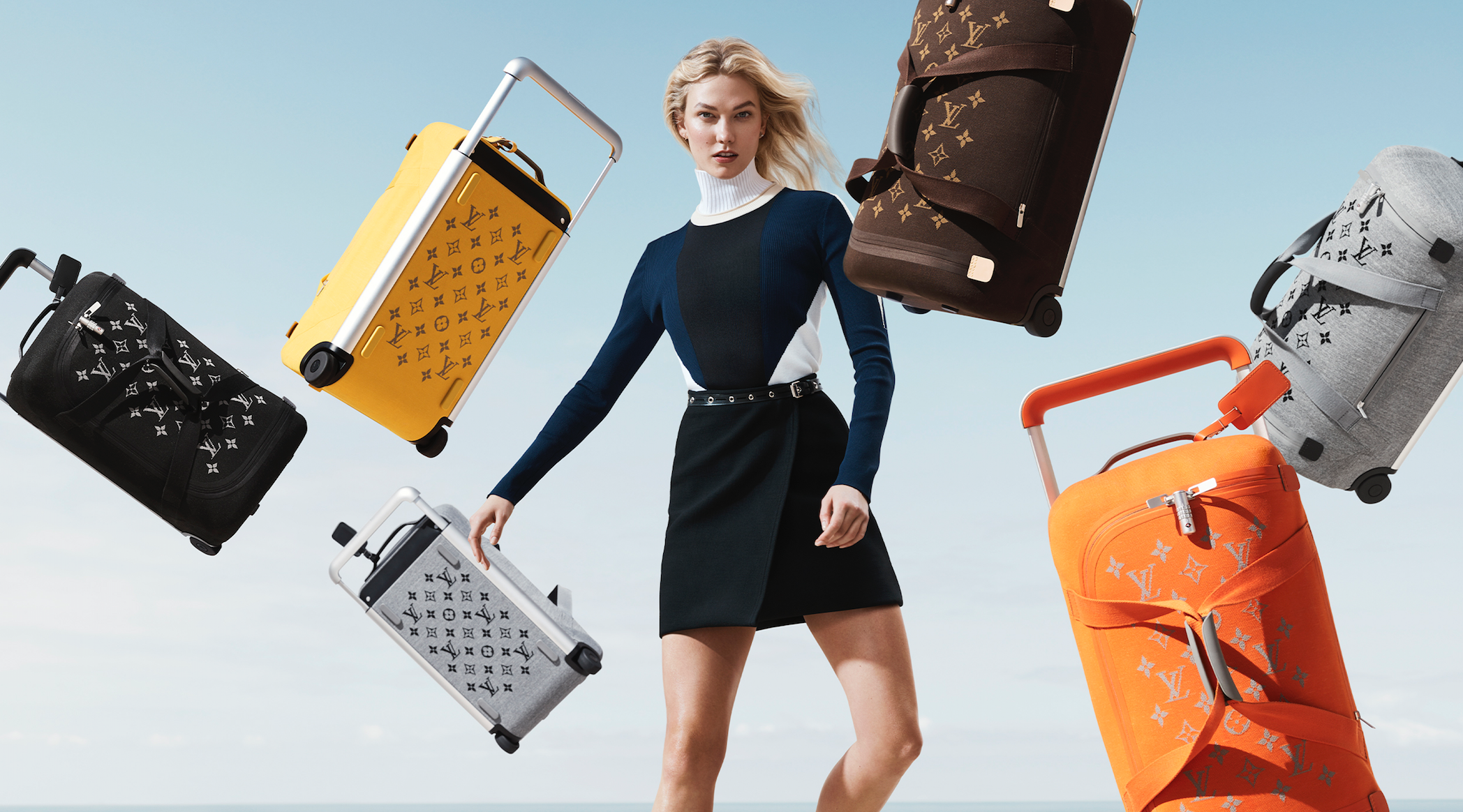 Traveling just got chicer with Louis Vuitton's new Horizon Soft luggage the collection, designed by industrial designer Marc Newson. Though the brand's hard luggage collection, also designed by Newson and released in 2016, has been an iconic staple in its collection, this new soft-sided rolling luggage was made with the modern traveler in mind.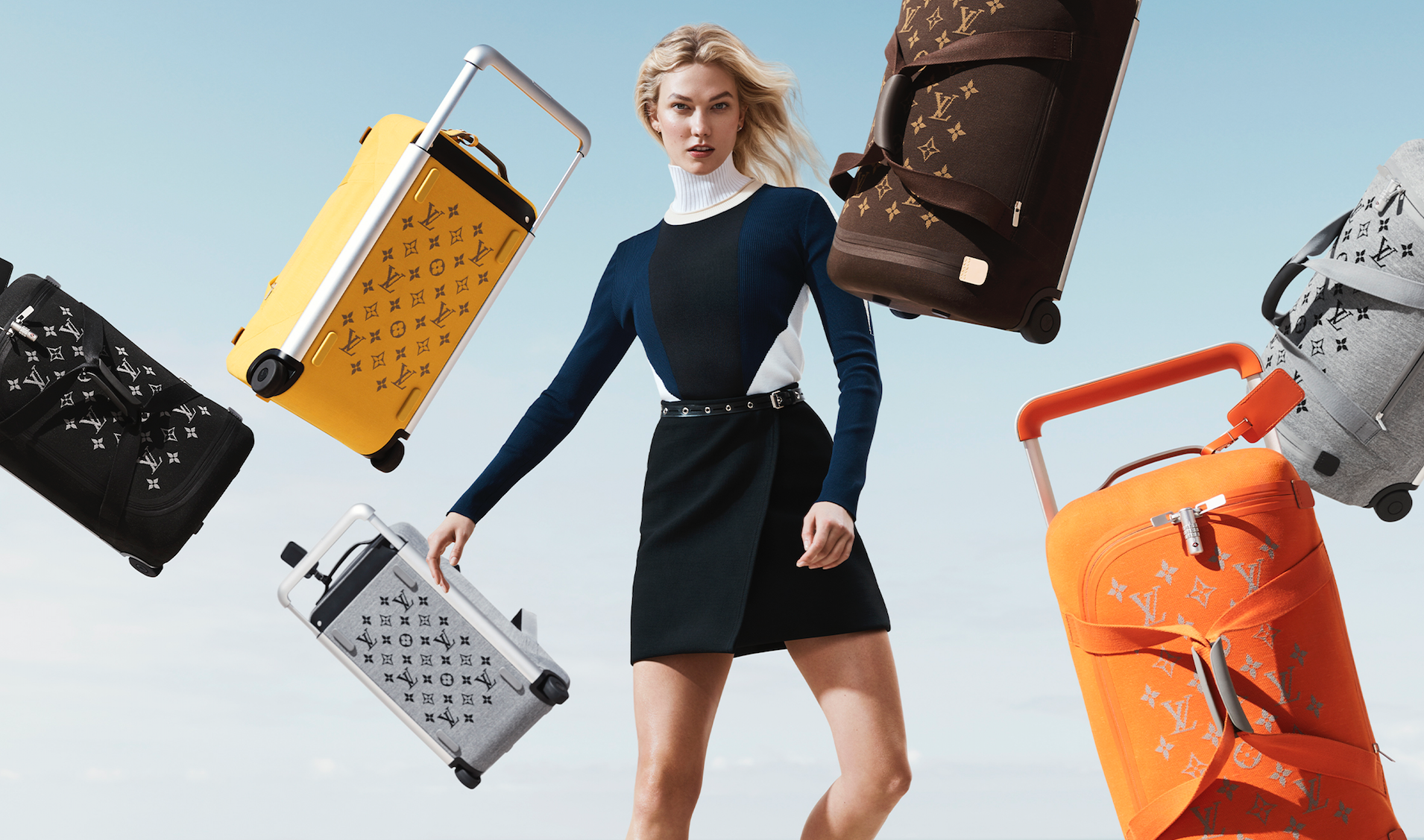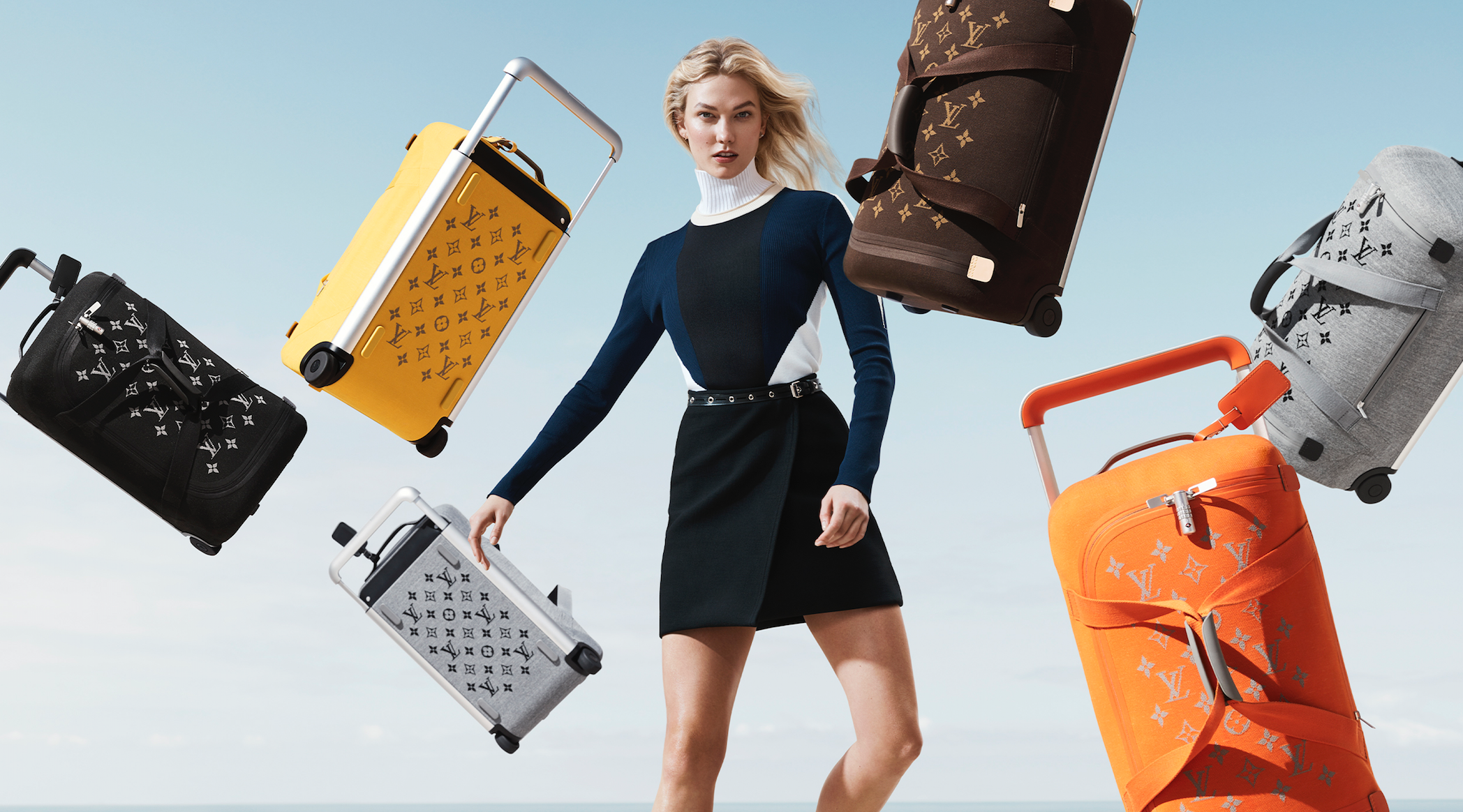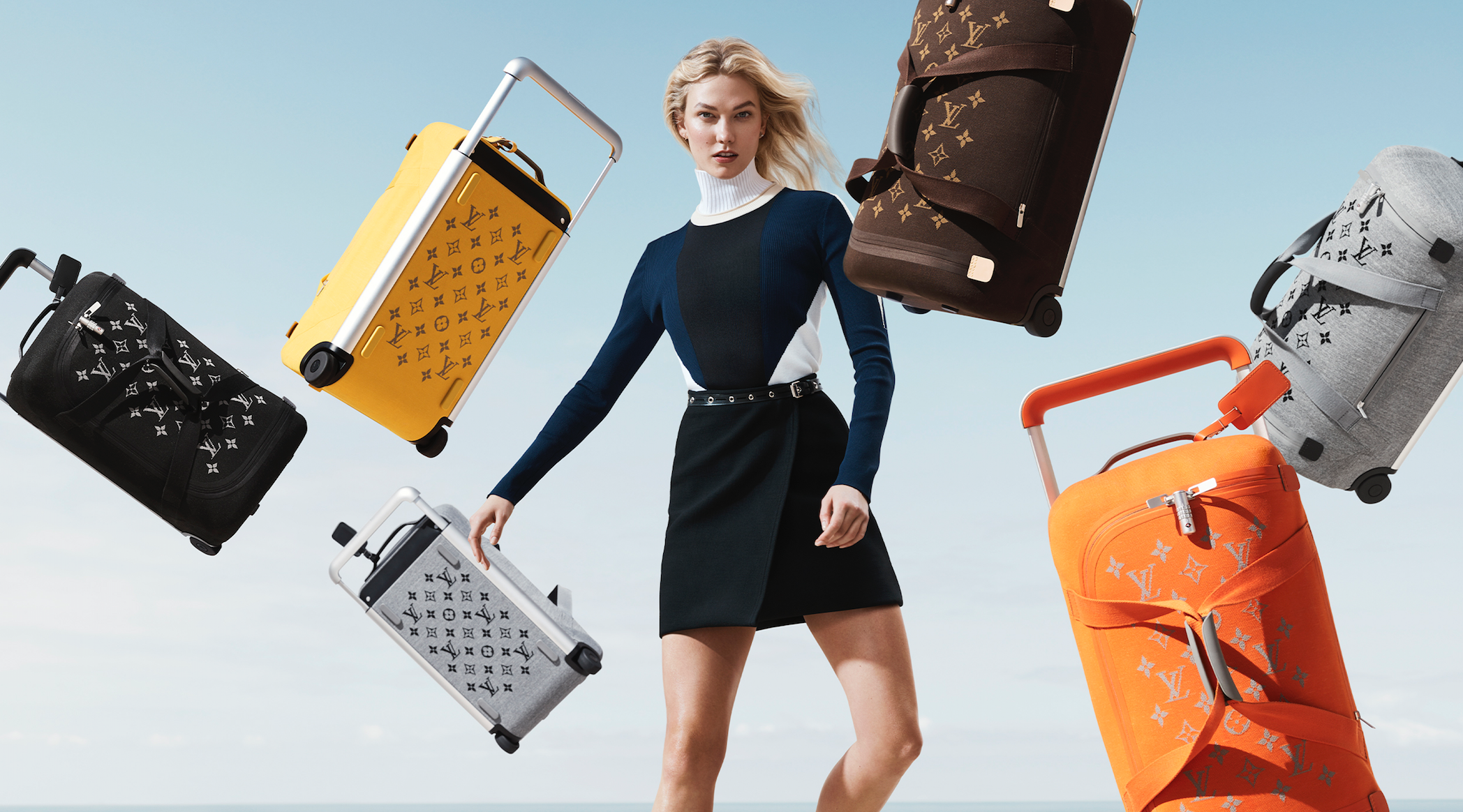 These innovative suitcases are practical for nearly every situation – each is made with a thermo-formed 3D-knit outer shell with double-sided jacquard. The knit was created with technical yarn that uses elastic, thermo-fusible threads in a single piece of fabric to ensure shape and structure. Newson's objective with the pieces were to make them lightweight, strong and resistant – the cabin-sized piece of luggage is only 6.3 lbs. Newson custom designed every facet of the bag, including its three-digit combination lock (TSA-approved) and silent miniature wheels.
"I'm a frequent traveler and like a lot of people, I know I'm traveling nonstop so I know what I want my luggage to do and I don't think I'm alone," Newson says. "Travel is so intrinsically linked to luxury, from the historical context to a functional context."
The Horizon Soft luggage is available in three sizes and a variety of colors: Rolling Duffle 55; Rolling Duffle 65; and Soft Trolley.
For more information, visit louisvuitton.com