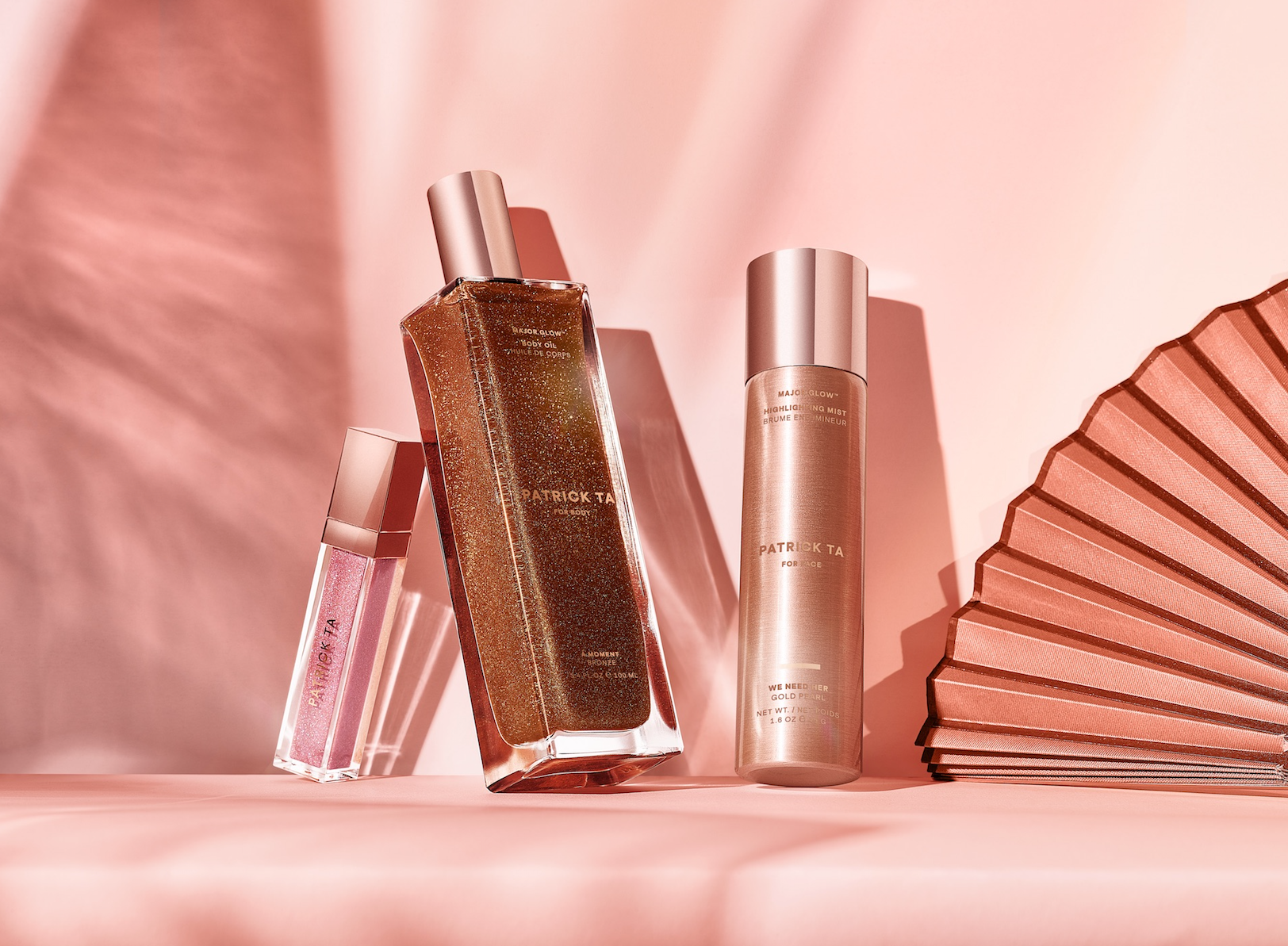 Patrick Ta is one of the most in-demand makeup artists of our time, having worked his magic on famous faces of 'It' girls and actresses alike, including Gigi & Bella Hadid, Chrissy Teigen, Olivia Munn, Ariana Grande, Jessica Alba, Rihanna and Kendall Jenner, among others. Ta recently announced a partnership with Moët & Chandon for its Living Ties collection, a limited-edition bottle of Rosé Impérial that celebrates everlasting ties between cultures, families and special moments. He also recently launched his eponymous makeup line, Patrick Ta Beauty, on April 4.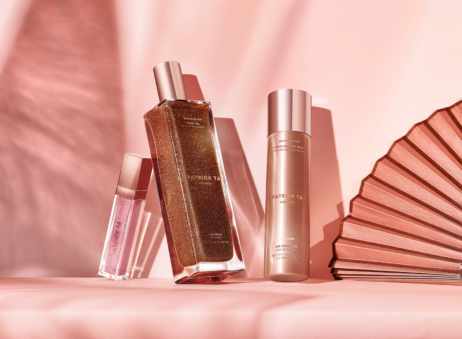 Ta knows a thing or two about what his celebrity – and non-celebrity clients – want, allowing him unique access to immediate feedback from his clientele. The line, called Major Glow, has been in the works for more than two years and is one of his most important milestones to date.
"The whole meaning behind my brand is that growing up I always gravitated towards women," Ta told Elite Traveler during a trip to New York. "Women like my mom, my sister and my best friends were the ones who made me feel comfortable in my own skin. They allowed me to be myself. When developing my first line it was my goal to make every women feel confident, beautiful, powerful and comfortable in her own skin."
The Major Glow collection includes two glow-y body oils, lip shines, unique highlighting mists and a setting fan with cheeky names like "She's Expensive," "We Love Her" and "A Moment." Wrapped in gorgeous rose-gold packaging (inspired by Ta's love of rose-gold jewelry) with light shimmer from finely milled pearl particles, each product looks just as good on your bathroom shelf as it does on. The products have a light fragrance that's not too overpowering and a slight shimmer that's not too overbearing and perfect for catching light when going to an event.
What's unique about his collection is the launch of his highlighting mist, a spray-on highlighter that gently covers your face with a subtle glow and is perfect for misting cheekbones and collar bones. He also created the Major Glow Setting Fan to use to help dry the highlighting mist once you've sprayed it on. "It's the tool you didn't know you needed," Ta says.
In every press kit, Ta is including a small Moët & Chandon Rosé Impérial bottle (which he jokes is 'to keep it all monochromatic') but to honor and celebrate the people in his life who helped support him.
"I'm super excited for my partnership with Moët & Chandon and the new Living Ties bottle because I wouldn't be able to launch my brand without all of my clients' support," Ta says. "Shay [Mitchell] and Gigi [Hadid] were some of the first clients and have been with me since the beginning. When your clients love what you do as much as you do, it's the best thing. I want that bottle to symbolize the celebration of my brand that I worked so hard on but also the celebration of her."