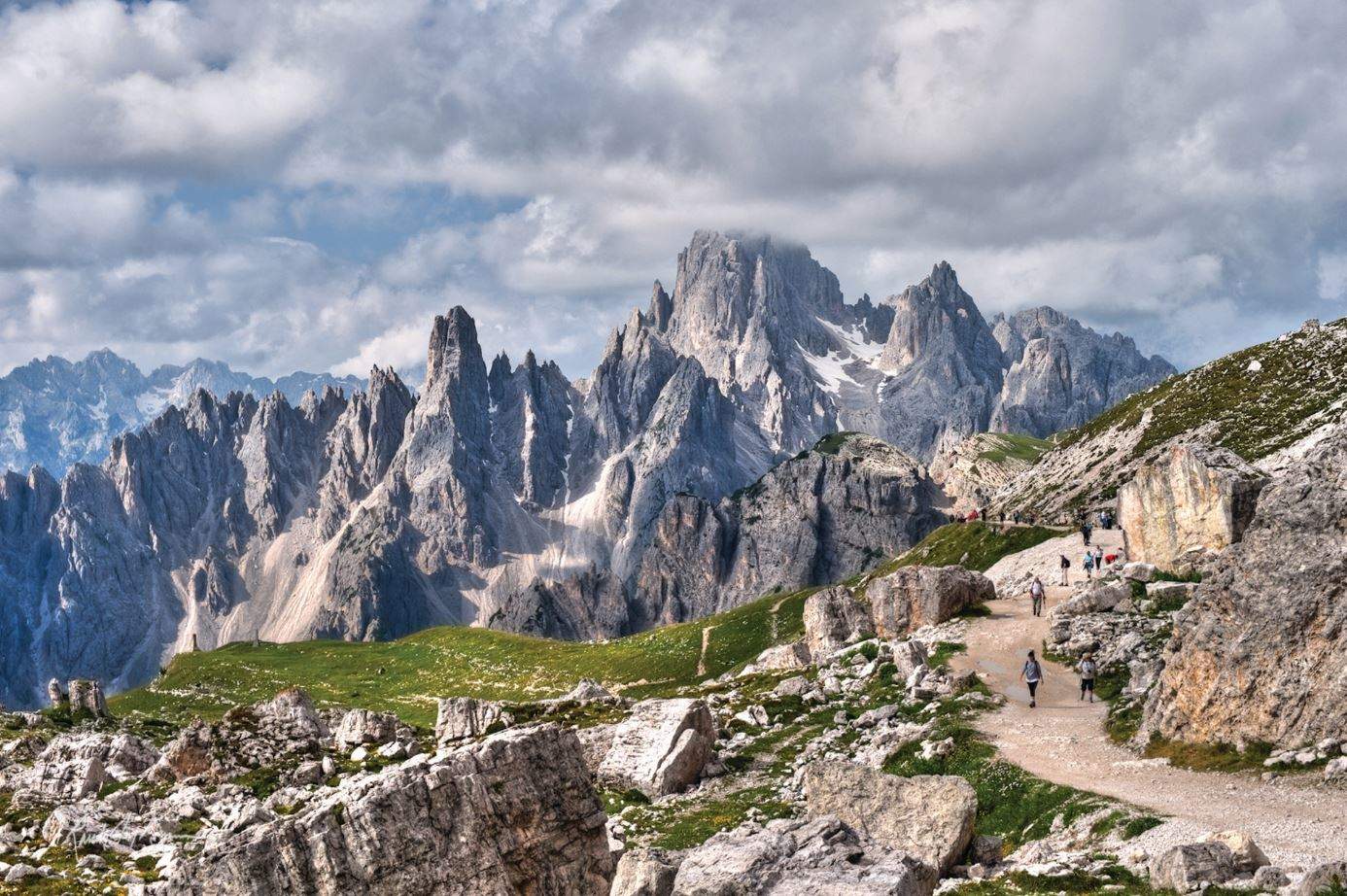 This story originally appeared in the March/April 2018 issue of Elite Traveler.
What better way to see the breathtaking beauty of the Dolomites than by hiking through them? The Ranch, the highly regarded luxury boot camp in Malibu, California, heads to the Italian mountain range this summer for a five-week pop-up, promising transformation and detox at the Rosa Alpina hotel.
During each weeklong retreat, daily four-hour hikes with knowledgeable local guides provide stunning vistas and a glimpse into the local culture (although if you don't prepare properly, you might be tempted to call a helicopter to rescue you and give you a quick aerial tour of the mountains before heading home!). The celebrity-adored Ranch program offers eight to nine hours of daily physical activity (afternoons are spent in classes such as yoga, TRX and strength training), organic vegan meals (no caffeine, alcohol or sugar allowed) and a digital detox.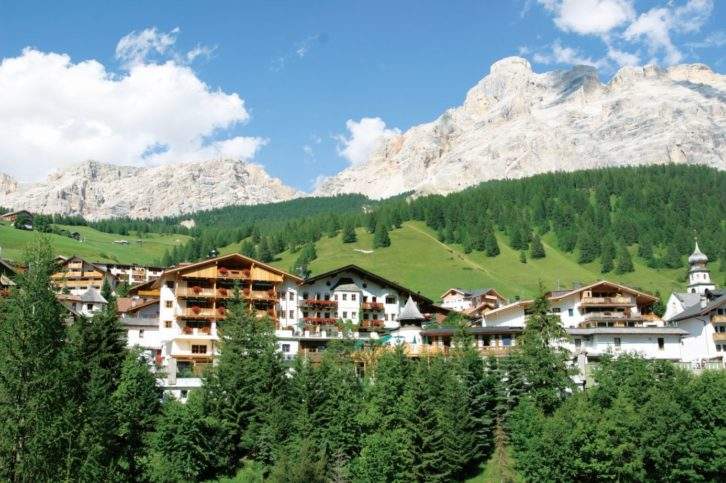 From August 19 to September 29, it takes its philosophy and famous six-almond snacks to Italy for a program that is sure to fill up quickly, as each session is limited to just 20 participants. While the days will be grueling, the surroundings are comforting, luxurious and restful. In addition to Rosa Alpina's gracious accommodations, its beautiful spa will soothe tired muscles with well-earned massages.
Before the trip, each guest will receive a 30-day preparation package to wean participants off alcohol, caffeine and sugar and get them used to lots of walking. The boot camp itself includes cooking and nutrition classes to encourage lifelong healthy eating. Since guests will be hiking over 60 miles through the challenging landscape during their stay, we recommend you start your training now!
$8,500 for seven-day program, inquiry@theranchmalibu.com, theranchmalibu.com