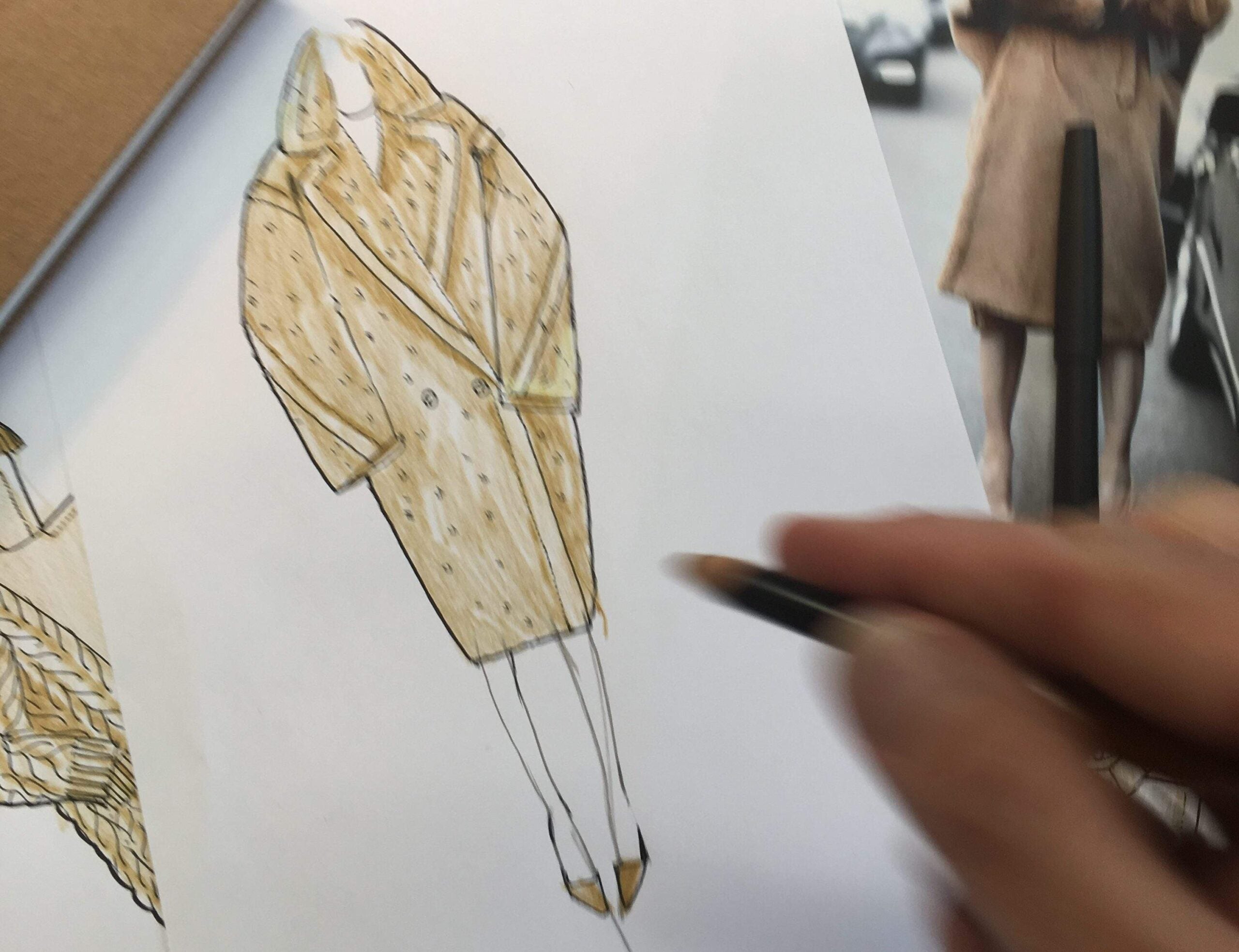 Max Mara's iconic Teddy Bear Coat has graced the shoulders of fashion stars, such as Carine Roitfeld, Heidi Klum and Gigi Hadid, among others. Originally designed in the 1980s using plush, long-pile fabrics, creative director Ian Griffiths relaunched the coat in 2017 to celebrate the brand's heritage.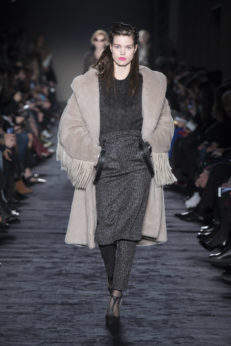 After its success last year, the brand is relaunching the coat for its Fall/Winter 2018 collection in both classic and new colorways. Produced with faux fur on a base of silk, the coat is developed by an Italian supplier who had to actually remake the technology that the original coat from the 80s was made from.
Not only is the coat extremely soft and comfortable, but it's elegant enough to be paired with an evening dress and casual enough to be worn everyday. With color options in the classic black, camel and red, the coat is now available in pink, navy blue, white, grey and on-trend leopard print.
For more information, visit maxmara.com