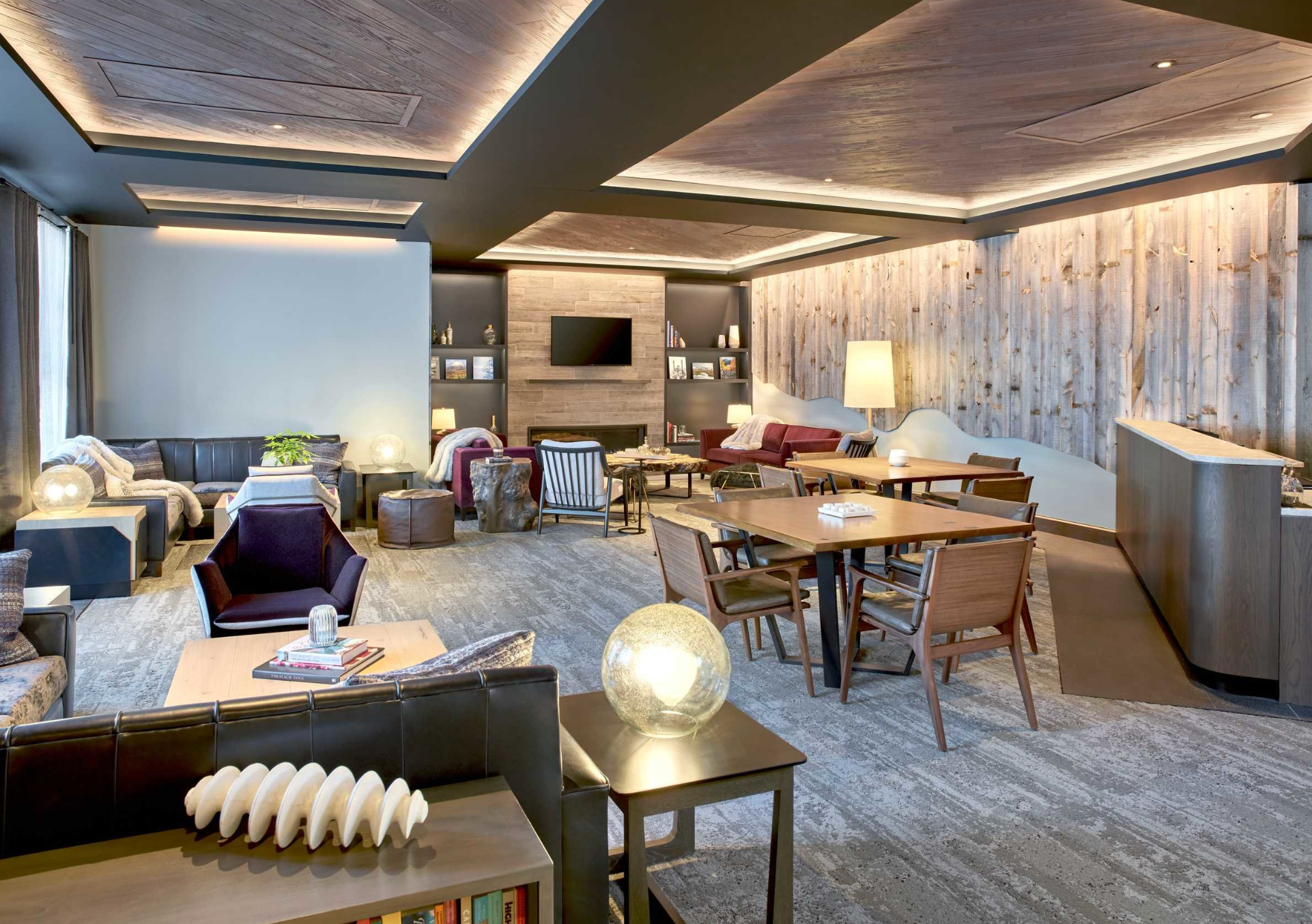 Aspen Skiing Co recently announced its latest offering: Snowmass Mountain Club. It is the first exclusive, members-only club in nearly two decades – enjoy luxury facilities and year-round programming.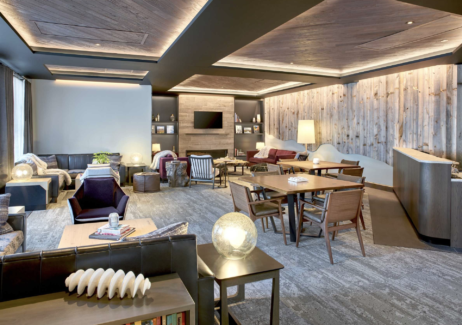 Located in Snowmass Base Village (which recently underwent a $600 million renovation) at Limelight Hotel, the club's headquarters occupies a 5,000 sq ft space on the plaza level with a lounge and bar. There are three membership options: silver, gold and platinum, though may we suggest the latter?  The Platinum membership includes all of the club's perks, including daily continental breakfast; ski-in/ski-out access to Snowmass; two premier season passes for all Aspen-Snowmass mountains; private family ski lockers with boot dryers; ski valet service (who will clean your skis each night); storage for up to four pairs of skis; ski concierge; indoor parking; complimentary alcohol, beverages and light bits and 20 clubhouse guest passes per year. Your concierge can do everything from book off-piste excursions to coveted dinner reservations. Additionally, guests will have access to Limelight's spa and fitness centers.
The alpine-chic club hosts up to 230 members at a time and as the village keeps growing (Snowmass Village is set to become one of the largest ski developments in North America in the next few years), Snowmass Mountain Club will be your luxurious and private base. For outdoor adventurers, the club is open year round with programming for a variety of activities.
"While the winter season will always be a draw for members, the Roaring Fork Valley has so much beauty to offer during all four seasons," says Greg DeRosa, Snowmass Mountain Club Manager. "Through personalized experiences, we encourage members and their guests to make full use of the Club's facilities and services all months of the year, whether it be hiking in the mountains and valleys in the summer or hiking the slopes in the winter."
The club opened in November and is looking to fill its remaining memberships.
Membership deposits from $55,000 to $125,000. For more information, visit aspensnowmass.com