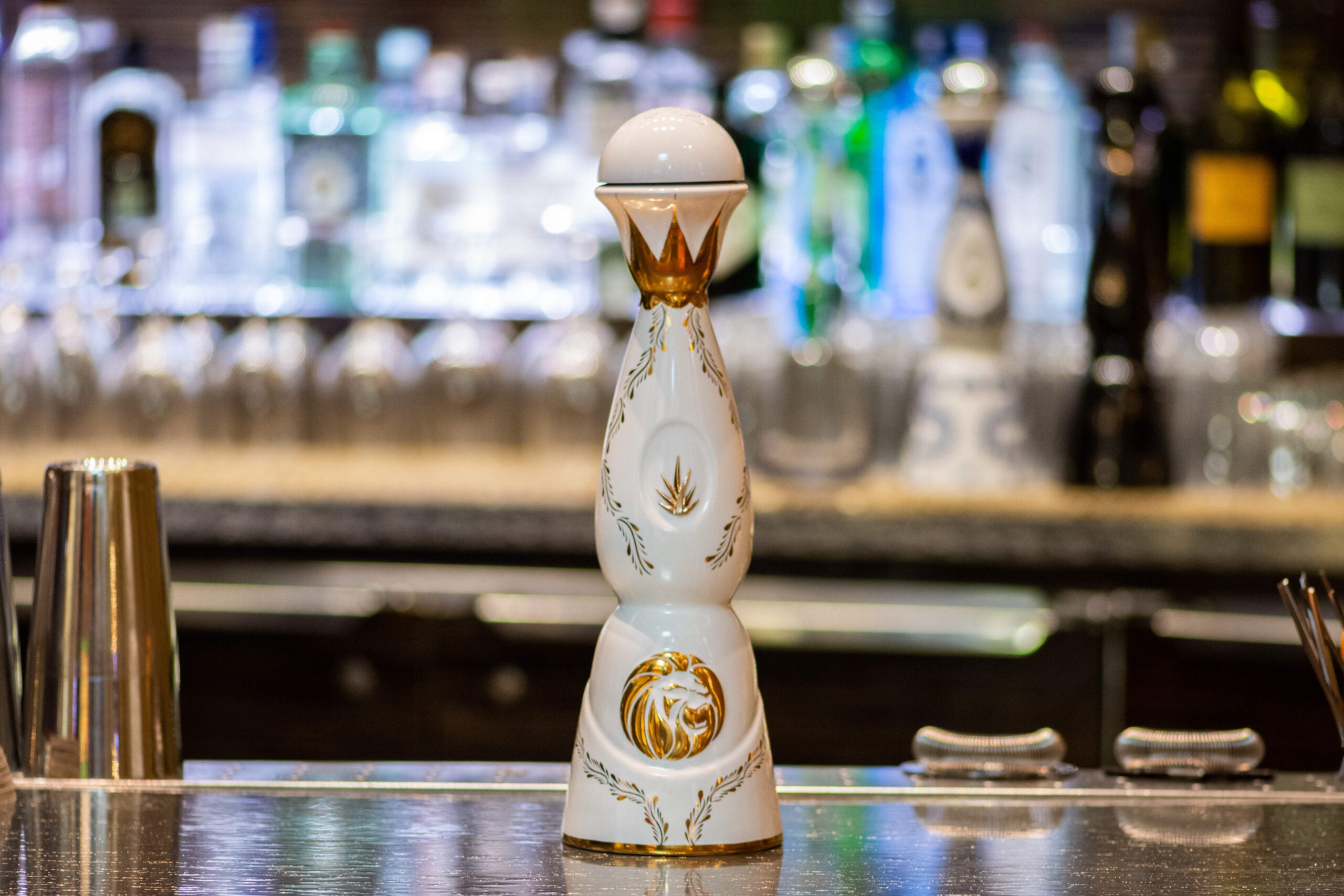 A special "Joven" blend tequila is to be made exclusively available exclusively at MGM resorts on the Vegas strip, thanks to a collaboration with Clase Azul spirits, the world's most luxurious tequila brand.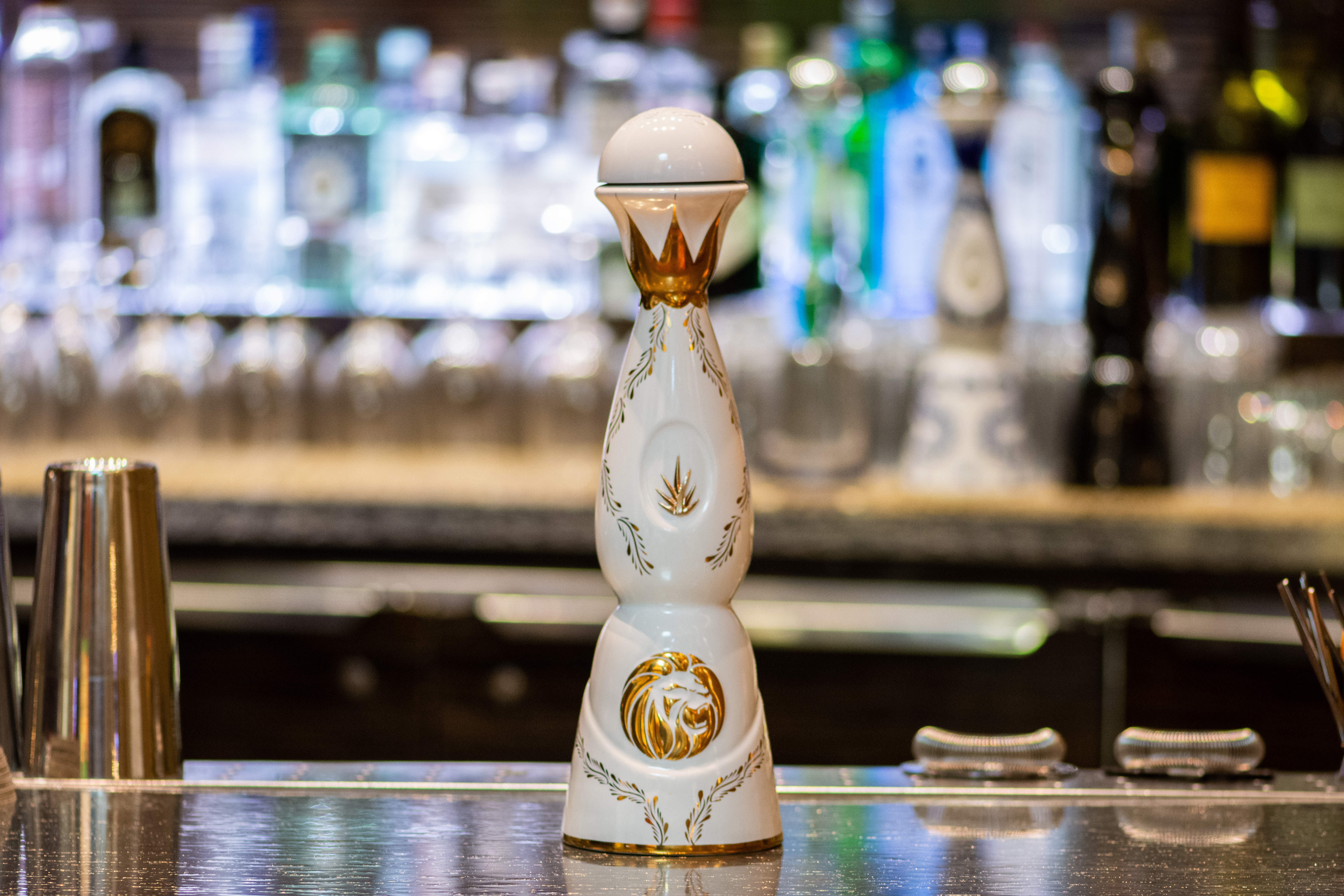 Created by Clase Azul's master distiller, the unique blend is composed of 20 per cent unaged Azul Plata, 50 per cent  Clase Azul Reposado (aged for eight months in oak barrels ) and 10 per cent Ultra (aged for five years in Spanish sherry casks). The result is a tequila that carries a smooth and rich body; containing subtle notes of caramel, citrus, wood, vanilla and chocolate.
"We wanted to create a special tequila for our guests that cannot be found anywhere else in the world," said MGM Resorts International Executive Director of Beverage and Corporate Mixologist Craig Schoettler. "From the stunning hand-crafted decanters to the exceptional mix of flavors distilled together, this will be one of the most exceptional and rare tequila experiences available."
The sprit brand, like MGM International, is synonymous with luxury. It's hand sculpted, hand painted decanters range between $100-30,000 in price, and is often seen at exclusive events such as the Screen Actors Guild Awards show.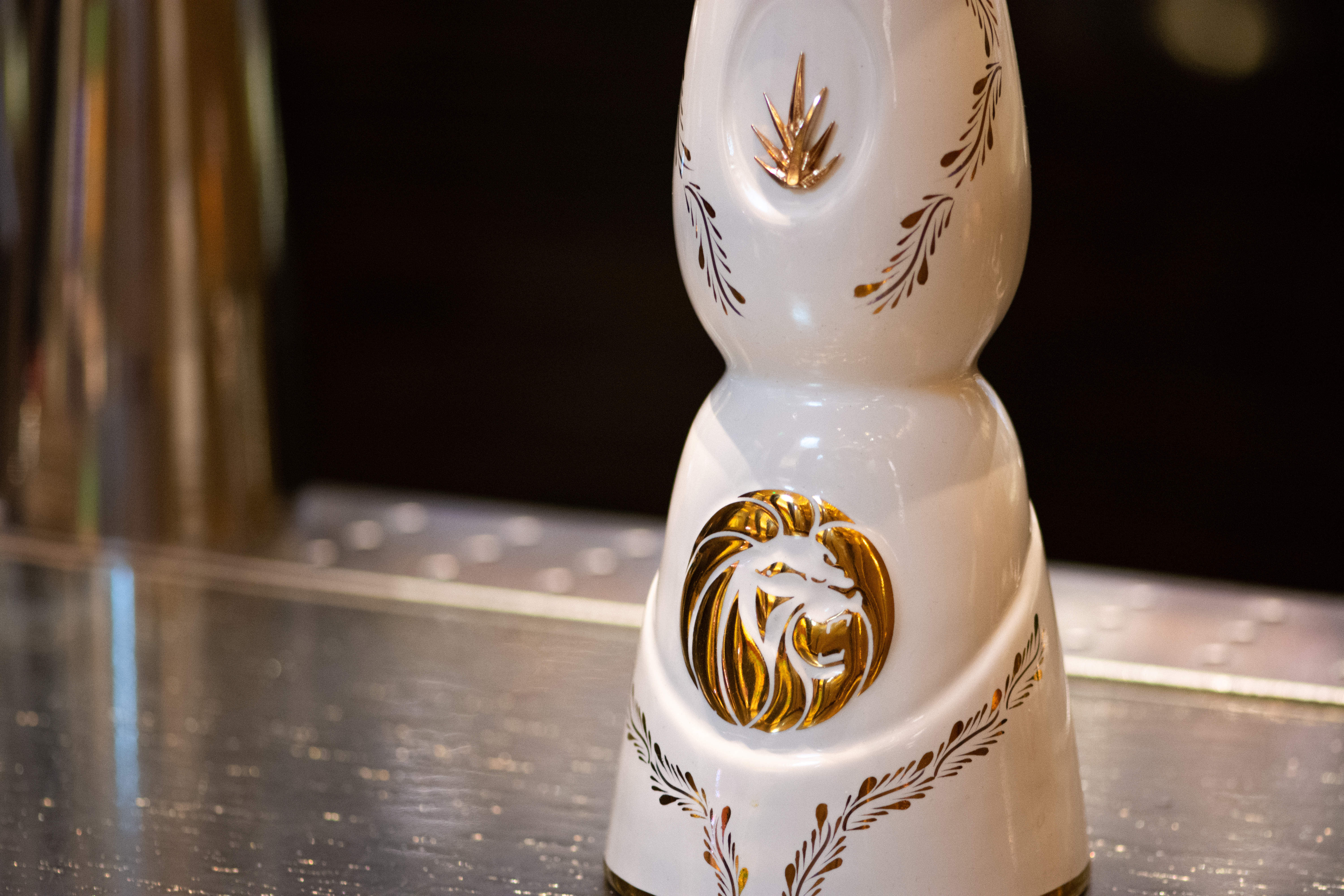 "In order to compete, we had to have quality," Arturo Lomeli, CEO and founder of Clase Azul told Elite Traveler. "We had to have uniqueness, and we had to have a competitive advantage. Clase Azul brings the inspiration of being hand painted — it's different in that it's not a common bottle."
Its other varieties include Reposado ($99.99), Anejo ($469.99), Ultra ($1,699.99) and Mezcal ($249.99).
The "Joven" blend is contained in an exclusive MGM Resort Decanter and is available at its resorts on the Las Vegas Strip – including the Bellagio, ARIA and the MGM Grand. Servings are available for $60 a pour.