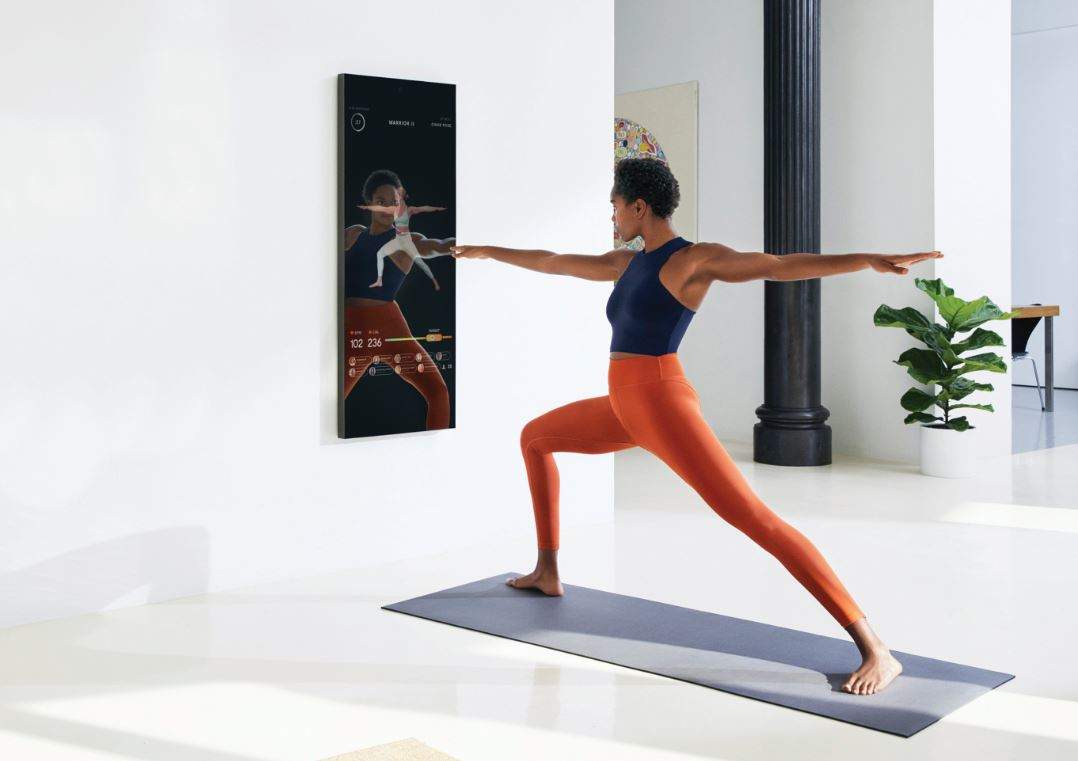 This story originally appeared in the January/February 2019 issue of Elite Traveler.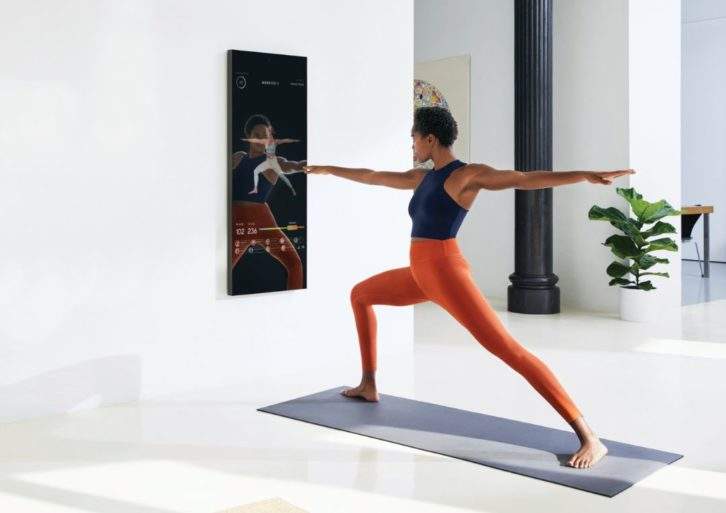 Two-thirds of Americans prefer to work out in the privacy of their own home and, as a result, there are a number of at-home workout classes on the market — usually integrated with equipment such as a treadmill or stationary bike. Mirror is different: Discreetly hanging on the wall like a regular mirror, it has an LCD panel, stereo speakers, camera (with lens cap for privacy), microphone and one-way mirror for an immersive workout session.
It is the brainchild of Brynn Putnam, a former professional dancer for the New York City Ballet and founder of Refine Method fitness studios. She understands that while studio classes are great in many ways, people often don't have the time to attend — especially those who travel frequently. Mirror provides an effective workout that you can customize based on how much time you have and, during your workout, instructors provide real-time feedback.
The clever system adapts based on your goals and biometric data, and tracks your stats with a Bluetooth heart rate monitor, or you can sync it with your Apple Watch. There are over 50 workouts available for live streaming (you can train live with other members for some friendly competition), which are then added to Mirror's library for on-demand classes including cardio, strength, Pilates, barre, boxing and stretching, with different levels available depending on your ability.
From $1,495; monthly content subscription $49, mirror.co