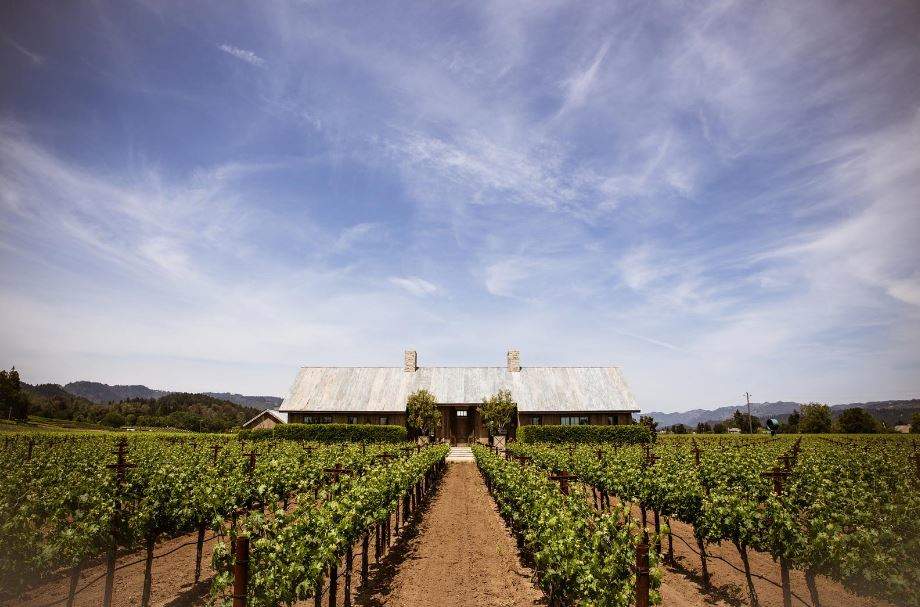 This story originally appeared in the January/February 2019 issue of Elite Traveler.
It's no secret that Chef Nobu Matsuhisa loves his Napa Valley-sourced wine. His 38 restaurants and eight hotels (with eight opening soon) serve wine he personally sources from the famed California region.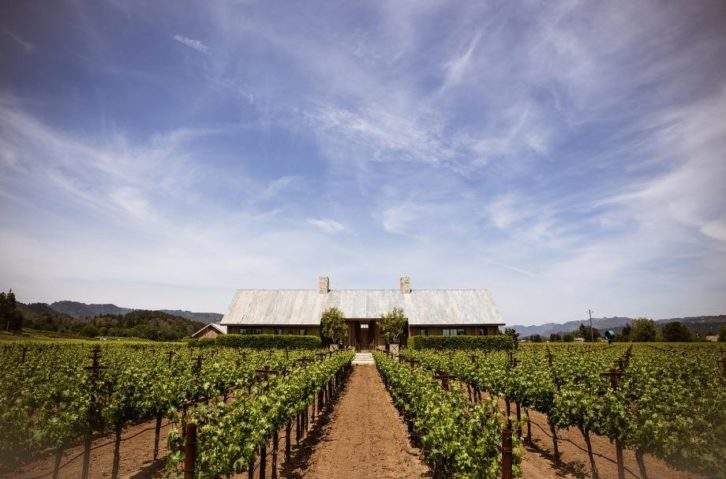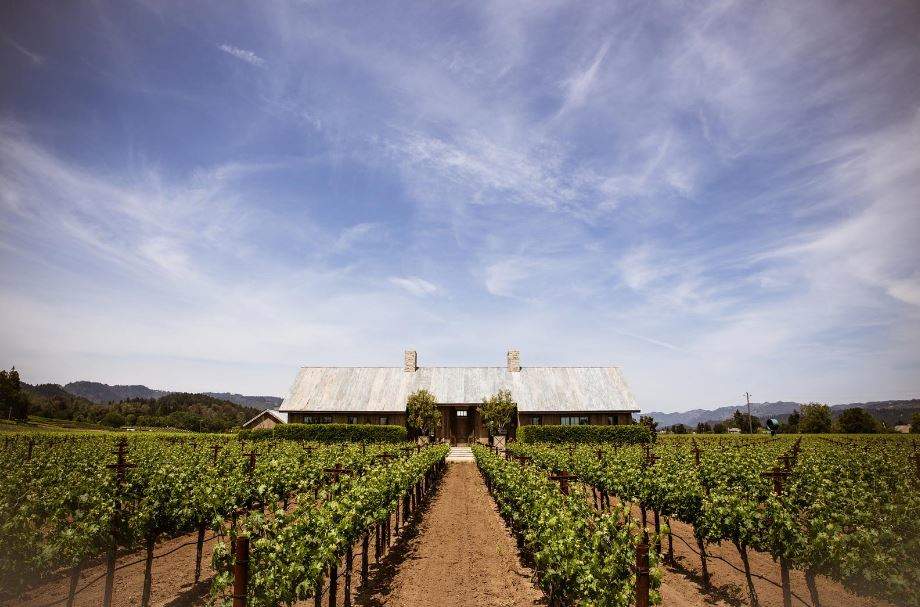 As Napa Valley rebuilds after the devastating 2017 wildfires, there's no better time to visit the region and support its economy. Nobu Hotel Epiphany Palo Alto, located just outside of wine country, invites you to partake in its newest experience, Napa the Nobu Way. Travel via private helicopter to visit some of Chef Matsuhisa's favorite wineries and indulge in a special tasting menu at the restaurant.
Your home for the weekend is a top-floor suite at his stylish hotel with expansive views of the city and a distant mountain backdrop through floor-to-ceiling windows. As you settle in, clink glasses of Matsuhisa Private Selection 2014 Cabernet Sauvignon, Sonoma County, and watch the sun set over the city.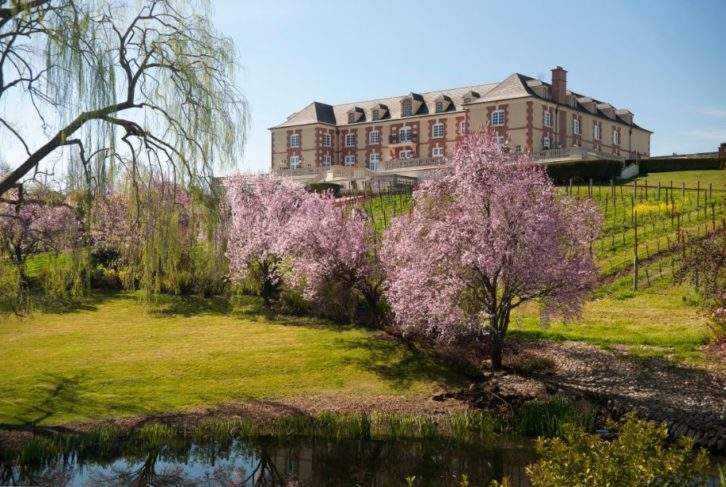 On Saturday morning, enjoy breakfast at the hotel before being whisked away to Napa Valley by helicopter. Don't forget to pack your 'Wine Country Kit,' courtesy of Nobu Hotel, that has all your essentials, including water, sunscreen and snacks to nibble on while you are chauffeured between vineyards.
Once you land, a private car awaits to take you to your first vineyard, Domaine Carneros. This 138-acre estate, first established in 1987 by Champagne Taittinger, produces magnificent sparkling wines and Pinot Noirs. Tour the estate's grounds (it's a regional landmark) and see where all the magic happens with a behind-the-scenes look of the winemaking process. Saving the best for last, you'll taste three different wines and try three half-ounce servings of local caviar from Tsar Nicoulai Caviar, which perfectly complement the sparkling wines.
Next, head to the prestigious Adler Deutsch Vineyard to check out the home and art collection of founders Robert Adler and Alexis Deutsch-Adler. Here, you'll talk to them over charcuterie while tasting wines from the vineyard. To commemorate your trip, you'll receive two bottles from the vineyard—if you're concerned that may not be enough, ship a case or two home.
After a day spent in the splendid wine country, fly back for your final evening at the hotel and enjoy the coveted premium chef's omakase dinner (this reservation has a lengthy wait list). Enjoy an eight-course meal that includes Matsuhisa's most popular creations, such as black cod with miso and yellowtail sashimi jalapeño, along with wine and sake pairings.
From $11,500 for two people from Friday through Sunday. Contact Jazz Buchla, front office manager, jbuchla@nobuhotels.com, +1 650 666 3301, nobuhotels.com
Images: Tour the home and art collection of Adler Deutsch Vineyard; stunning cherry blossoms at Domaine Carneros