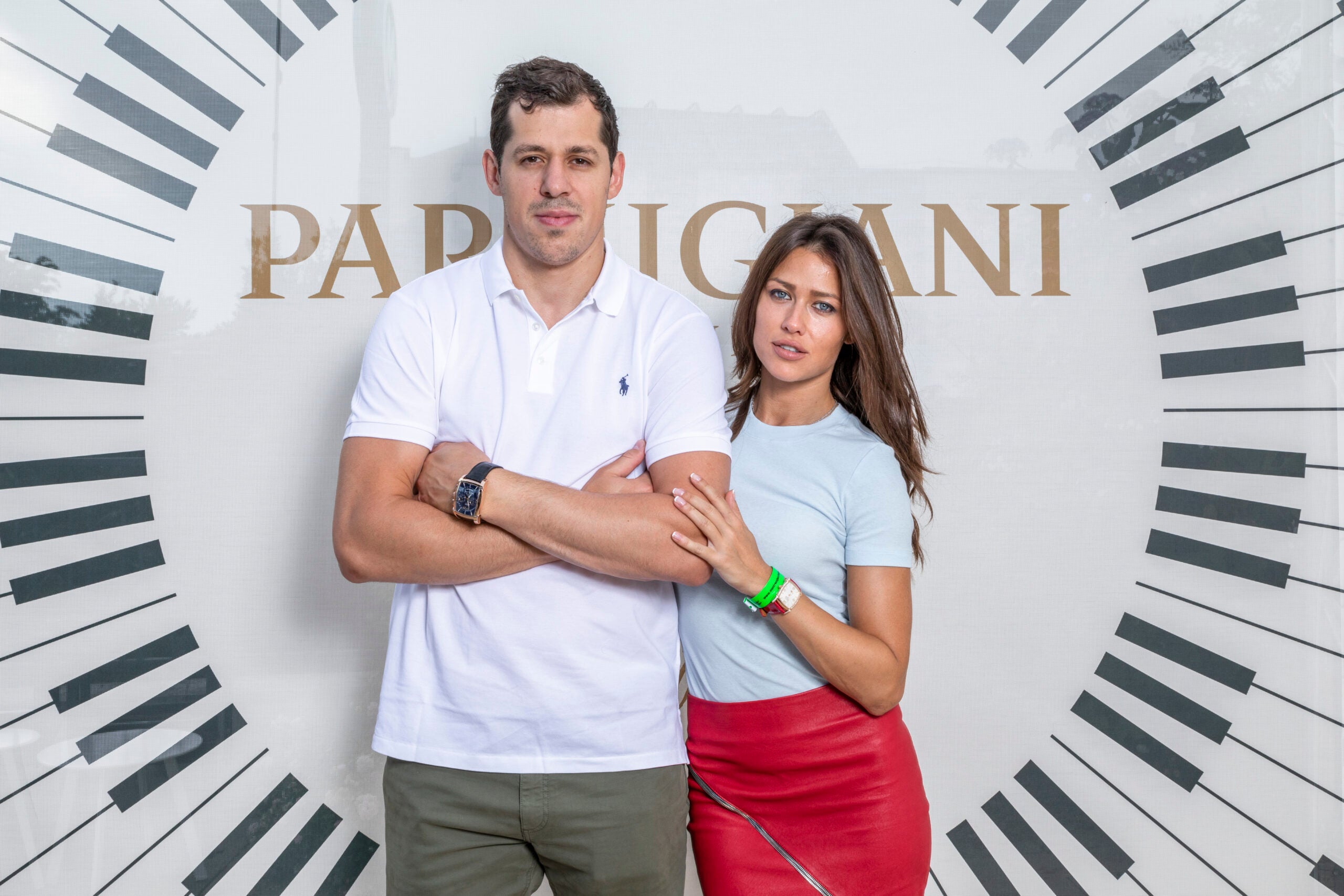 Few can say they've danced under the stars on the shores of Lake Geneva with Grammy award-winning artists. Unless, of course, you're part of Parmigiani Fleurier's exclusive group of friends. This year, the Swiss watch marque returned as a global partner to the Montreux Jazz Festival, which celebrated its 52nd annual show, from July 11-13. The show saw the return of clients and friends, as well as launch two new Kalpa watches: the Kalpa Grande for men and the Kalparisma for women.  
In addition to welcoming some of the biggest names in music, including Iggy Pop, Deep Purple and Billy Idol, to name a few, Parmigiani Fleurier was able to showcase its special-edition, musically inspired watches made exclusively for the festival.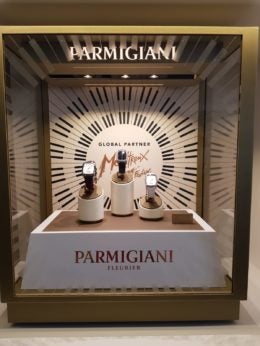 No doubt the dials of the new Kalpa pieces stole the show with the piano-key design on the dials of the men's Kalpa Grande and Kaparisma watches. Not easy to achieve, the piano  keys were created through the épargnage technique, which requires the dial-crafter to mask certain areas of the watch and sandblast the uncovered areas of the dial. When sandblasted in a certain shape, these areas turn a darker color. In this case, this technique created the darker keys on the back of the dial. Engraved on the back, the watches read 'Montreux Jazz Festival 2018.' Each watch is limited to only five pieces.
Kalpa Grande, $12,000; Kalparisma, $12,000, Parmigiani Fleurier in Miami Design District, +1 786 615 9656, parmigiani.com