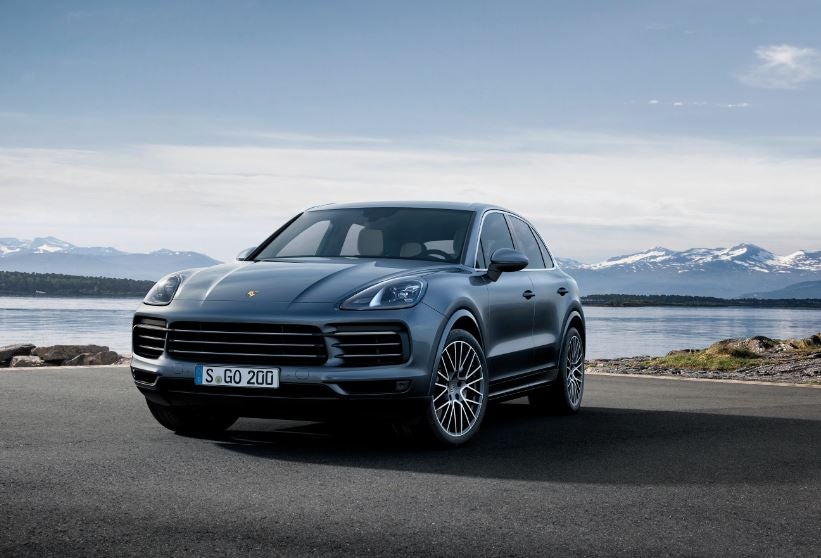 By Alexandra Cheney
This story originally appeared in the January/February 2018 issue of Elite Traveler.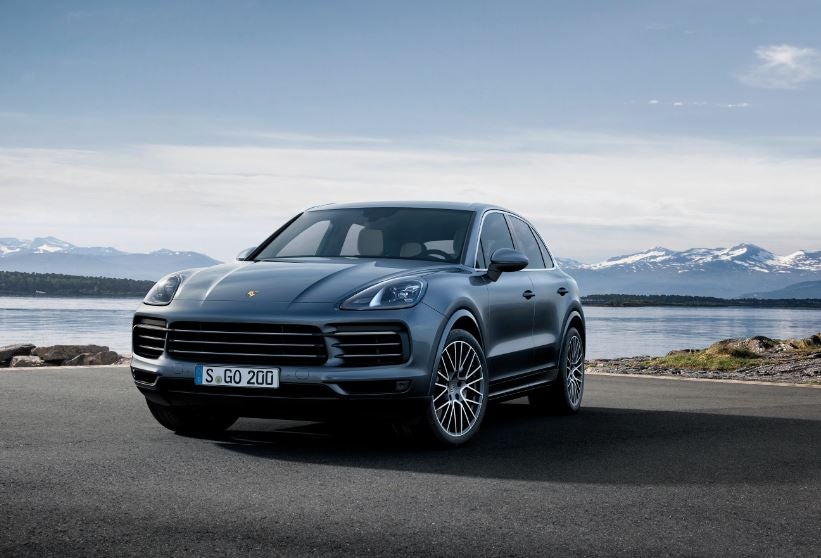 Want a Porsche as an anywhere vehicle without the hassle of actually owning it? Load a couple of surfboards on the roof of a Cayenne and hit the beach. Slip into a 911 and head out for a Friday night on the town. Dreading Monday morning traffic? Ease the pain by commuting in a Panamera. Porsche believes there's a perfect vehicle for every occasion; hence the launch of Passport, its app-based subscription service.
Providing entrée into a more flexible ownership option, Porsche is looking to attract both brand loyalists (those who want the supercar but own the SUV) as well as younger, technologically savvy first-time buyers who just aren't sold on a particular model. Although the program's pilot launch is taking place in Atlanta, it has the potential to disrupt both the luxury-car dealer and rental industries.
Passport users can opt for either the Launch or Accelerate program. The former offers eight model variants, including the 718 Boxster, Cayman S and Macan S, while the latter offers 22 models, including the 911 Carrera S, Panamera 4S,Macan GTS, Cayenne S E-Hybrid and the vehicles in the Launch package.
Registration, insurance and maintenance costs are covered, though subscribers will be responsible for fuel. Users can swap for as many different models as desired during the month, meaning it's possible (and encouraged) to drive nearly the entire fleet of Porsche automobiles.
Launch, with access to eight models, is $2,000 per month. Accelerate, with up to 22 models, is $3,000 per month. Both have a one-time $500 activation fee.