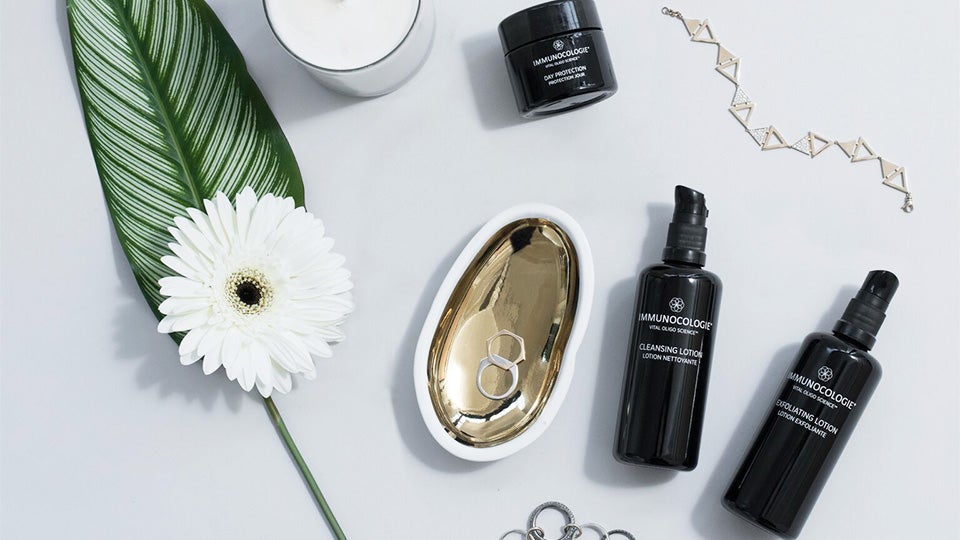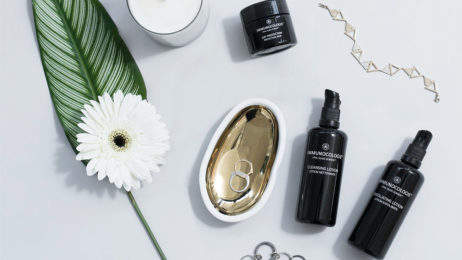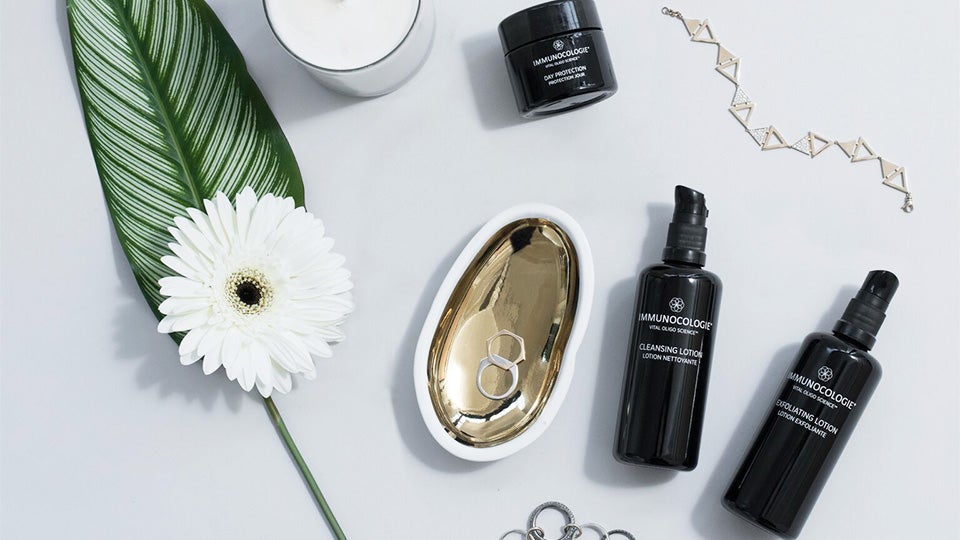 I remember the first time I went to a spa. I was a college student in the mid-1980s working part-time as a concierge at Marriott's five-star five-diamond Camelback Inn Resort in Scottsdale, Arizona. The resort had just opened its first spa facility and it was gorgeous. When I was invited to receive a few spa treatments so that I could properly sell the services to our guests, I had no idea I would be entering into a whole new world. If you're as old as I am, you'll remember that the early 1980s marked the beginning of fitness gyms, celebrity fitness videos (think Jane Fonda) and destination spas. So when I learned at a spa staycation I participated in recently at The Ranch in Laguna Beach that our hostess, Karen Ballou, was one of the pioneers of those spa days I was impressed. Ballou has built an illustrious career over the past 30 years developing skin care product lines and writing curriculum for teaching spa service techniques while working with world-renown beauty brands such as Redken and Elizabeth Arden. It was her battle with lymphoma cancer four years ago, however, that brought Ballou to her greatest career achievement to date: Immunocologie.
Ballou was a consumer of high-end luxury skin care products for years, but the rigors of chemotherapy rendered them ineffective. In fact, Ballou believes these synthetic and chemical-based products actually were a part of the reason for her cancer. Hence, she began her quest for an effective and natural alternative. What Ballou discovered was a gaping hole in the natural skincare market. There wasn't anything available that she felt did a good job without compromising her standard for the luxury experience. Ballou also didn't just want a luxury natural product; she wanted a luxury natural product that would help aid the skin's immunity. She found her answer in French clay.
Montmorillonite clay, found in Southwestern France, is a key ingredient that not only detoxifies and reduces inflammation in the skin but it also acts as Immunocologie's proprietary delivery system for the nutrients in its products to penetrate the skin's surface. Other ingredients, such as the African desert date seed oil and the North Atlantic seaweed extract, come from West Africa and the North Atlantic Ocean. Even more to the point of Ballou's mission, the mineral-rich Montmorillonite clay contains magnesium, iron, copper and zinc, which support the skin's immunity.
Ballou, who I now affectionately refer to as the skin whisperer, performed my facial at the Sycamore Spa at The Ranch with an ordered regimen that included the Immunocologie cleansing lotion, exfoliating lotion, vital ionic mist, vital clay, hyaluronic serum, super 7elixir face serum, face serum and intense eye cream. Everything felt so good, smelled wonderful and I left the spa with a youthful glow I hadn't seen in quite a while. I've been using the products consistently for the past couple of weeks, and my skin feels really well nourished. Honestly, using the Immunocologie products instead of my former skincare products can probably be compared to eating a ripe avocado instead of a couple of Oreo cookies! My skin looks and feels really healthy. Thankfully, Ballou beat cancer. But that's not all she did. She has managed to turn a horrible crisis into something beautiful and helpful for everyone: Immunocologie, a luxurious skincare line that nourishes the skin while aiding its immunity.