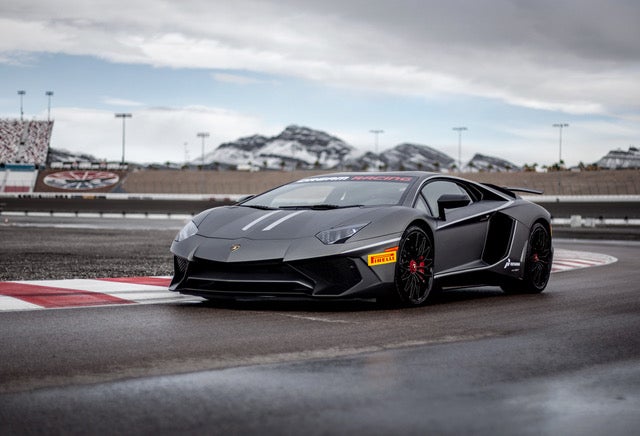 By Rob Reed
This story originally appeared in the July/August 2018 issue of Elite Traveler.
A ticket to drive the world's most popular supercars on a race track in Sin City.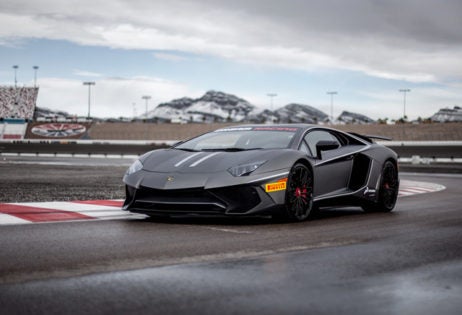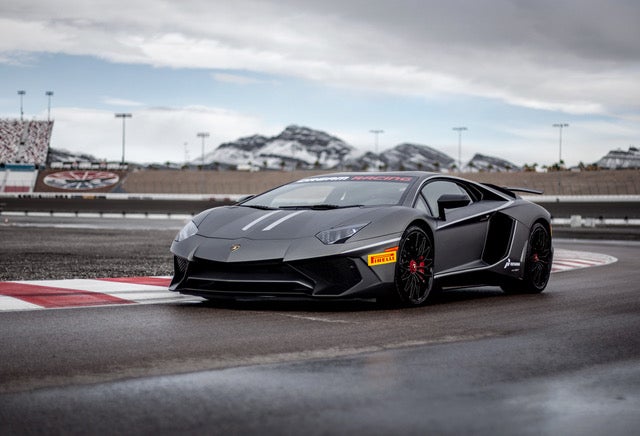 You have to slowdown to go fast. That's the paradox of race-car driving and the mantra I'd repeat to myself while learning how to drive Ferraris and Lamborghinis at Las Vegas Motor Speedway. Dream Racing, located 30 minutes outside Las Vegas, provides a broad selection of track-driving experiences, allowing you to choose from a fleet of over 20 supercars, including the 740hp 2017 Lamborghini Aventador SuperVeloce and the track-bred Porsche 911 GT3 RS. You can also get behind the wheel of five different race cars from Ferrari, Lamborghini and Porsche. Every experience includes professional instruction, meaning you're always driving with a co-pilot.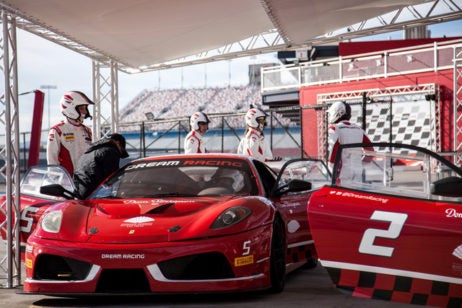 My goal in coming to Dream Racing was to qualify for its exclusive invite-only experience, Ready to Race. Held each year in October, it asks 12 aspiring race-car drivers to train on the track, where they learn racing techniques such as passing and extreme recovery. The finale is a 30-lap race. On the first night, drivers are flown by helicopter to the track, where they receive custom racing suits and do warm-up laps in the supercars of their choice. This is followed by a helicopter transfer back to the Strip, where a cocktail reception and dinner await at the Mandarin Oriental hotel. When it comes time to race, it's in the Ferrari F430 GT, a purpose-built race car with 512hp and a top speed over 200 mph.
To be invited to the finale, you must first prove you are capable, clocking a lap time better than 55 seconds in trials. In my initial set of laps, my best was a very slow 1:03. But after reviewing the performance data with my instructor, I could see where I was losing time by turning too soon or too late; by braking too much or too little; and by hesitating on the throttle when my foot should have been to the floor. After six more laps, I clocked a 53-second lap and earned my invitation and my custom racing suit.
Ready to Race from $19,750, Racing License program from $20,000, dreamracing.com