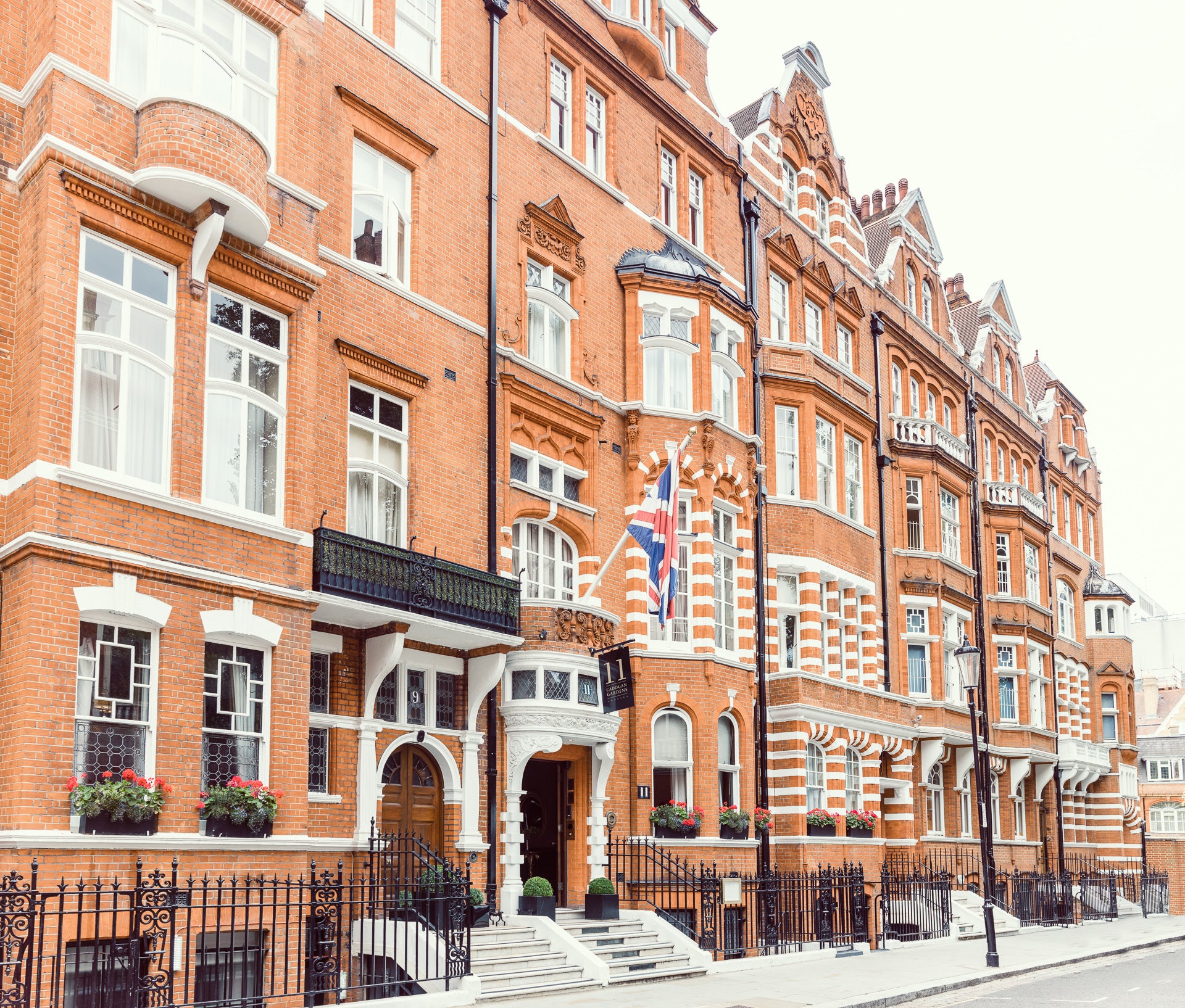 Relais & Chateaux has added London hotel 11 Cadogan Gardens to its impressive roster — the first and only London hotel in the entire collection.
There are currently 585 properties included in Relais & Chateaux and the association carefully vets each one before it is added to the impeccable collection. The association was first established in 1954 and has been championing independent and often family-owned hotels and restaurants ever since.
The award-winning Chewton Glen in New Milton was the first-ever British hotel to join the association back in 1971 and now, sister hotel 11 Cadogan Gardens in London has followed in Chewton Glen's footsteps.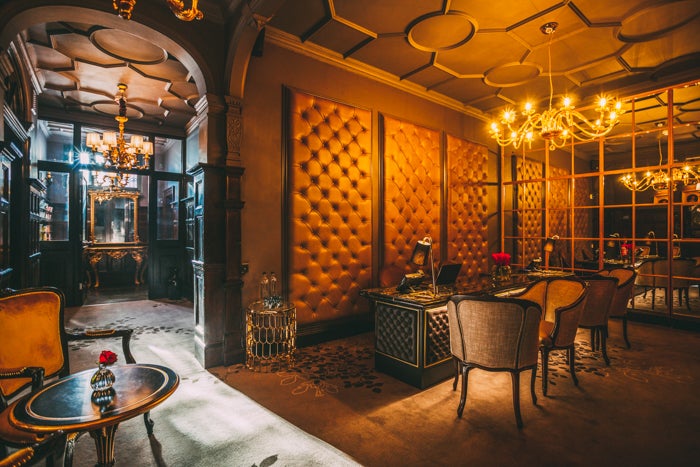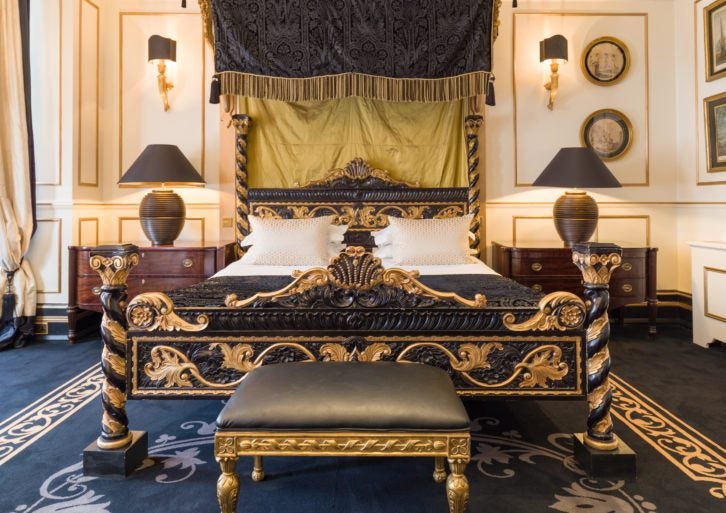 Philippe Gombert, President of Relais & Châteaux said: "We are very happy to count 11 Cadogan Gardens as a member of our family. This is a perfect example of what Relais & Châteaux is: properties anchored in their region, ambassadors of their heritage, but also passionate about their craft. The hotel is perfectly located and will offer a delicious immersion into London for our guests."
The charming boutique hotel is located just off Sloane Square in London's affluent Chelsea neighborhood and was originally built by Lord Chelsea in the late 19th century as part of the prestigious Cadogan Estate.
It was originally comprised of four separate Victorian townhouses, and still has a traditional Victorian facade. It is as quintessentially English as you'd expect, retaining its heritage through the exquisite design seen throughout the hotel.
As well as 56 charming and well-appointed rooms and suites, the hotel has a library, two outdoor terraces and a gym. It also houses the well-regarded restaurant Hans' Bar and Grill, which opened last year and is overseen by head chef Luke Phillips.
11cadogangardens.com, relaischateaux.com