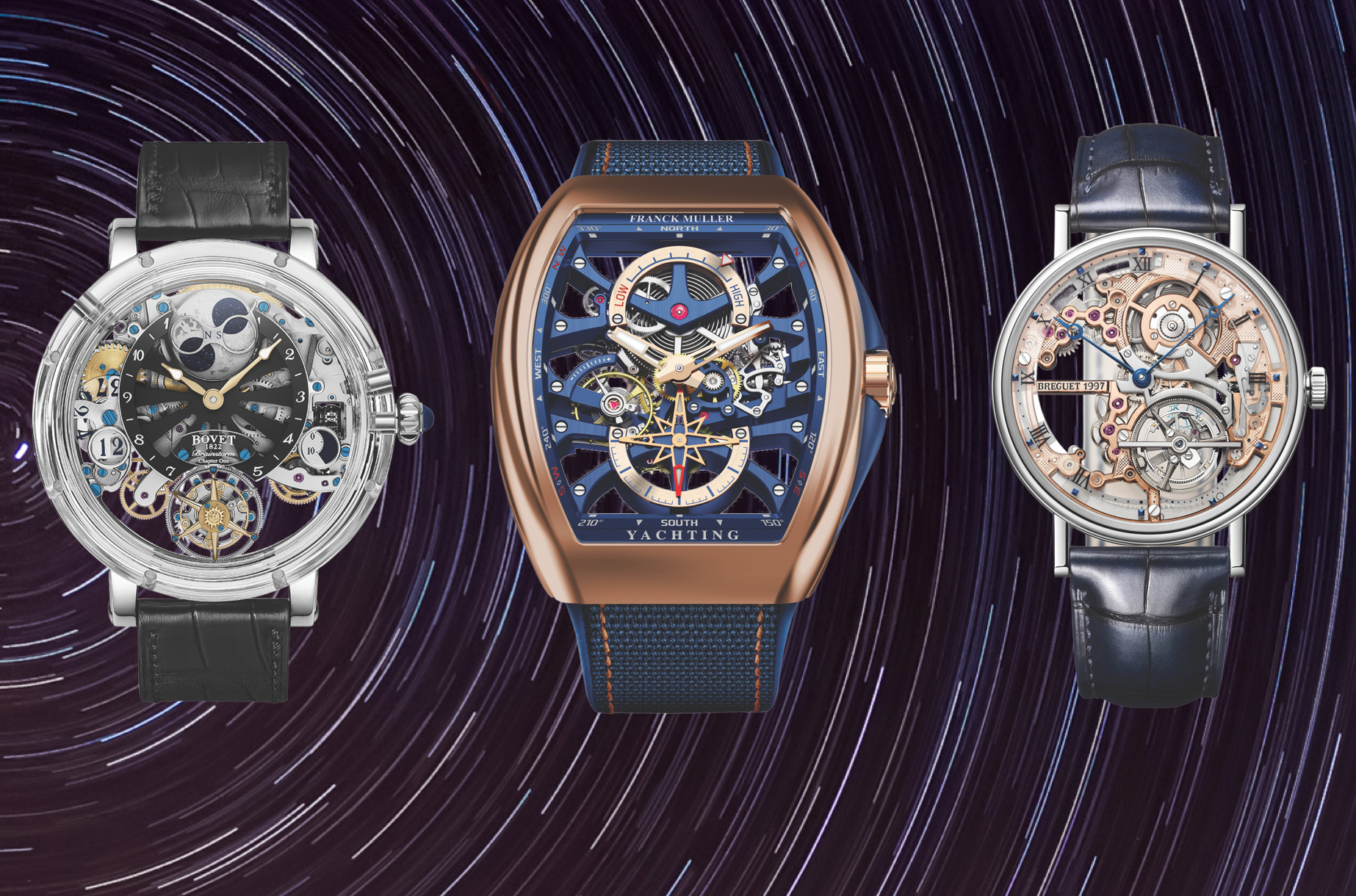 Elite Traveler, the world's leading private jet lifestyle magazine, is excited to launch the Top 50 Watches in the World for 2019.
For its third edition, the Top 50 Watches showcase watchmaking at its finest. The selected timepieces include supreme examples of all areas of horology, from technical advancements in movements and chronometry to artistic engraving, complex gem setting, astonishing designs, as well as superb sports and classic watches.
The finest watch brands regularly push the envelope in creativity and challenge themselves and their peers to continually attain even higher levels of precision and beauty. This passion makes selecting 50 watches easy; it makes selecting only 50 watches incredibly difficult.
The 50 watches were then chosen by award-winning journalist, author and watch specialist Roberta Naas who, having specialized in watches throughout her illustrious career, with six books published on the topic, is a leading expert in the field.
To help in this task, we exclusively feature new watches released this year that retail for at least $10,000, and no brand can appear twice. To recognize the growing significance of the women's market, ladies' timepieces have fair representation.
As the spirit of this feature is to recognize timepieces that are new and different, cosmetic updates to existing watches do not qualify. We believe our selection truly highlights each brand's innovation, technical prowess and mastery of the art of watchmaking.
With brands ranging from Dior, Cartier and Audemars Piguet to Bremont, Panerai and Rolex, these watches retail at up to $1.3m for the Jacob & Co. Mystery Twin Central Tourbillons and approximately $1m for the Roger Dubuis Excalibur One-Off.
Delve into the world of haute horology by discovering the 50 astounding timepieces of 2019.