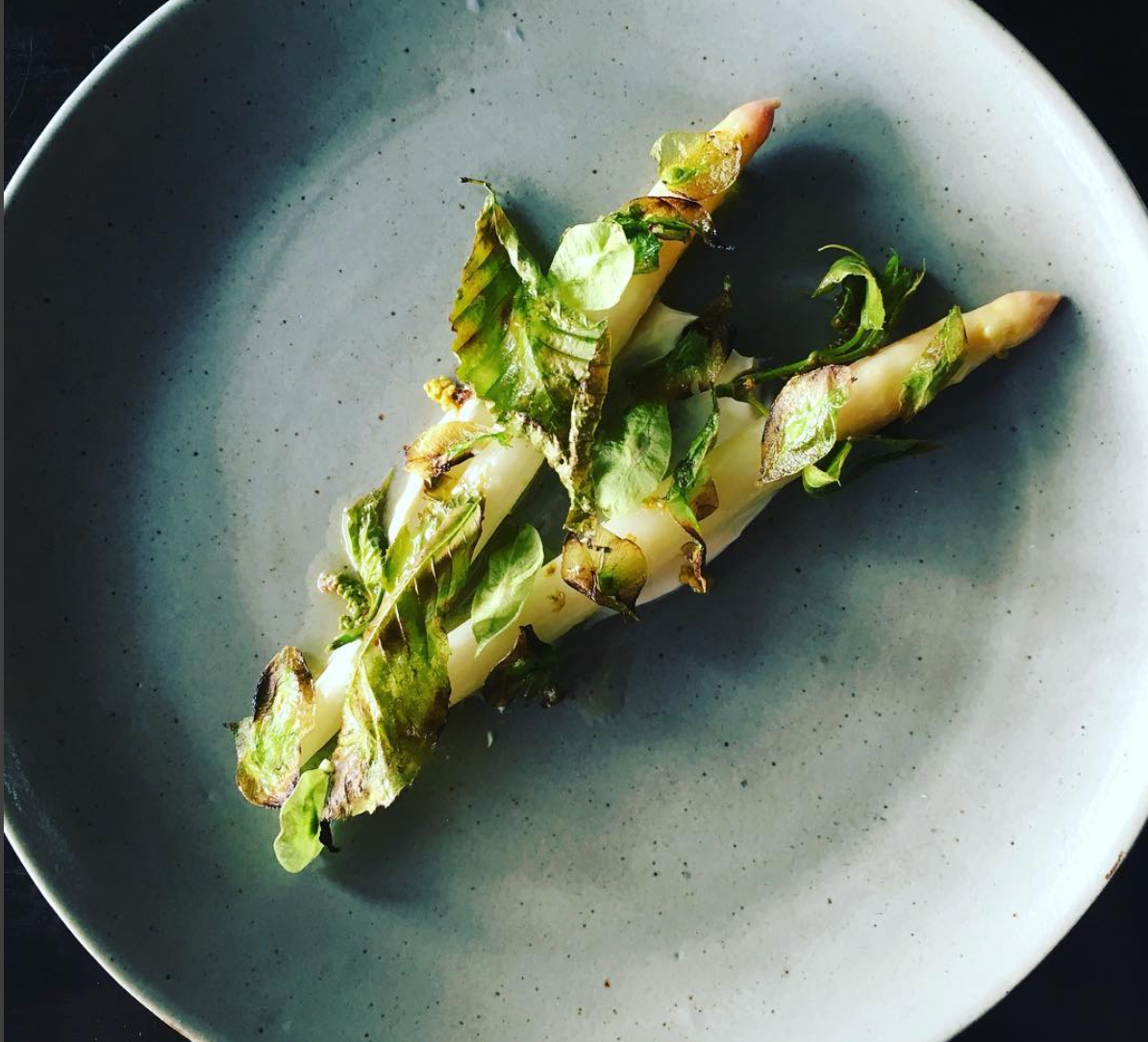 Over the last decade Canada has been establishing itself as one of the world's emerging culinary destinations. No longer in the shadow of its more well established neighbor, these are Canada's rising culinary stars.
Brandon Olsen La Banane, Toronto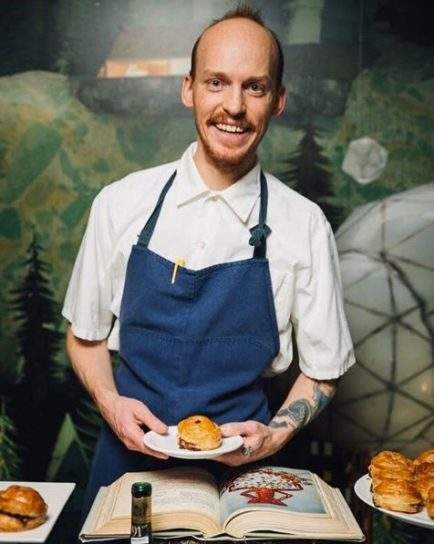 Each year Canada's 100 Best comes out with a run-down of the country's 100 most outstanding dining spots and a selection of the most exceptional chefs. This year's list named La Banane in Toronto the Best New Restaurant 2018, placing the restaurant's chef Brandon Olsen in the spotlight. The French-inspired neighborhood bistro appealed to the judges most for its convivial dining space, which is separated into a lively front parlor, raw bar for oysters, chilled lobster and caviar, and more formal dining room, with French-inspired food taking on elements of Japanese and Southern cuisine. Dishes like grilled sweetbreads with king oyster mushroom and and sauce blanquette can be followed by a selection of cheeses chosen by the chef. Olsen also runs CXBO Chocolates with his wife, artist and filmmaker Sarah Keenlyside, creating colorful art-inspired bonbons, bars and Disco Eggs.
Image: Instagram @labananeresto
Benjamin Mauroy-Langlais Le Mousso, Montreal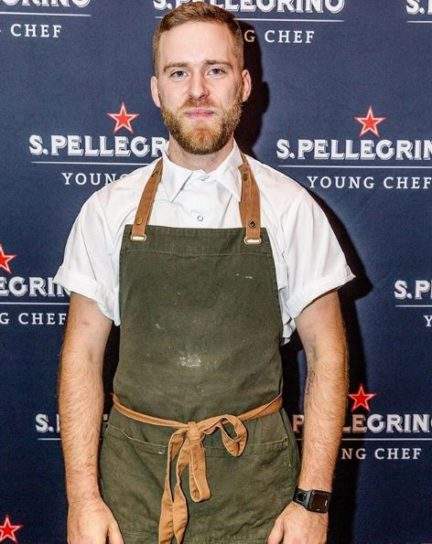 Just last year, while working as chef de partie at Automne in Montreal, Benjamin Mauroy-Langlais suddenly rose to international prominence when he was named Canada's Young Chef of the Year in the annual S. Pellegrino awards, winning the accolade for his smoked eel and celeriac creation. Now taking to the kitchen of the creative dining spot Restaurant Le Mousso in Montreal, the chef is just beginning the next stage in his culinary journey. As he works alongside acclaimed chef Antonin Mousseau-Rivard in such a dynamic environment, he's sure to continue on the pathway to culinary fame while creating inspiring plates of food.
Image: Instagram @automneboulangerie
Joseph Tran Inn at Laurel Point, Victoria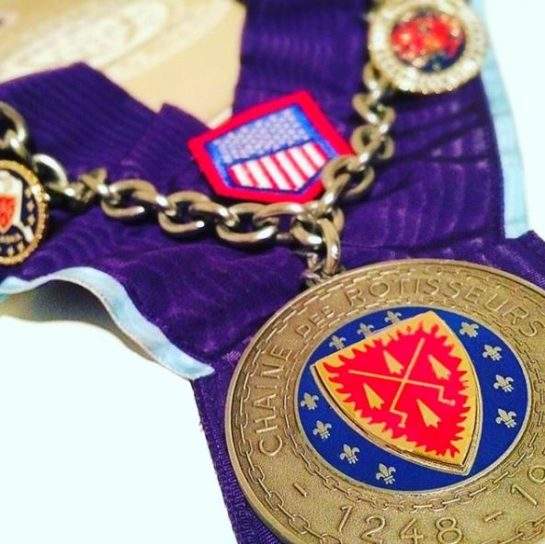 Ahead of the 42nd annual La Chaine des Rôtisseurs competition in Taiwan, which is set to take place September 2018, chef Joseph Tran of Inn at Laurel Point in Victoria has been named one of the competitors, having previously won the gold medal and Fulgence Charpentier Trophy at the 2017 La Chaine des Rôtisseurs young chef awards in Ottawa. Despite still only being 25, the chef has built up a decade of experience in the kitchen, having begun work at his father's restaurant in London, Ontario, going on to study culinary management and training with his mentor at the Inn at Laurel Point, chef Takashi Ito. As well as becoming the chef at the Inn at Laurel Point's restaurant AURA, Tran has taken part in a number of culinary competitions while striving to perfect his skills in each area of the kitchen. This pursuit for culinary excellence tells us there's more to come from the chef.
Image: Instagram @chainedesrotisseurs_hq
Trevor Ritchie Bocuse d'Or Canada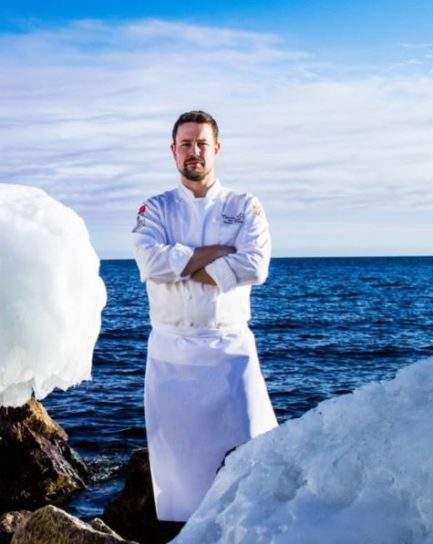 After working at some of Canada's top restaurants, including Langdon Hall, Queen's Landing and La Société, chef Trevor Ritchie went on to become chef technologist at George Brown College Toronto, while taking part in a variety of culinary competitions – he won gold in the Hans Beuschkens Culinary Challenge and came second in the world in the Angliss Culinary Cup competition. Now the chef is the candidate for the 2018-2019 Canada team of international culinary competition Bocus d'Or. In 2019, the Canada team will take part in the final in France, competing against 23 other countries. This is certainly a chef to watch in the coming year and beyond.
Image: Instagram @trevorritchie4
Jenna Reich Bocuse d'Or Canada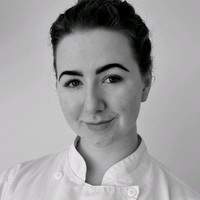 Just over 12 months ago Jenna Reich was working as a barista in her local Starbucks, now she is part of an award-winning team of chefs who recently came second in the continental semi-finals of Le Bocuse d'Or, the world's most prestigious competitive cooking competition. During this year's competition Reich worked as commis chef for Team Canada and helped them to a very respectable finish. Boucuse d'Or Canada has also just announced Reich will work under President Simon Smotkowicz during 2019's competition where she will work with a team of 13 others in competing with some of the world's most established chefs. A name to look out for, Reich will almost certainly become a huge name in Canada's evergrowing culinary scene.
Patrick Kriss Alo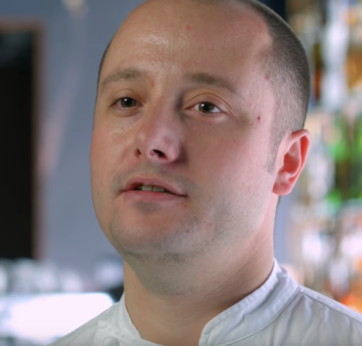 Having spent the start of his career working under Daniel Boulud at his eponymous Daniel restaurant in New York, Patrick Kriss has carved out a niche for himself as one of Canada's finest chefs. In 2015, Kriss set up Alo in Toronto, which has since gone on to earn a name for itself as one of the city's finest restaurants. Taking inspiration from his time at French fine dining spots Régis Marcon and La Maison Troisgros, Kriss uses his extensive array of techniques to dazzling effect at Alo. How Kriss expands his already well revered career will be interesting to see, and the next 12 months will prove to be an exciting time for one of Canada's most talented restauranteurs.
Marc Lepine Atelier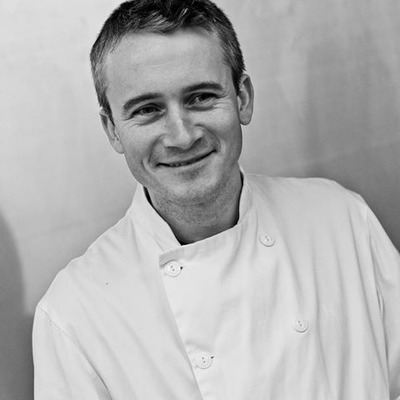 Marc Lepine spent the majority of his early career working in Toronto, France and Italy before finally settling down as the executive chef of Algonquin Park's Bartlett Park in 1998. Deciding to move back to Canada in 2001, Lepine spent the next six years working as executive chef at the Courtyard Restaurant, where he won the Canadian Culinary Federation's Ottawa Chef of the Year award twice. In 2008 Lepine opened Atelier where over the last 10 years he has gone on to win the Canadian Culinary Champion in 2012 and 2016, before winning Canada's Most Innovative Chef from Canada's 100 Best Restaurants earlier this year.
Justin Cournoyer Actinolite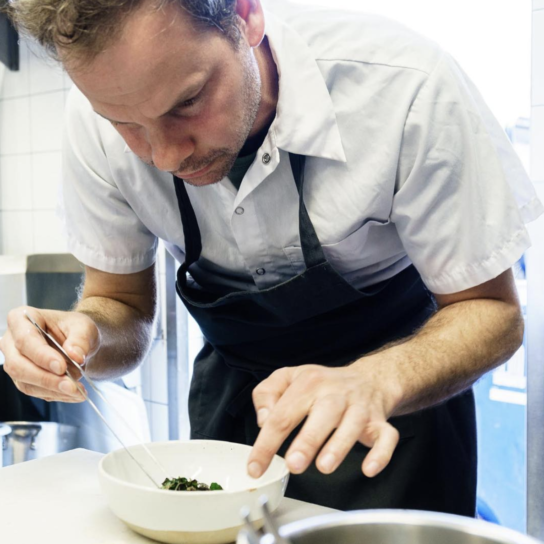 Four years ago Canadian restaurant critics were wondering whether Justin Cournoyer had committed 'culinary suicide'. Having established one of Toronto's much loved restaurants in the form of Actinolite, Cournoyer decided to completely reinvent the menu. Having spent five years renovating the restaurant's interior as he and his family lived upstairs, Cournoyer decided to take the menu from its French-Italian fusion into a more Canadian centric direction, focusing on local produce that was often overlooked by many of his competitors. Cournoyer traded his wholesale trips for foraging, later developing a menu that focused on the flavors of the Canadian landscape. Since then Cournoyer has won Canada's 100 Best Restaurant's award for Most Eco Friendly Restaurant and has cemented his place as one of the most innovative chefs in all of Canada.