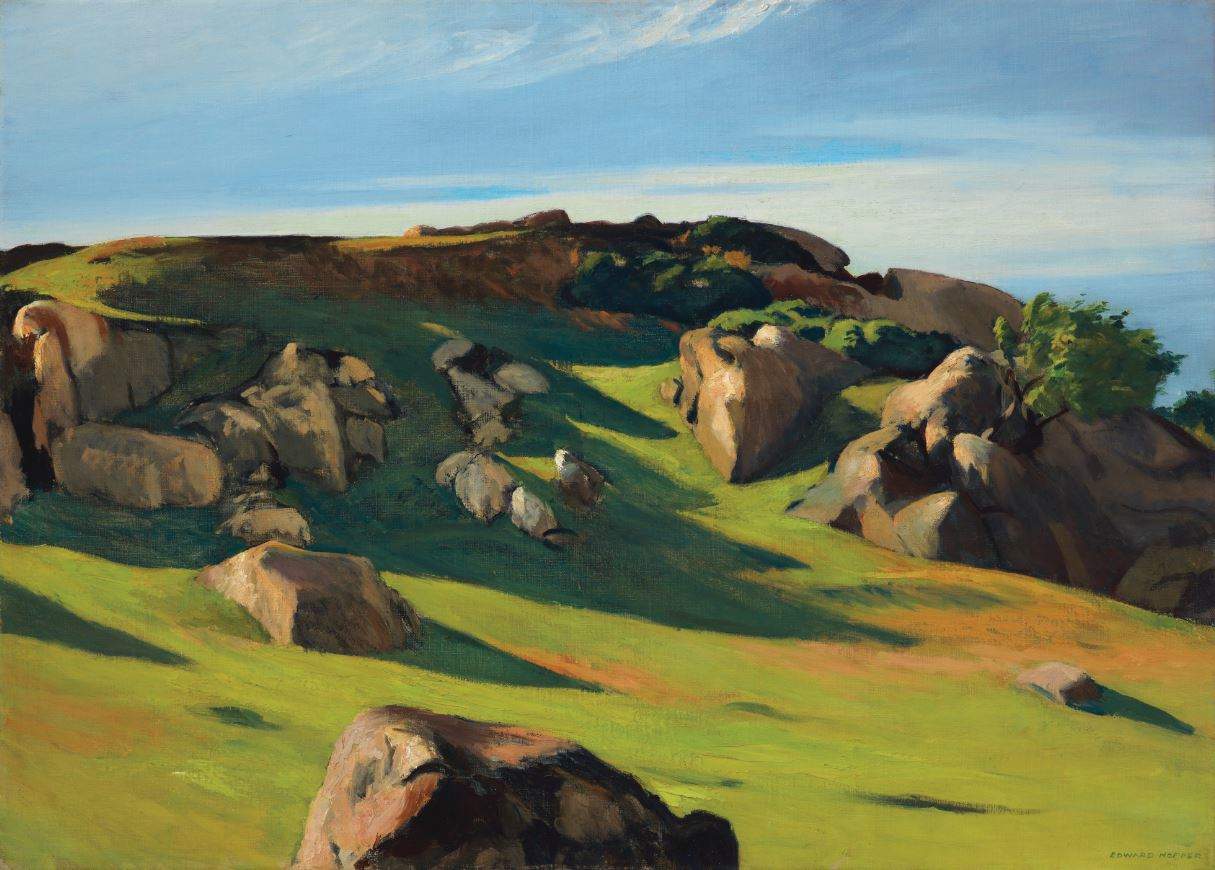 This story originally appeared in the March/April 2018 issue of Elite Traveler.
As part of David Rockefeller's commitment to donate the majority of his wealth, a trove of art heads to auction at Christie's this May, with all proceeds going to charity.
Before his death last year, Rockefeller said, "Eventually all these objects which have brought so much pleasure to Peggy and me will go out into the world and will again be available to other caretakers who, hopefully, will derive the same satisfaction and joy from them as we have over these past several decades." And so, after a lifetime of careful curation, one of the world's foremost art collections will be dispersed in the largest auction ever to solely benefit philanthropic causes. But before the collection goes on the block, it embarks on a grand tour from Hong Kong to London, Los Angeles and finally New York, where it will fittingly be auctioned at Christie's in Rockefeller Center.
Highlights of the collection will be unveiled at each stop on the tour. In Hong Kong, Christie's announced a painting from Pablo Picasso's Rose Period entitled Fillette à la corbeille fleurie (Young Girl with a Flower Basket), which once belonged to Gertrude Stein, and Henri Matisse's Odalisque couchée aux magnolias, considered by Christie's to be one of the most important Matisse paintings seen at auction in a generation.
In addition to artworks by Claude Monet, Édouard Manet, Georgia O'Keeffe and Edward Hopper, there are pieces spanning many disciplines, including Asian art and antiquities, furniture and silver. There is even a Sèvres porcelain service that accompanied Napoleon in his exile on Elba.
The auction sponsor, VistaJet, created a program to allow you and nine of your closest friends to experience the collection like a Rockefeller. Traveling on VistaJet's Global 6000, the program includes a private dinner at a restaurant with a Rockefeller connection, such as Blue Hill Stone Barns which is located on a former Rockefeller estate; a private tour of Kykuit, a historic estate that served as a home for four generations of the Rockefeller family; a personal tour of the exhibition in New York; and a private room at the live auction accompanied by art experts to help guide you during the sale.
The auction takes place from May 7-11, christies.com. The Rockefeller Experience includes round-trip flights to New York City on a Global 6000, a tour of Kykuit, a guided preview of the Christie's auction and dinner at a restaurant of your choosing. From $12,500 to $19,000 per hour depending on route and departure date. Contact sales@vistajet.com, vistajet.com
Images: David and Peggy Rockefeller; Hopper's Cape Ann Granite; O'Keeffe's Near Abiquiu, New Mexico; Monet's Nymphéas en fleur