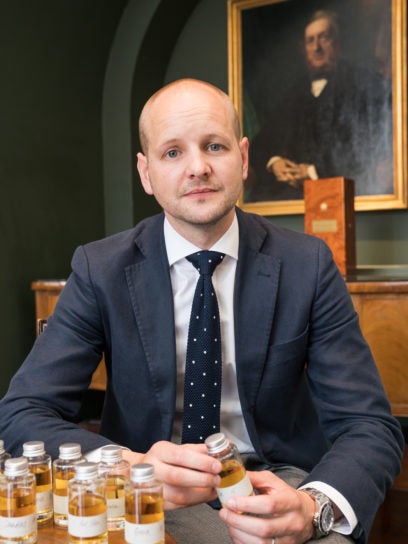 A global thirst for Scotch whisky has continued to grow unabated in 2018 with demand, particularly for single malts, expanding at a rate not seen for a generation.
As the Head of Rare and Collectable Whiskies for fine wine and spirits merchants Justerini & Brooks, Tod Bradbury is charged with the task of sourcing the finest malts, both young and old, for the greatest collectors in the world.
He speaks exclusively to Elite Traveler about where his passion for Scotland's most treasured export stems from, what is behind the industry's sudden boom and what we can expect to see from it in the future.
Where does your passion for scotch whisky stem from?
My journey started in a small town called Crieff, where the oldest distillery in Scotland is located. My family home and surrounding area is said to have housed the distilleries men and workers of the day, so I grew up in an area where whisky was always around us. Prior to joining Diageo (the world's largest producer of spirits), I had worked alongside them in my previous role at an agency.
As such, working with Diageo really developed my thirst for knowledge and led me to join them. Initially I worked on the training team, then as an ambassador, then in various sales roles – but whisky was always in the background. I ran a few bars in Edinburgh during university too, so the spirits industry was an area I was naturally keen to move in to.
What drew you to join Justerini & Brooks?
For me, the excitement of coming to Justerini & Brooks was the provenance. These guys have been doing it for 269 years and are supplying the great collectors of the world. We really do cover the four corners of Scotland with access to a wide range of distilleries.
We also have the ability to build private client networks globally and the one-on-one relationships that we forge with them. One of the most exciting parts of the job is finding someone who doesn't like whisky and taking them on a journey of taste and discovery. We love clients coming up to Scotland to see the distilleries and we have 269 years in this business so we feel comfortable helping people build collections. We spend time and effort making sure clients are well informed, so it is quite an exciting journey that we can offer.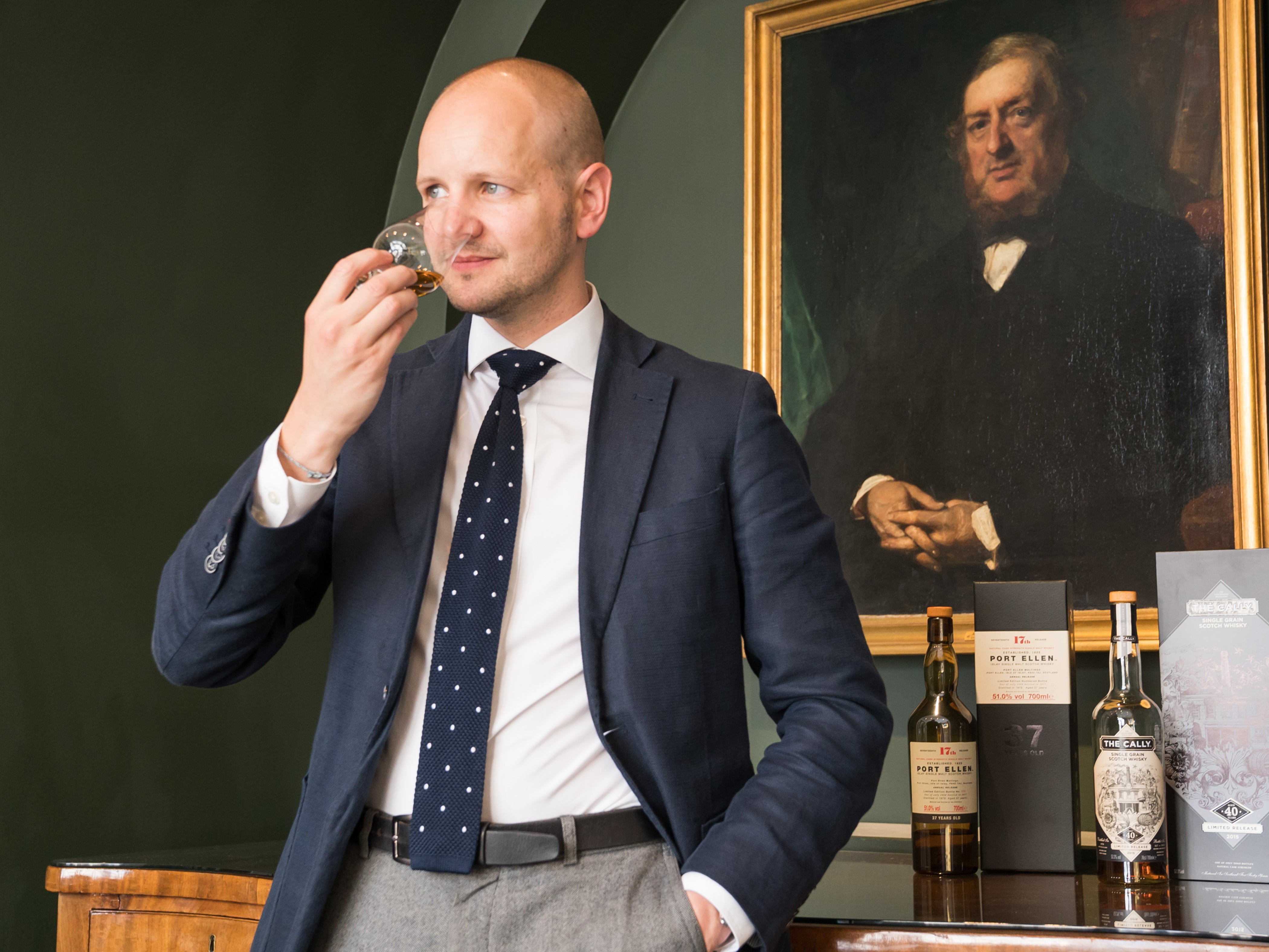 What is behind the boom in the scotch and whisky industry?
Perception has changed with the way in which whisky is being consumed. Historically, whisky drinking had a set demographic; it might have been male, 60-plus, drinking with a cigar at a very low-tempo event such as a private members' club, but that stereotype is lifting. Now it has moved into this vibrant, high-tempo scene. People are on a journey of discovery, I know that I am.
I also think that with evermore distilleries opening, the conversation is changing, which is very exciting. There is a global interest in whisky, which we can see with the emergence of Japanese whisky, Tasmanian whisky, New Zealand whisky and English whisky. Obviously, I want to champion Scotch (as I'm Scottish!), but I like to think that there is space in the market for everybody, especially for a private collector who is open to new styles and flavours.
How is the growth in demand changing the scotch whisky industry?
Every time a new distillery opens, it means more jobs for the local area, the regeneration of a piece of land that has been left unused and, from our point of view, it is putting a new product into the portfolio.
Global interest in fine and rare whiskies such as Port Ellen and Brora, has really changed the landscape of the Scotch industry. For example, the thirst for these great names has resulted in Port Ellen and Brora, 'ghost' distilleries who closed their doors in the 1980s, to re-open. In this sense, the impact of collectors is tangible and very exciting. We look forward to opening the doors to new collectors who will be able to try hallowed spirits from these distilleries.
What is the most memorable scotch whisky you have ever tried?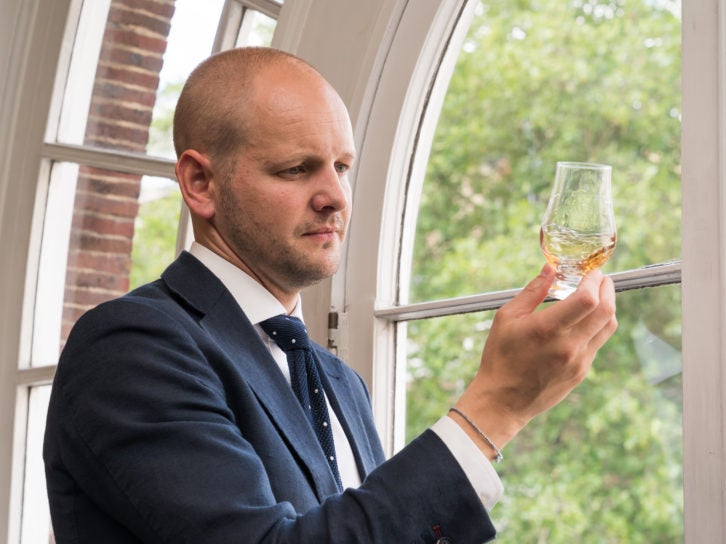 The Brora '72 definitely stands out for me, purely because the whiskies that came out of that distillery between 1972-1977 were truly mythical. I've been really lucky to be able to try those whiskies because it will be a long time before the world sees another Brora '72.
What is your favourite scotch whisky of the moment, one to watch?
A current favourite, beside from Brora, is Clynelish. The main whisky from this distillery is a 14-year-old and it makes a beautiful, waxy, slightly maritime and viscous whisky. It is definitely one to watch. Another top recommendation are the amazing whiskies produced by Mortlach. Whisky collectors love the heavily sherried style that comes from this fantastic distillery.
What can we expect from Justerini & Brooks going forward?
We've got some exciting stuff coming. We're running a whisky ballot for a very old product in our portfolio. Next year, we are turning 270 years old so we are planning a number of things to celebrate that. We've got some exciting news with the Johnnie Walker experience opening in Edinburgh; the reopening of Port Ellen and Brora distilleries and we will continue to see some really fantastic rare liquids coming out of the portfolio.