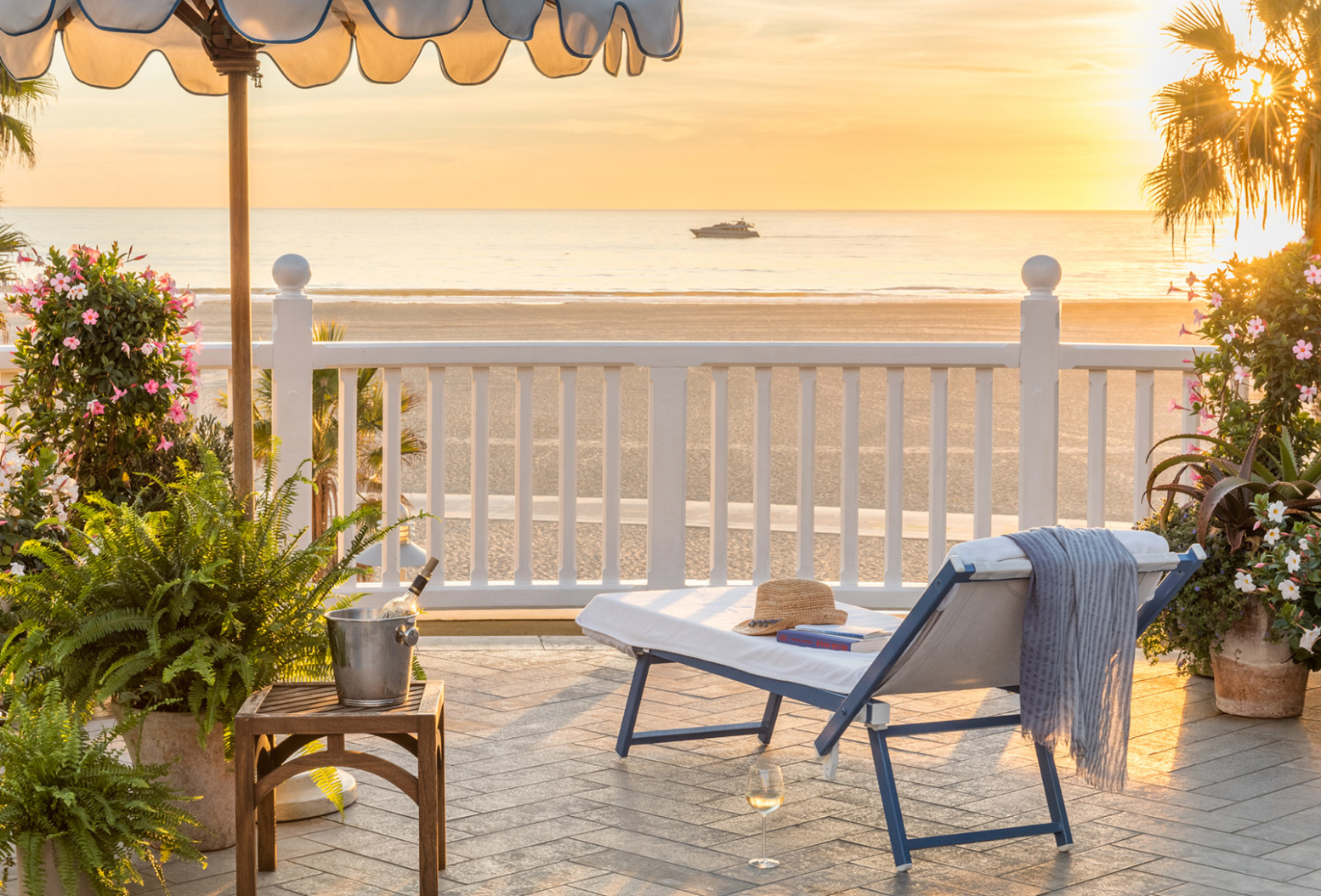 Santa Monica-based hotel Shutters on the Beach is celebrating its 25th birthday this year with an all-summer long celebration that includes the Rosé Beach bar (featuring the hotel's custom rosé in collaboration with Champagne Pommery) and more.
The iconic hotel, located on the beach in one of LA's most popular beachside destinations, blends the coolness of SoCal with modern comfort in all 186 guest rooms and 12 suites and dining areas. Though you feel like you're lounging at your own beachside home, Shutters takes it to the next level with ultra-luxury service, comfort and amenities.
Take full advantage of this monumental 25th celebration this summer and enjoy rosé at the limited-time Rosé Beach Bar, as well as in the hotel's restaurant, 1 Pico. After you're done with dinner – or if you crave a sweet treat during the day – head to Shutters 25th Signature Birthday Bar, hosted by local chocolatier Compares Chocolatier, and inspired by the classic Shutters Sundae, which has been on the menu almost as long as the hotel has been open. The 25th anniversary celebration isn't forgetting about family activities! If you stay at the hotel this summer with your family, you can take classes with local sandcastle pros, Archisand, to build your dream sandcastle to perfection.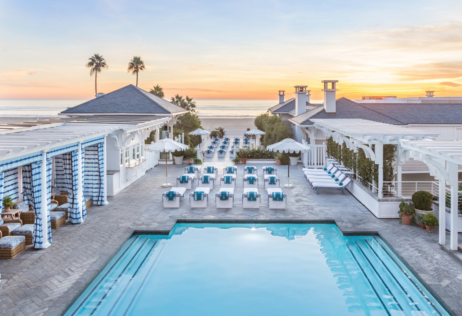 You also will have access to the hotel's traditional restaurants, Coast, and the Living Room to grab a drink, eat breakfast or lounge all day. Directly through the Living Room, the Lobby Terrace overlooks the Pacific ocean, perfect for admiring golden sunsets with a glass of the hotel's custom rosé in hand. There's no better time to explore what this magnificent hotel right on the water has to offer.
Photo credit: Shutters on the Beach