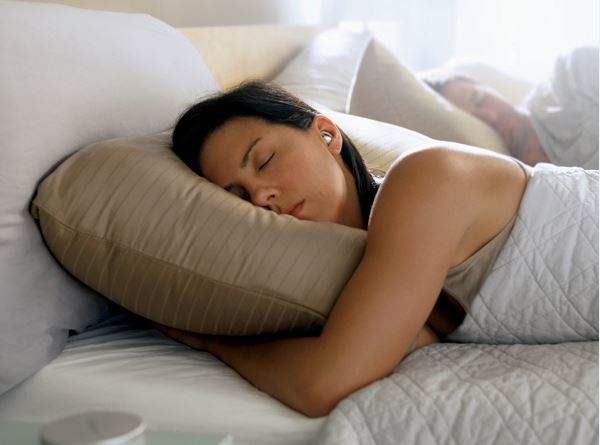 This story originally appeared in the September/October 2018 issue of Elite Traveler.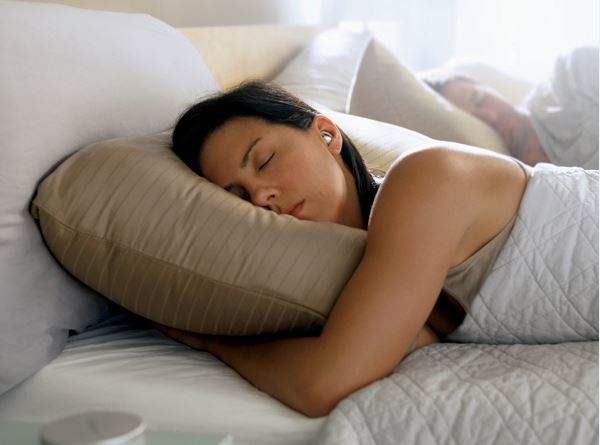 Sleep is crucial for cognitive function and overall well-being—we all know the feeling of brain fog and irritation after a restless night. There are many factors that disrupt sleep, but sound is one of the most frustrating as it is tough to control, and once you hone in on an annoying sound it's hard to tune out. Bose's new sleepbuds block, cover and replace the most common noises that interfere with sleep. They're the smallest Bose product ever made—around 1 inch in width and height and weighing just 1.4 grams—the wireless buds fit so snugly inside your ear you barely notice they're there.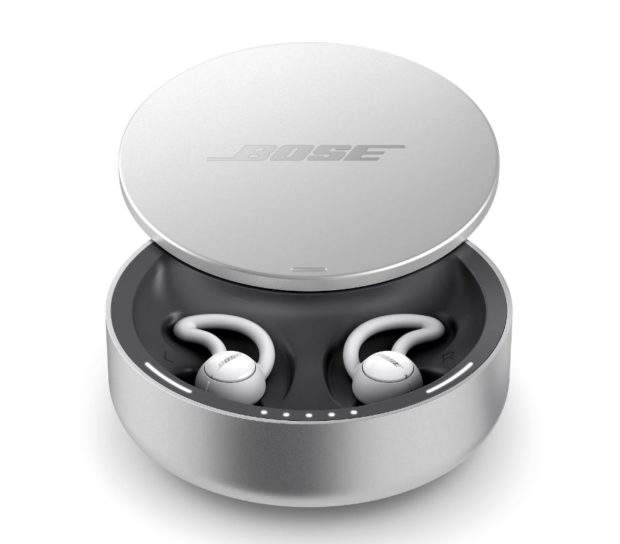 They're different from noise-canceling headphones and were specifically designed to improve sleep quality. Equipped with 10 pre-loaded "sleep tracks" that mirror the frequencies of your partner's snoring, neighbors, dogs, traffic and other common sleep-disturbing nuisances, the sleepbuds hide these noises beneath a layer of soothing sounds such as rustling leaves or gently crashing waves.
$249, bose.com