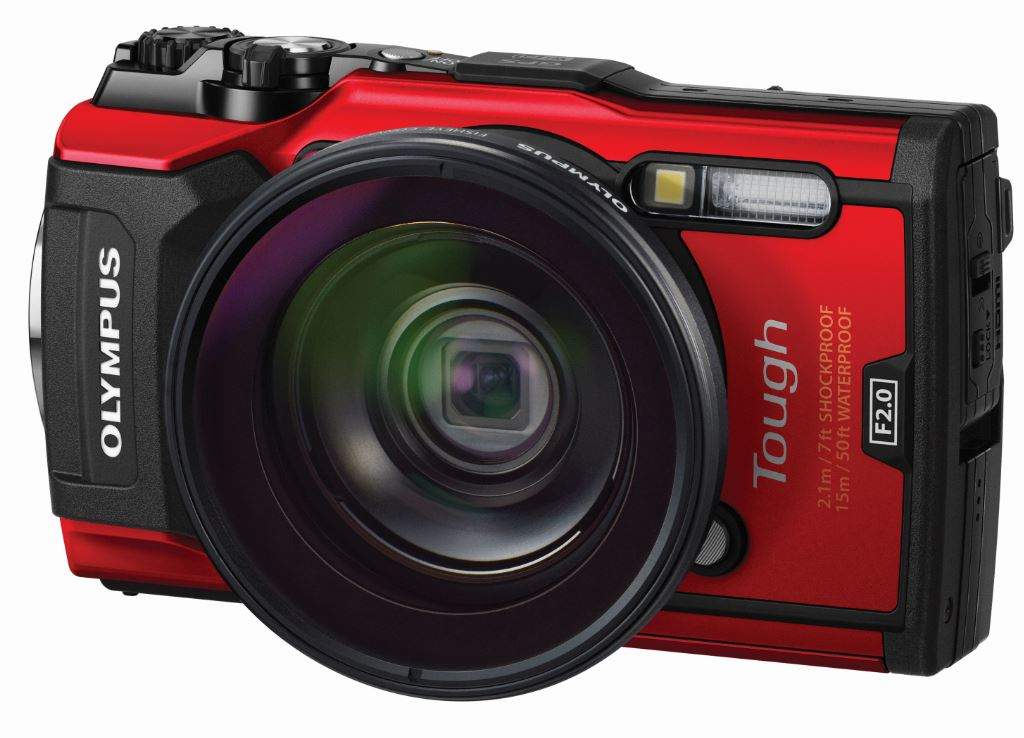 This story originally appeared in the March/April 2018 issue of Elite Traveler.
Whether you're an adrenaline junkie, a deep-sea diver, a mountaineer or a wildlife enthusiast, your adventures need capturing—not just for social media bragging (did it even happen if you don't post it online?)—but also for preserving your fondest memories. There's a whole world of smart, durable technology that can keep up with even the most rugged expedition. We've picked the best…
GOPRO FUSION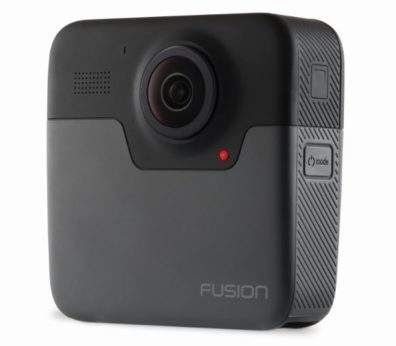 Strap this to any part of you or your equipment (bike, shoes, car or helmet) to create action videos with a welcome new addition—two 180-degree lenses (one at the front and one at the back) allow the Fusion to capture everything around it. With 5.2K resolution and advanced stabilization, your footage will be smooth and crisp.
$699, gopro.com
NIKON D500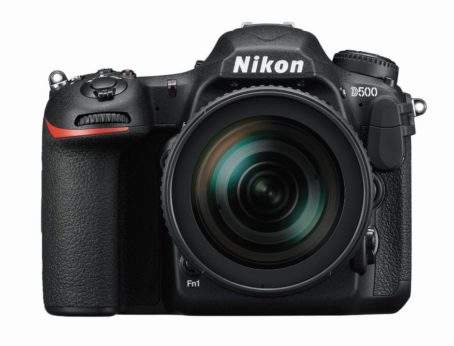 With too many outstanding features to fit on this page, the D500 is the perfect all-rounder. With a 153-point AF system allowing for exceptionally wide coverage, metering sensors for extremely accurate subject recognition and a high performance buffer allowing up to 200 NEF images to be captured in one burst, this resilient device packs a punch. It can also focus with absolute precision in near darkness.
$2,900, nikon.com
VIDEODRONE X4S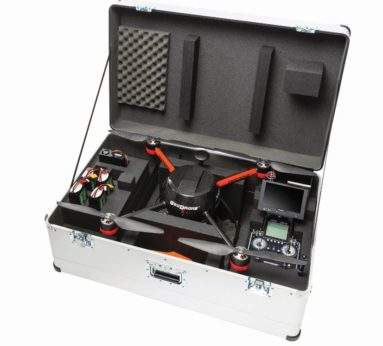 Vital for recording those once-in-a-lifetime moments, the VideoDrone X4S is fitted with a Sony RX1R II camera and has an impressive flight time of up to 50 minutes so you can immortalize your expedition from a unique perspective. Plus, there's intelligent flight-planning software so you can map out autonomous flights.
$35,200, dronemajor.net
OLYMPUS TOUGH TG-5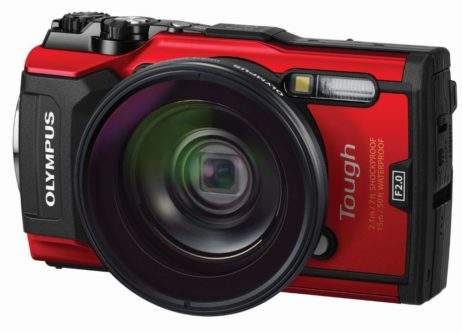 Tough by name and by nature, the small but robust TG-5 is designed to produce high-quality images and videos in any environment. The tough-as-nails camera can be safely dropped from a height of 7ft and is crushproof to a weight of 220lbs, freezeproof down to 14°F and waterproof to a depth of 50ft (a separate case can allow depths of up to 150ft).
$580, getolympus.com