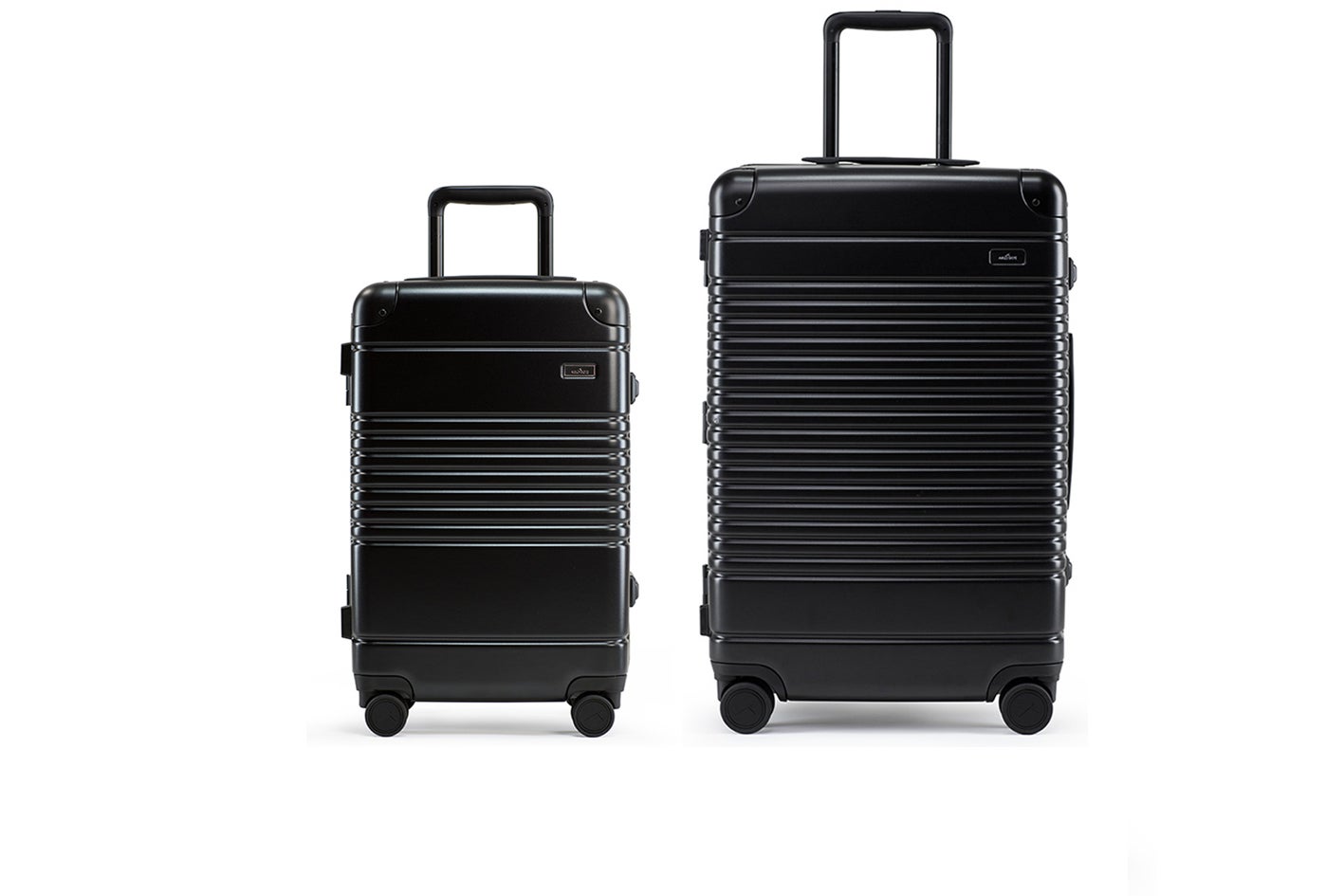 The fundamentals of a good carry-on no longer end at design and storage. New smart luggage is set to do to baggage what wheels accomplished many years ago: taking the dynamics of design and functionality to new levels. From phone-charging to GPS locating, the smart option is growing increasingly popular among business travelers looking for that little bit extra when working on the move.  Non-removable lithium-ion batteries were banned by The US's five biggest airlines earlier this year due to fire hazards, but luckily the industry has adapted with new ranges exempted from regulation, without compromising on innovation. Here are Elite Traveler's picks for the best smart cabin luggage: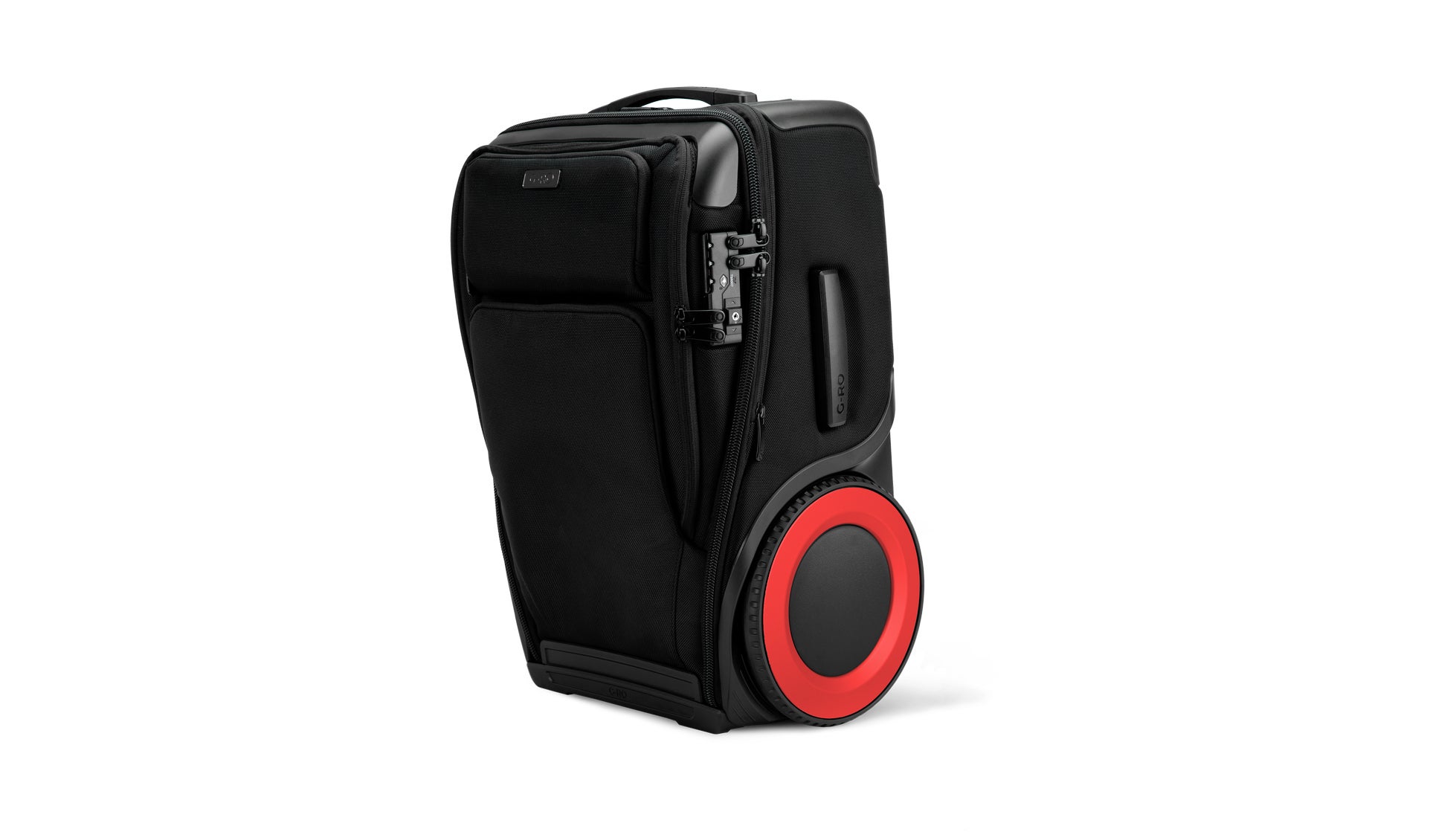 G-RO
Boasting a ballistic-strong nylon outer shell, two built-in USB outlets and a power bank that can charge a device up to four times over, this is the complete package. It's striking design and 'GravityRoll' wheel tech allows for travel over all terrains, and there's plenty of room for tech. As well as a dedicated pocket for laptops, the G-RO's ballistic nylon, and TSA-standard locks ensure that your tech is both charged and secure.
$447, uk.g-ro.com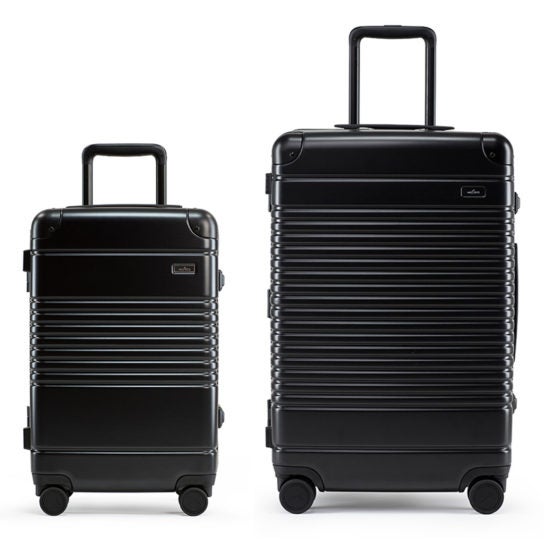 Arlo Skye
Self-described as making 'travel pieces for the design obsessed,' Arlo Skye specializes in the sophisticated. Its polycarbonate carry-on comes airline approved and zipper-free, complete with a removable dual-port USB charger.  Surprisingly light for a shell of such durability, the luggage is incredibly silent (15 percent more than polyurethane models, in fact) on the move thanks to its Silent Run Lisof Wheels. Its one touch-open frame completes this elegant package.
$450, arloskye.com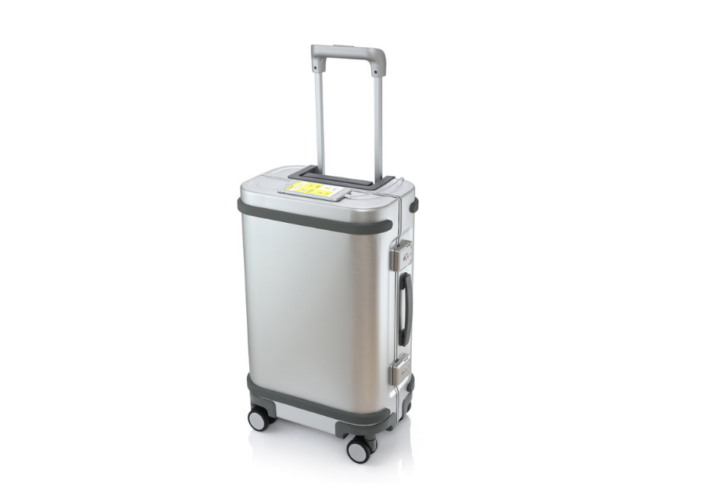 Samsara
With a design that looks like it's been plucked from the future, the Samsara carry-on features some of the smartest tech around. Crafted from aviation-standard aluminum alloy, its ergonomic design has a flat top for working on the go, and with a battery life that can charge a phone ten times over, there's no need to worry about running out of juice.  It's a functional piece too, with a foldable gym bag, anodized coating and led light control all packed into the case. Perhaps the most remarkable feature of the case is its accompanying app, which sends notifications if the case moves away from you, or if it has been opened when out of your sight.
$435, samsaraluggage.com/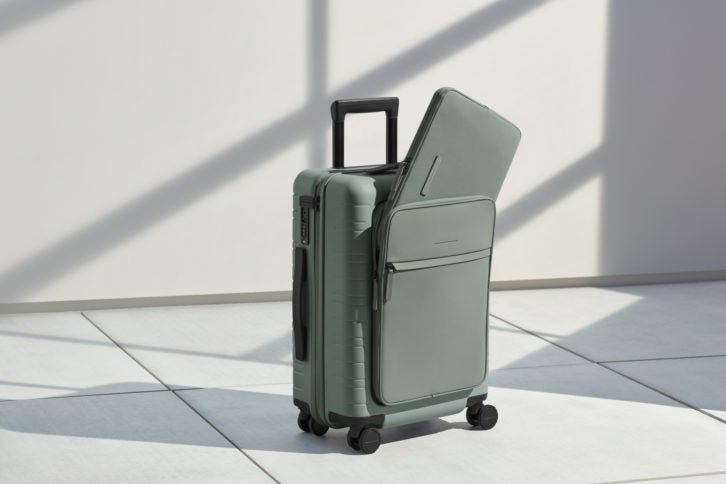 Horizn Studios Model M
Berlin-based Horizn's latest model features a one-click removable smart charger and is also water resistant down to 15 ft. Sleek and stylish; the case also packs inbuilt compression and is crafted from its own aerospace grade polycarbonate. The luggage reacts to its contents and absorbs pressure, and it's also extremely durable. TSA-standard locks ensure maximum safety. What's more, each Horizn model comes with a complimentary one-year subscription to Horizn GO, a 'personal travel assistant' that arranges bookings for everything from hotel reservations to supper clubs.
$422, horizn-studios.co.uk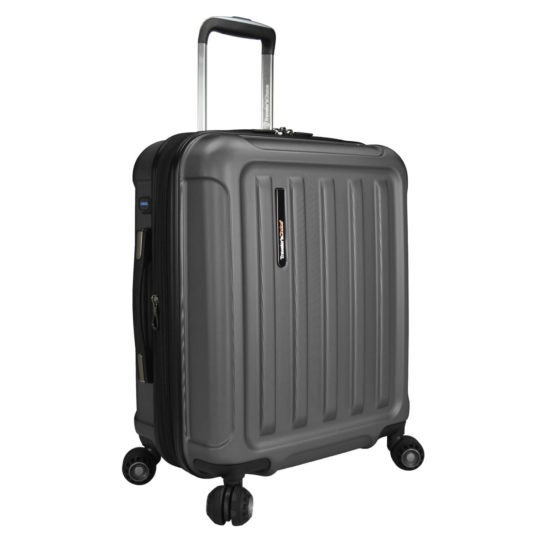 Traveler's Choice
Intuitive in design, these new pieces from Traveler's choice feature a patented iTRAVEL built-in USB port and powerbank pouch, with a removable EZ-Charge system. Available in three different finishes, the hard-shell luggage comes in both checked and carry-on sizes, and also features a built-in lock compliant with TSA regulations. Its fully-lined clamshell structures maximize storage and organization space.
From $139, travelerchoice.com