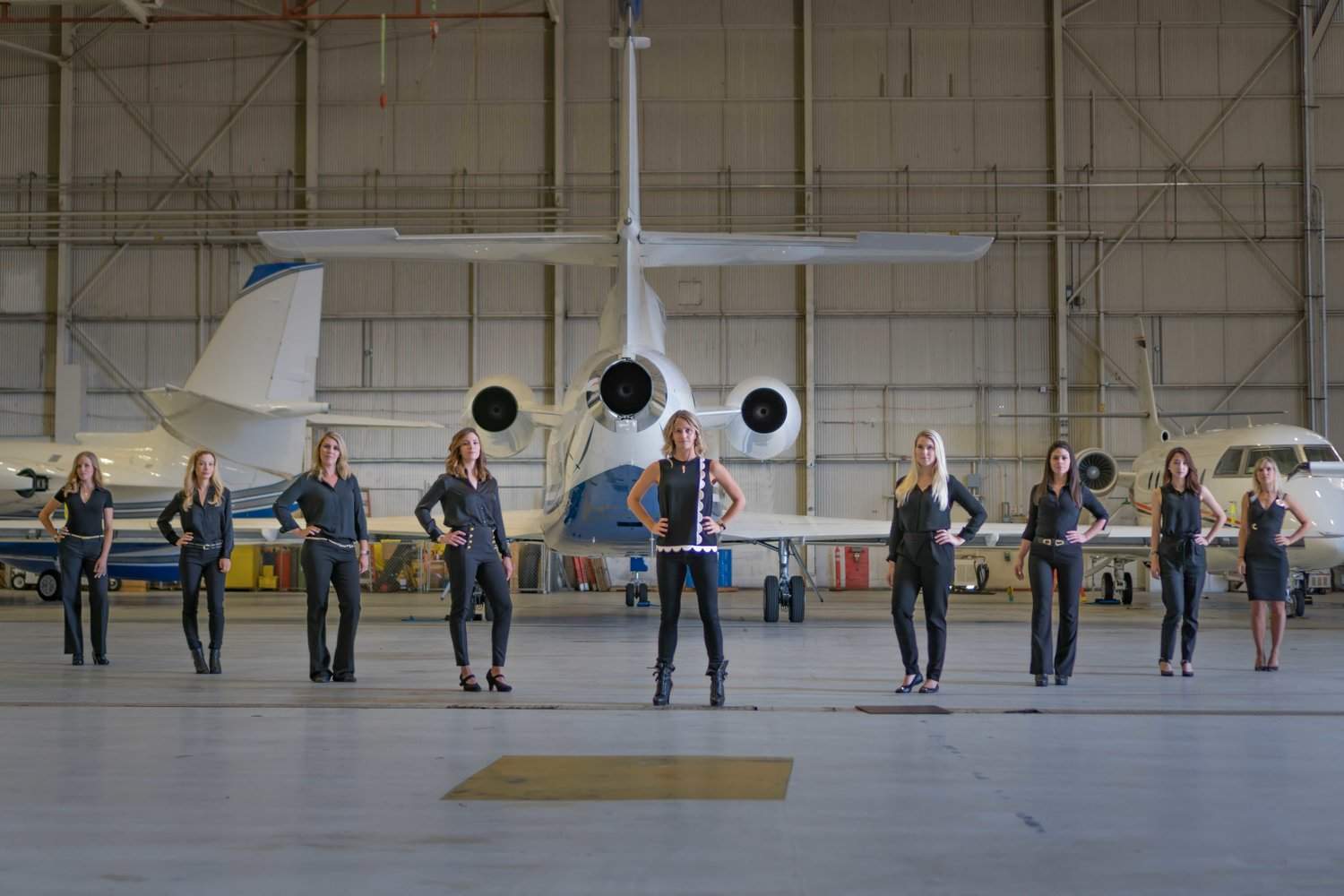 By Laura Perez, SkyAngel
Upon receiving a phone call with a request for a trip, I am reminded from my training at SkyAcademy that the standard is set. A SkyAngel must exude excellence in communication, planning, preparation, and execution. All tasks and duties are to be performed at 100%. This is the basis for what sets SkyAngels at the top, ''Soaring high''.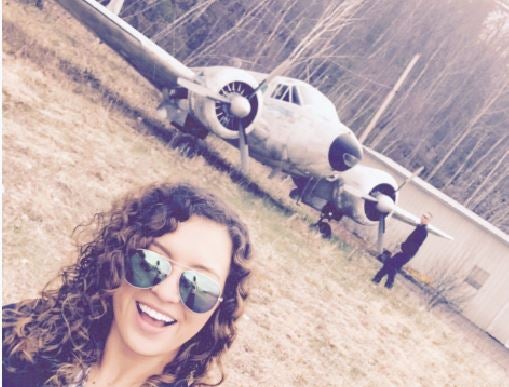 While gaining experience as a contract cabin attendant, I quickly learned multiple things. One, it is not guaranteed that a great interview will ensure a first trip. A first trip does not always mean another will soon follow. Rotation of other cabin attendants, number of trips scheduled through the operator, as well as chemistry between myself, pilots, and guests are all factors which may affect one's schedule. I have learned that without persistence, eagerness to listen and learn, networking, and watching those around you succeed, one can easily become discouraged.
Achieving the goal of excellence does not come without its challenges. As the saying goes, nothing worth having comes easy. To launch and maintain a career as a private cabin attendant, one must persist even when you find yourself out of your comfort zone. For me, networking seemed to be the most daunting of tasks. This was a challenge to overcome especially as a rookie in a room of seasoned aviation professionals. Facing my fears head-on was the only way to success. Doors opened up as I began what I thought was impossible and my dream soon became my reality.
At a young age, I learned at home and then from society that success is greatly influenced by our peers. The scenario remains the same as a SkyAngel. Staying involved with those who are connected in the industry and aspiring to constantly improve are the keys to success in the world of private aviation. I find inspiration in my peers and I am reminded to work hard and remain close to the fire.
Coordinated by our MamaAngel, Steffany, SkyAngels are able to stay connected with one another through various social media platforms. Watching your peers succeed is one of the most motivating and inspiring aspects of success. It is a constant reminder to keep pounding the pavement and not to give up. I treasure this unique group of women who constantly lift up and support one another. I am very proud and honored to be affiliated with such remarkable leaders I can call friends and "SisterAngels".
It has been a blessing to have found a group of SkyAngels in Texas to run with. We have watched each other grow through this one-of-a-kind journey. There have been many ups and downs, excitement, tears, and laughs. There have been moments when I doubted myself and wondered what on earth I have gotten myself into. With the love and support from this incredible sisterhood, I am reminded daily of how to keep soaring.
And so SkyAngels, I look forward to our continued comradery as we continue to chase our dreams together. Soar High!