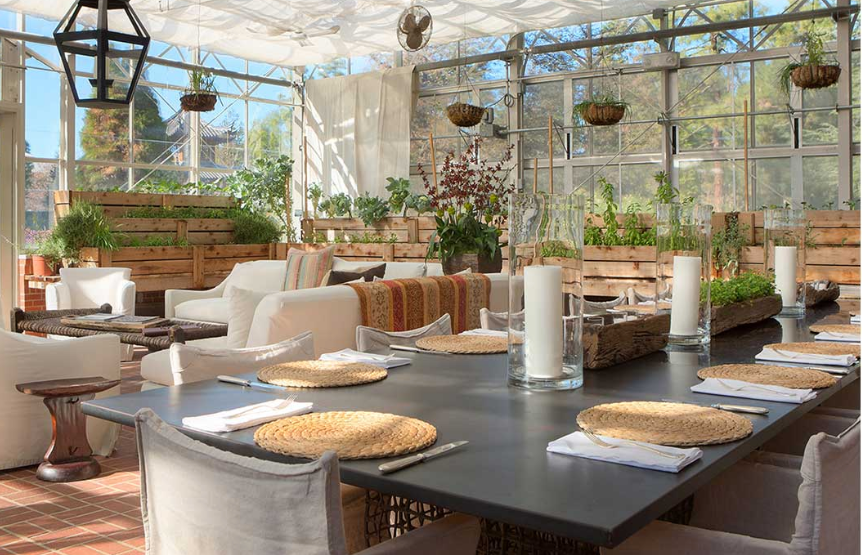 Wellness travel is on the rise, and The Ranch 4.0 is the fitness lover's dream. A shortened program of The Ranch Malibu's acclaimed seven-day fitness program, this four-day (Thursday through Monday) retreat is hosted at the Four Seasons Westlake Village (situated between Los Angeles, Santa Barbara and Malibu). The 'weekend' retreat offers the five-star luxuries of Four Seasons with the innovative methods of The Ranch Malibu's  fitness and weight-loss program.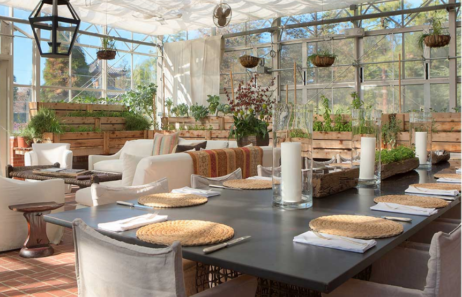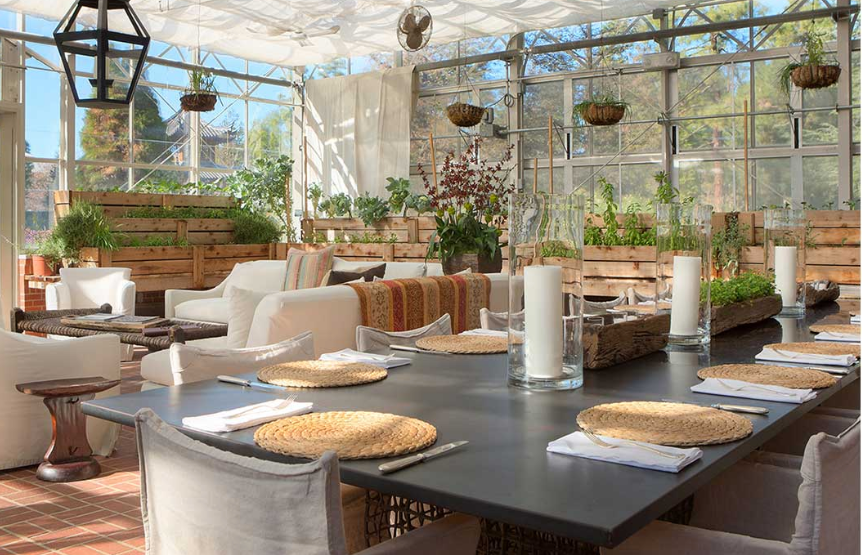 The Ranch 4.0, the perfect kickstart to your fitness goals. During the four-day intensive fitness and weight-loss program, you'll partake in outdoor activities, have a daily massage and eat a restricted organic, vegan diet. This program is not for the faint of heart – you'll endure nearly eight hours of activity per day, including a four-hour hike each morning with your group, afternoon low-impact fitness classes, stretching and yoga. While there's you'll also receive diagnostic testing in partnership with the California Health and Longevity Institute.
A major aspect of The Ranch's program is to connect with nature – you'll spend the majority of your time outdoors at Four Seasons Westlake Village's gorgeous spaces. During your free time, enjoy the pool, additional spa treatments or tour the verdant grounds that will infuse some much-needed zen into your life. 
In addition to the structured fitness regimen, you'll eat a 1,400 calorie-per-day diet that is completely organic and plant based. Your breakfast is a chickpea 'frittata' with tomatillo salsa; lunch is a cauliflower and quinoa tabbouleh with white bean hummus; and dinner is vegetable lasagna with macadamia nut ricotta.
To further enhance your understanding of your body, The Ranch 4.0 has partnered with the California Health and Longevity Institute to provide diagnostic testing to everyone in the program. The Body Pod machine will test your body fat, and you'll also undergo a VO2 test to discover your resting metabolic rate. Before you leave, learn how to prepare all the healthy, delicious meals you enjoyed with a cooking class.
The year-long retreat is four days and five nights and will surely give you the results you need to jumpstart your fitness regimen and health goals.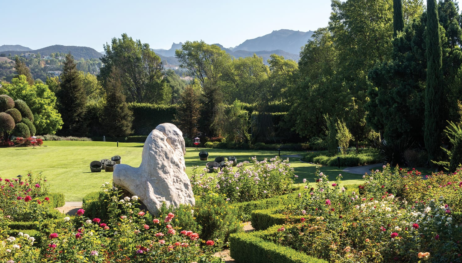 During your stay, book the Presidential Suite, a 2,525-sq-ft one-bedroom oasis on the seventh floor that overlooks the stunning courtyard and local foothills. The opulent suite, with a full marble bathroom, a grand foyer comprised of exotic woods and rich mahogany and delicate chandeliers, is the top accommodation and an ideal reprieve after a day's worth of outdoor activities.
The Ranch 4.0 from $4,200 per person for four days and five nights, theranchmalibu.com