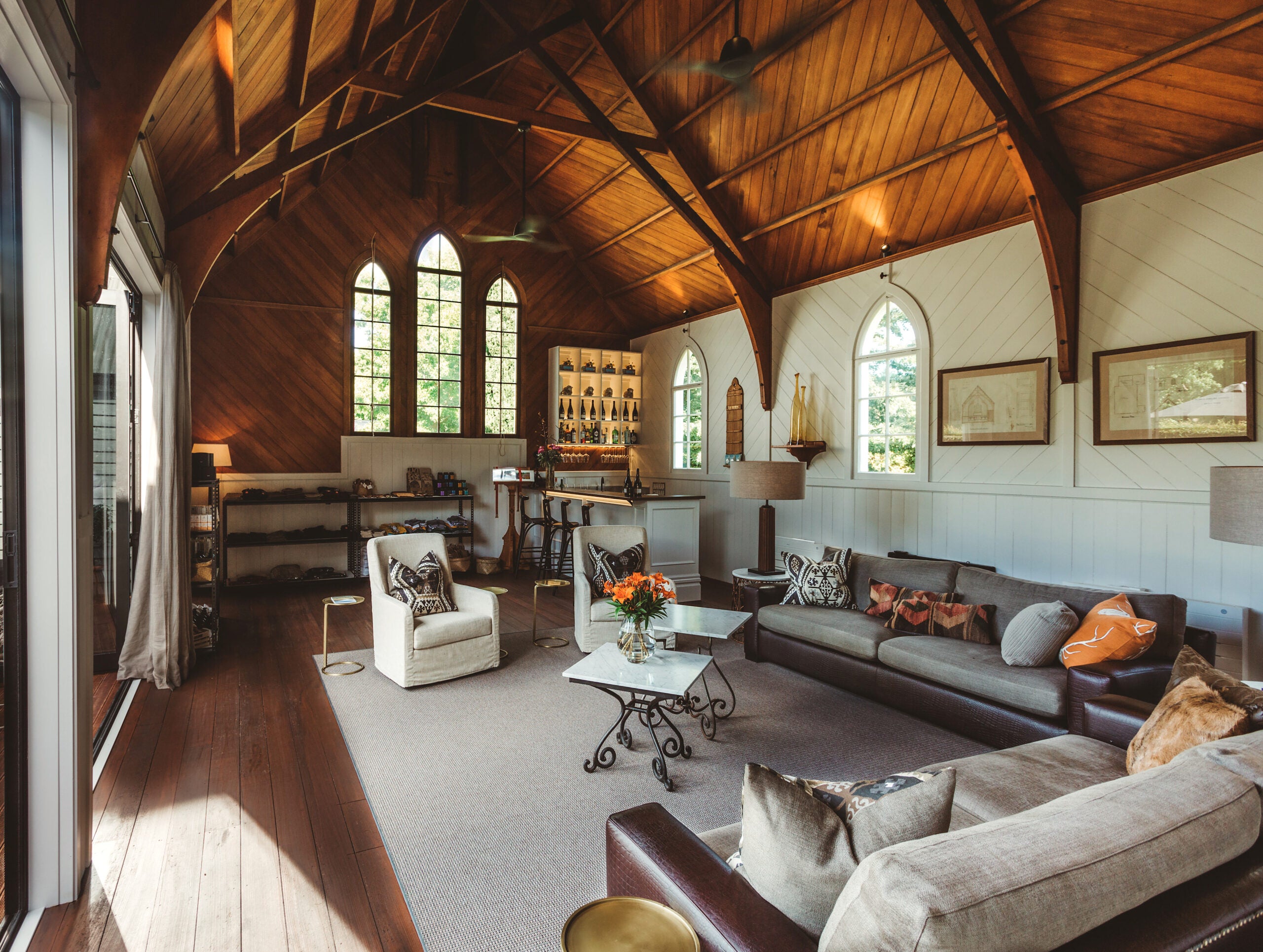 New Zealand's summer season has never looked more relaxing. Tucked off-the-beaten track on the top part of New Zealand's South island, The Marlborough Lodge just completed the third stage of a four-stage renovation that welcomed a standalone spa infused with local flair.
The Marlborough Lodge is located the Marlborough province, one of the best wine regions in the world. The lodge reflects its surrounding nature of vineyards, rivers and lush greenery by infusing natural products into its new spa, which was converted from the ground's chapel (it was a convent in the early 20th century). The small, boutique hotel boasts a series of locally infused products, including undiluted essential oils from the oldest essential oil company in the country. The quaint spa offers body treatments and cater specifically to outdoor enthusiasts. We recommend the Deep Tissue Massage, a 90-minute blissful massage targeting chronic aches and pains. The in-house massage therapist will blend oils of rosemary, lavender, ginger and marjoram for complete muscle relief.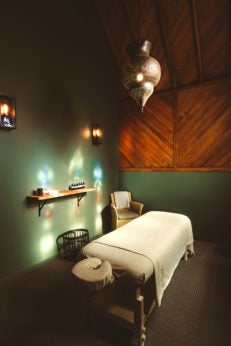 Facials, hair masks and rejuvenation treatments are on-offer. Open seven days a week, book an appointment in the spa or have a therapist come directly to your room. Post-treatment, take to the outdoor fireplace while sipping on a crisp Sauvignon Blanc from the region and taking in the verdant gardens the lodge is so revered for (there are 154 native New Zealand trees).
We suggest renting the ten-suite lodge for exclusive use. Traditional and elegant in decor, each suite is beautifully renovated with balcony views of lush vineyards for miles. Sheepskin rugs bring a sense of place, while original cedar doors evoke the building's century-old history (it was built in 1901). Have the staff arrange a picnic on the grounds with locally sourced dishes and chilled wine.
For more information, visit themarlboroughlodge.co.nz