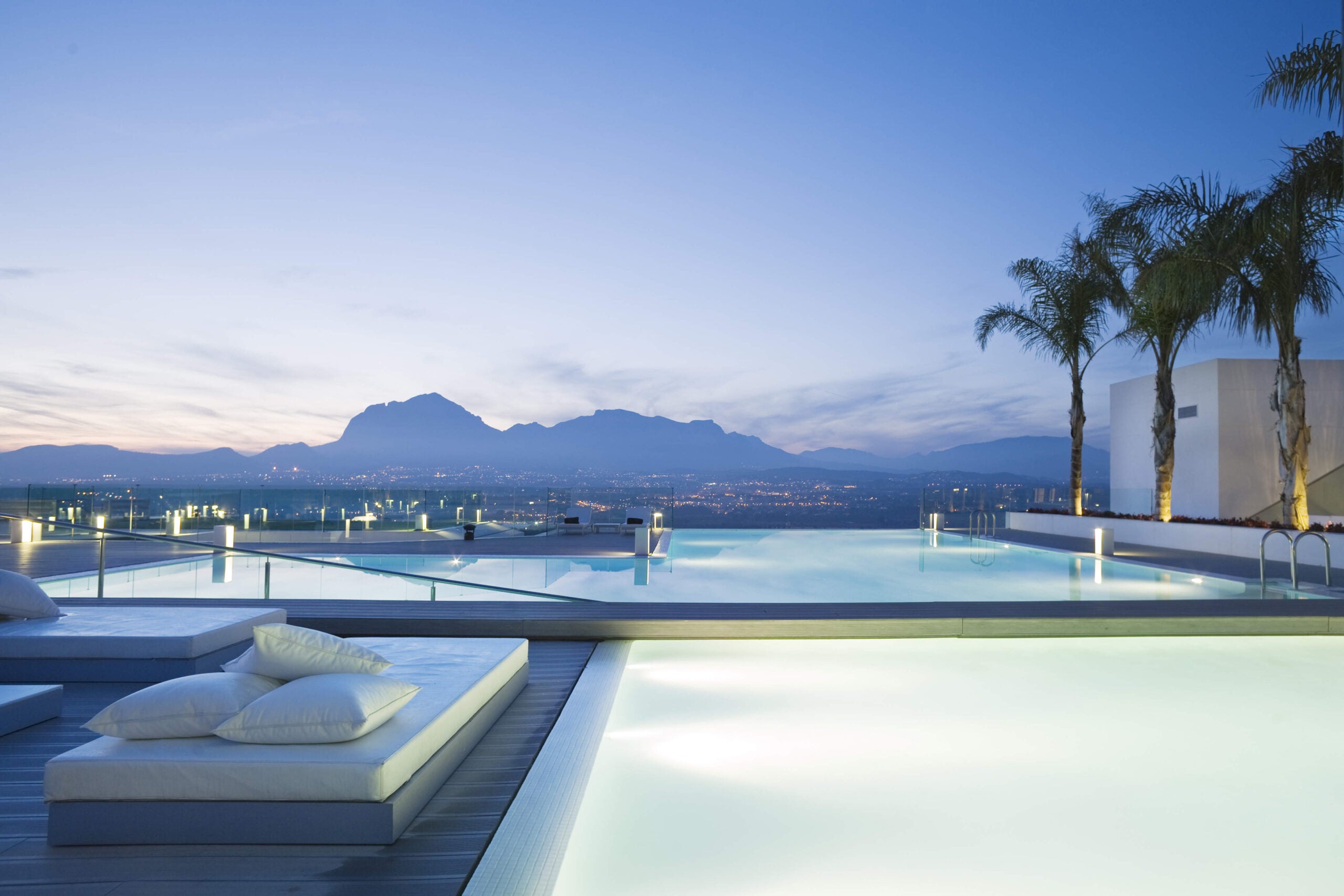 Globally renowned wellness clinic in Alicante, Spain, SHA Wellness Clinic, with specifically targeted wellness programs to achieve personal health and growth. More than 35 doctors are on-hand to perform more than 300 treatments. With a focus on both physical and mental health, SHA is a can't-miss destination for those looking to detox and reset their health.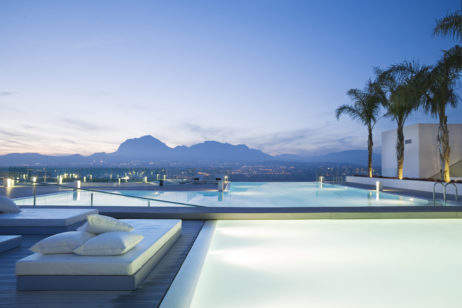 Whether you're aiming for weight loss, smoking cessation, fitness, stress management, insomnia, anti-aging or a life reset, SHA Wellness Clinic has 12 programs that are individual for each guests, combining natural therapies, scientific medicine and nutritional programs for optimal results.
Recently the clinic introduced a live blood analysis called 'Unit of Revitalizing Medicine' that helps detects illness early on and may even discover the origin of the disease. With just a finger prick, a drop of blood can determine your toxins, chronic and degenerative diseases, cell function and oxygenation and the state of your immune system all in real time.
"Live Blood Analysis constitutes a strong progression within preventive medicine, as it allows us to easily detect risk factors and early alterations within a patient's body, allowing us to implement adequate measures to prevent potential risks to their future health," says Dr Rosario García, head of the Revitalizing Medicine Unit.
Most programs last seven days, though the intensive weight loss and fitness programs are recommended for at least 14. Each program has supervision and guidance from a team of doctors and nutrition counselors. With more than 64,580 sq ft of treatment facilities, there's something for everyone. In addition to health-focused treatments, indulge in massage, facials and other relaxing pampering sessions to complement your new healthy routine.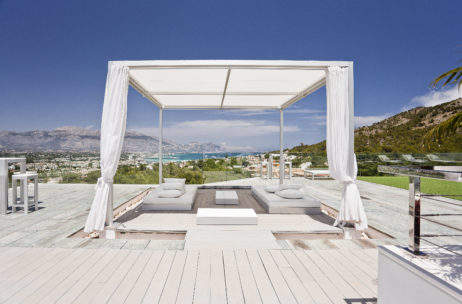 And the clinic's gorgeous location on the shores of the Mediterranean Sea make it easy to focus on your wellbeing. The modernly appointed wellness clinic, with floor-to-ceiling windows in all suites and facilities and a chic neutral color palette on its modern decor, you'll experience five-star accommodations while going through your program. We recommend the 3,444-sq-ft Royal Suite, an elegant enclave with panoramic views over the the bay of Altea and the neighboring mountains. This two-bedroom oasis has a terrace with a private pool, two bedrooms and a walk-in closet so you feel at-home during your stay. For a more private stay, you can book one of the clinic's 11 residences, great for if you're traveling with family. Children can even benefit from the clinic's healthy programs, including yoga and meditation specifically designed for children.
For more information, visit shawellnessclinic.com